RSS Feeds
What is RSS?

RSS (Really Simple Syndication) is an easy way to keep updated on the news that's of interest to you. Instead of having to go to websites to see if there's a new story or feature, you can use RSS to tell you every time the news you want is updated.

How can I use RSS?

To use RSS, you need to get hold of an application called a news reader. There are many, from freeware to shareware to choose from. These readers display RSS information feeds from your chosen websites on your computer. All you have to do to get set up is to select an RSS feed from the list below.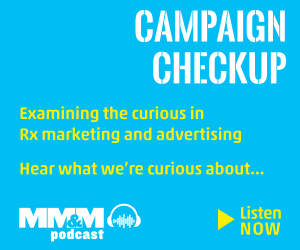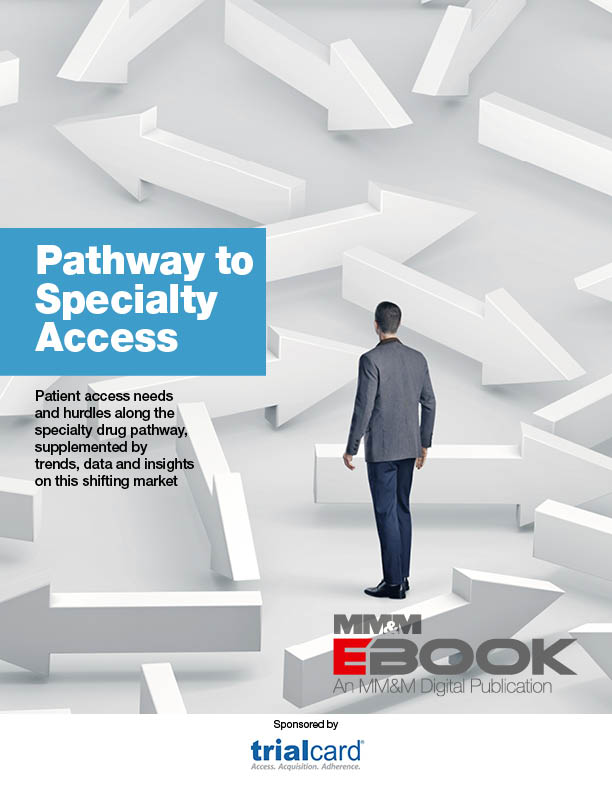 Specialty medicines continue to be a hot category, one in which spending has surged behind products that treat medicine's most complex diseases. This eBook lays out the needs and hurdles along the specialty drug pathway, explaining how stakeholders are working to get meds into patients' hands and ease their experience. Click here to download.
Check out what's trending