RSS Feeds
What is RSS?

RSS (Really Simple Syndication) is an easy way to keep updated on the news that's of interest to you. Instead of having to go to websites to see if there's a new story or feature, you can use RSS to tell you every time the news you want is updated.

How can I use RSS?

To use RSS, you need to get hold of an application called a news reader. There are many, from freeware to shareware to choose from. These readers display RSS information feeds from your chosen websites on your computer. All you have to do to get set up is to select an RSS feed from the list below.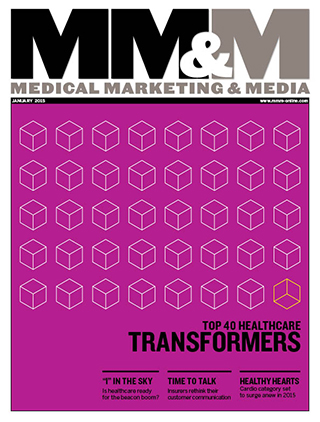 Did you miss January's Top 40 Healthcare Transformers issue? Read how these inventors, strategists, entrepreneurs and wonks are challenging, disrupting and otherwise transforming the healthcare business. And join us April 30 to honor them at the Transforming Healthcare Dinner. Click here.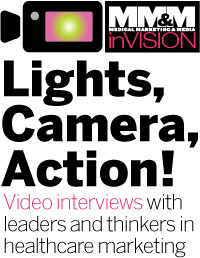 Check out what's trending