Salary

April 16, 2014
Medscape's survey of over 24,000 physicians found that a paycheck is not necessarily linked to a physician's professional satisfaction.
August 26, 2012
MM&M's 26th annual Career & Salary Survey is now open. Help us to give you the truest picture of salaries, opportunities, migration, aspirations and opinions within pharma and healthcare marketing.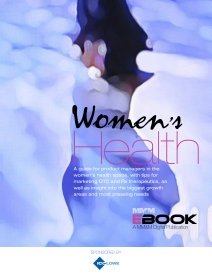 The Women's Health landscape is ripe with opportunity for pharma marketers. This seven-page eBook offers product managers a guide to capitalizing on the trends, growth areas and unmet needs. Includes alternative channels to engage OB/GYNs and oncologists, and plenty of tips. Click here to access it.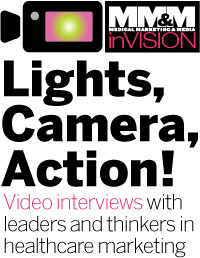 Check out what's trending