SGLT-2
December 16, 2013
The drugmaker and partner AstraZeneca say they can't find a comfortable pricing arrangement with German insurers.

May 07, 2013
Boehringer Ingelheim and Eli Lilly rolled out a pre-launch SGLT campaign that breaks ranks with branding for J&J's SGLT2 inhibitor Invokana.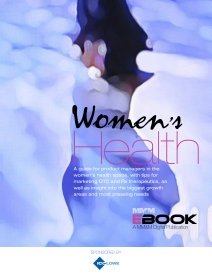 The Women's Health landscape is ripe with opportunity for pharma marketers. This seven-page eBook offers product managers a guide to capitalizing on the trends, growth areas and unmet needs. Includes alternative channels to engage OB/GYNs and oncologists, and plenty of tips. Click here to access it.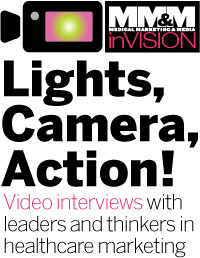 Check out what's trending