Sleep Aids

August 29, 2013
The Centers for Disease Control and Prevention profiles the typical sleep aid user, and finds that eight hours does not mean consumers are sleeping without help.
July 01, 2013
The regulator says Merck needs to focus on lower doses of the drug.

June 19, 2013
With its recent actions on sleep aids and allergy medications, the FDA is demonstrating growing concern about the effects of prescription drugs on driving. One CRO is fielding a fleet of driving simulators to help manufacturers salve the agency's worries.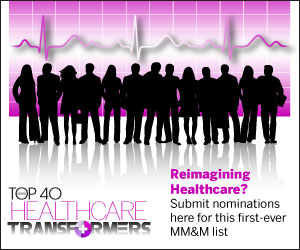 MM&M inVISION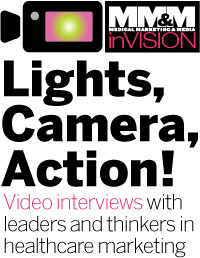 Check out what's trending