Speakers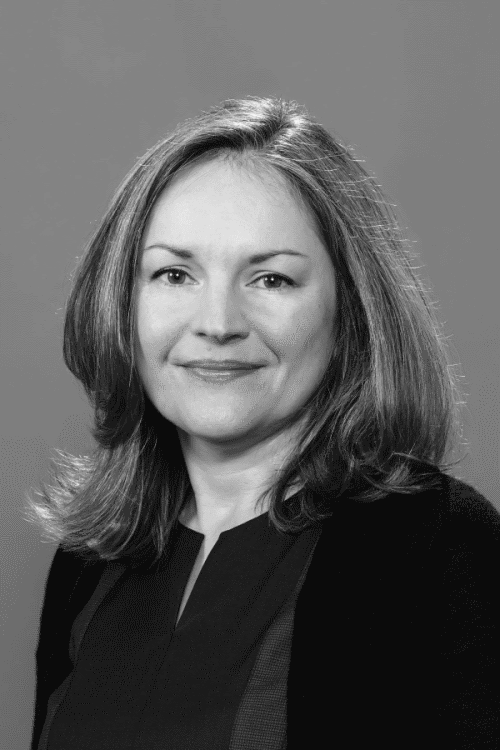 Lita Sands, Partner, Life Sciences Practice, IBM
Lita Sands is a Partner in IBM's Life Sciences Group responsible for helping our clients transform their commercial model to drive better outcomes on behalf of patients, physicians and payors.
Lita has led large-scale transformational initiatives for Pharmaceutical companies such as Novartis, Pfizer and Pharmacia. In her most recent role, Lita built the US and Global Multi-Channel and Digital capabilities for Novartis. The customer engagement platforms she developed are used by over 20K representatives around the globe, and over 40 country organizations now have advanced digital capabilities that are dramatically transforming how they engage physicians, patient and payors. It was one of the first technology led business transformations in the industry, is being taught as a case study at IMD and won the Novartis Global Pharma Award for Innovation.
She also led Novartis's mobile health initiatives, and launched the first app based on the Quantified Self to help patients with COPD live a healthier lifestyle. The powerful impact of this app won many awards, including the Novartis Respiratory Franchise Award for Innovation, and eyeforpharma's Most Valuable Patient Initiative of 2015.
Her accomplishments in the industry won her recognition this year as a Top 40 Healthcare Transformer by MM&M. A noted thought leader in how Pharma needs to change to meet the dynamic needs of today's healthcare environment, she recently chaired the 2015 iPharma event and was a speaker at eyeforpharma's 2015 event focused on the future of the industry.
Lita has a track record of bringing change to large companies across other industries as well. Her contributions have driven more effective customer acquisition and retention through data-based targeting and advanced segmentation for companies such as AT&T, Prudential Insurance and PNC Bank.
Lita received a B.S. with a dual major in Computer Science and Marketing from Kean University and an M.B.A. from the Wharton School of Business.
Sponsors


TAKE-AWAYS FROM SKILL SETS LIVE

If you missed any of MM&M's Skill Sets Live events, we're now giving you a second chance to get up to speed, with insightful e-books on each event, with all the key take-aways.
Click on any cover below to get the information from each event.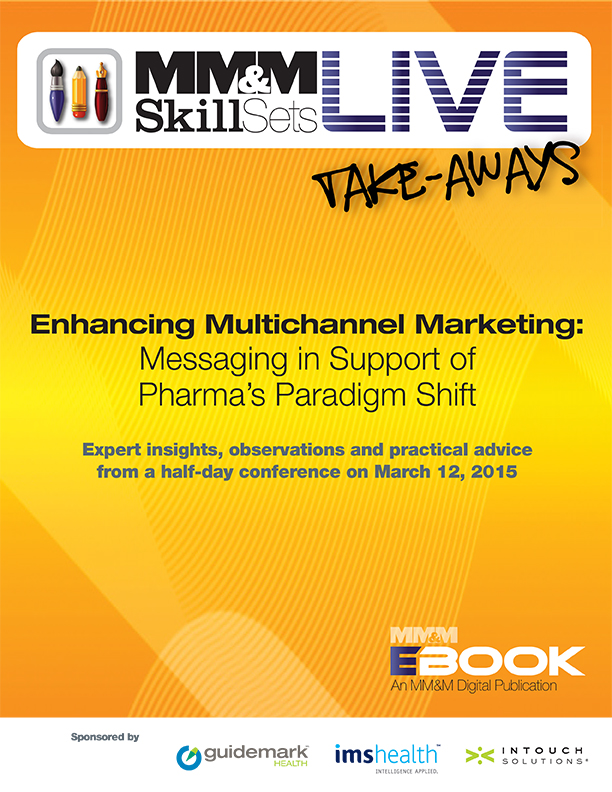 SKILL SETS LIVE: ENHANCING MULTICHANNEL MARKETING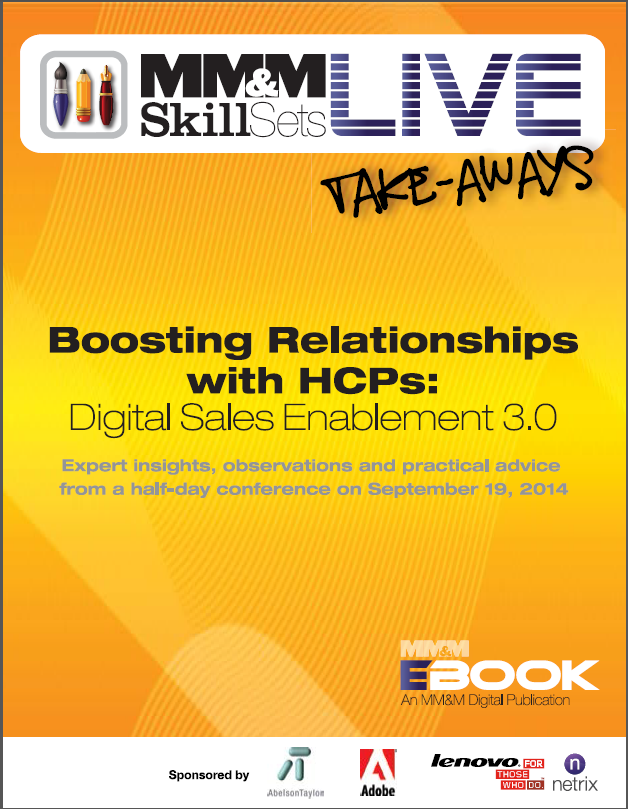 SKILL SETS LIVE: DIGITAL SALES ENABLEMENT 3.0

SKILL SETS LIVE: CONTENT MARKETING FOR HEALTHCARE

SKILL SETS LIVE: TURNING BIG DATA INTO DEEP INSIGHTS
EMAIL NEWSLETTERS
Check out what's trending