Speakers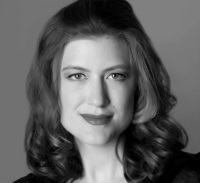 Simone Bailey Strategy Director, Technology and Applications, IMS Health
Simone Bailey is a marketing and technology strategist who advises healthcare companies looking to execute more successful customer marketing programs. Simone has a background in business intelligence and customer relationship management technology, gained over fifteen years within consulting, sales and marketing organizations. Simone matches sophisticated customer marketing approaches with the right enabling technology, while considering the organizational and change management priorities critical to success. Simone's current responsibilities at IMS Health include marketing strategy, healthcare marketing thought leadership and partner relations.
Sponsored By


TAKE-AWAYS FROM SKILL SETS LIVE

If you missed any of MM&M's Skill Sets Live events, we're now giving you a second chance to get up to speed, with insightful e-books on each event, with all the key take-aways.
Click on any cover below to get the information from each event.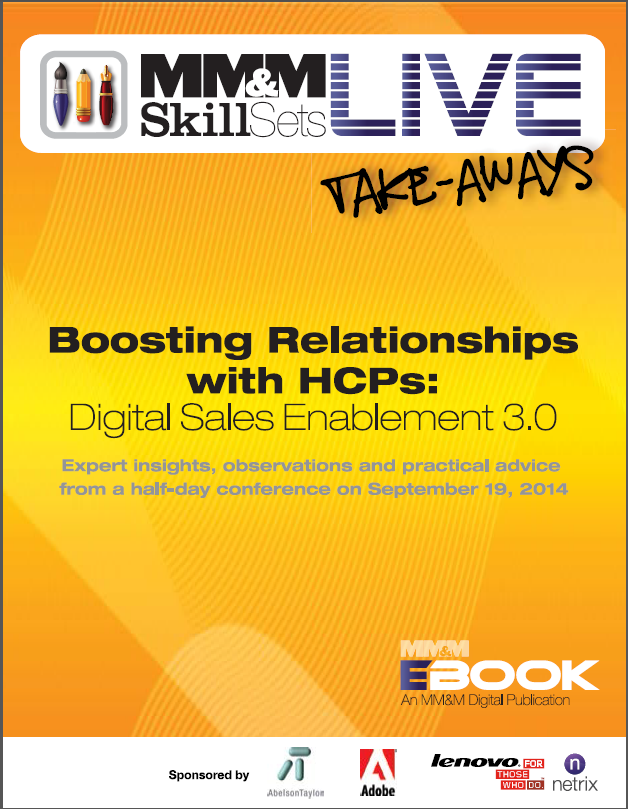 SKILL SETS LIVE: DIGITAL SALES ENABLEMENT 3.0

SKILL SETS LIVE: CONTENT MARKETING FOR HEALTHCARE

SKILL SETS LIVE: TURNING BIG DATA INTO DEEP INSIGHTS
EMAIL NEWSLETTERS
Check out what's trending