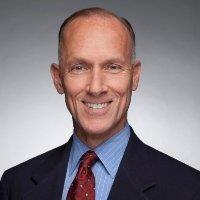 Rich Daly, Former President US Diabetes, AstraZeneca

Rich Daly is an accomplished business strategist with more than 20 years of experience in sales, marketing and operations in the pharmaceutical industry. Rich recently served as the President of AstraZeneca US Diabetes and was instrumental in the successful simultaneous launch of multiple products and the acquisition of the Bristol-Myers Squibb's (BMS) diabetes franchise. The acquisition brings ownership and global rights to develop, manufacture and commercialize products for diabetes. Prior to the acquisition, he spearheaded the alliance between BMS and AstraZeneca in 2007 to create a collaborative partnership with the American Diabetes Association and its initiative, "Pathway to Stop Diabetes." He has also served in US and international leadership positions for companies such as Takeda Pharmaceuticals and Abbott Labs.


---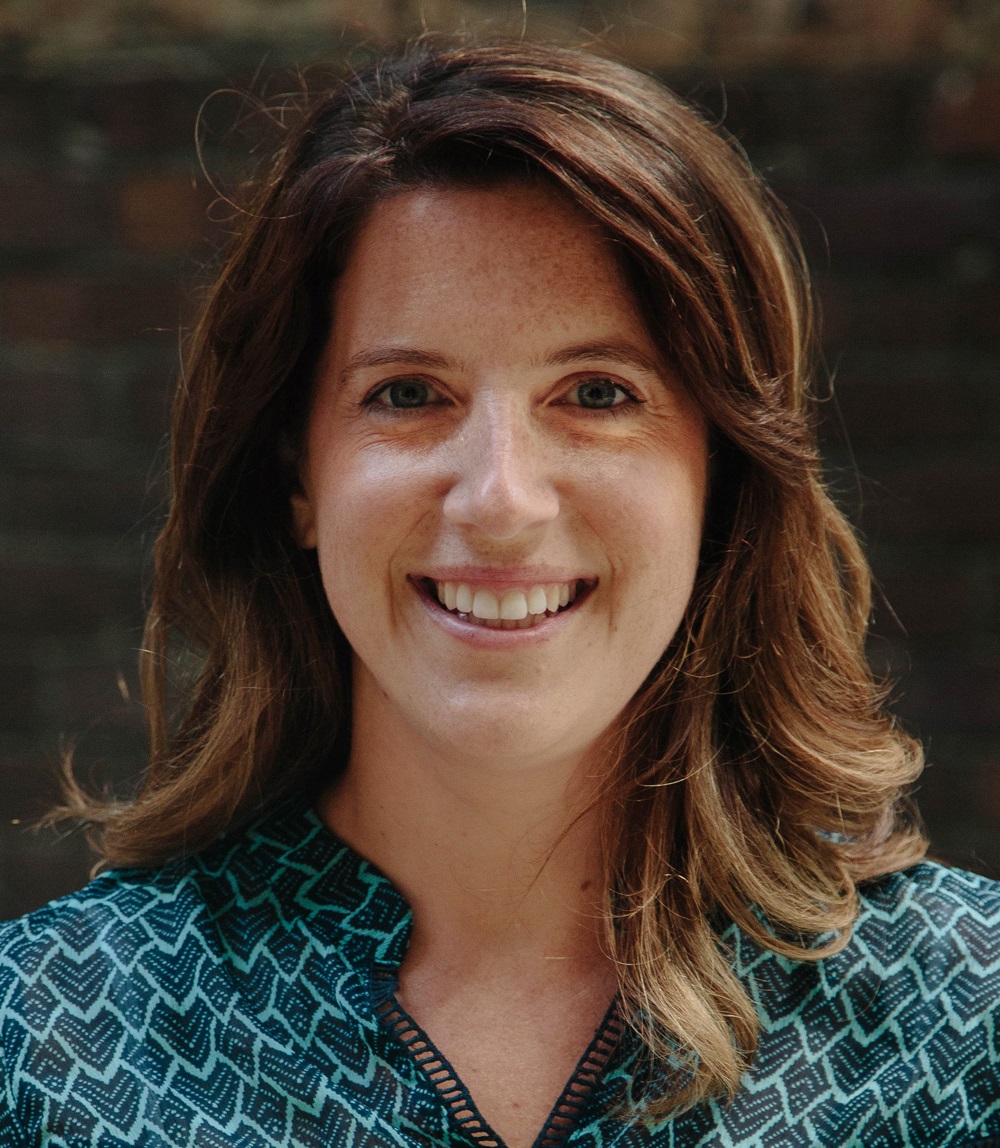 Emily Tower, VP of Digital Strategy & Analytics, AbelsonTaylor

Emily Tower leads the agency's integration of digital strategies and social engagements into the brand integrated communication plan. She drives digital innovations and provides strategic recommendations that optimize the customer experience with the brand. Her expertise with web analytics and digital behavioral research are frequently tapped when building online platforms. Prior to joining AbelsonTaylor, Emily worked as senior director of client solutions for MXM Health, driving business growth for the company by leveraging best in class capabilities in mobile, digital, social and commercial effectiveness.


---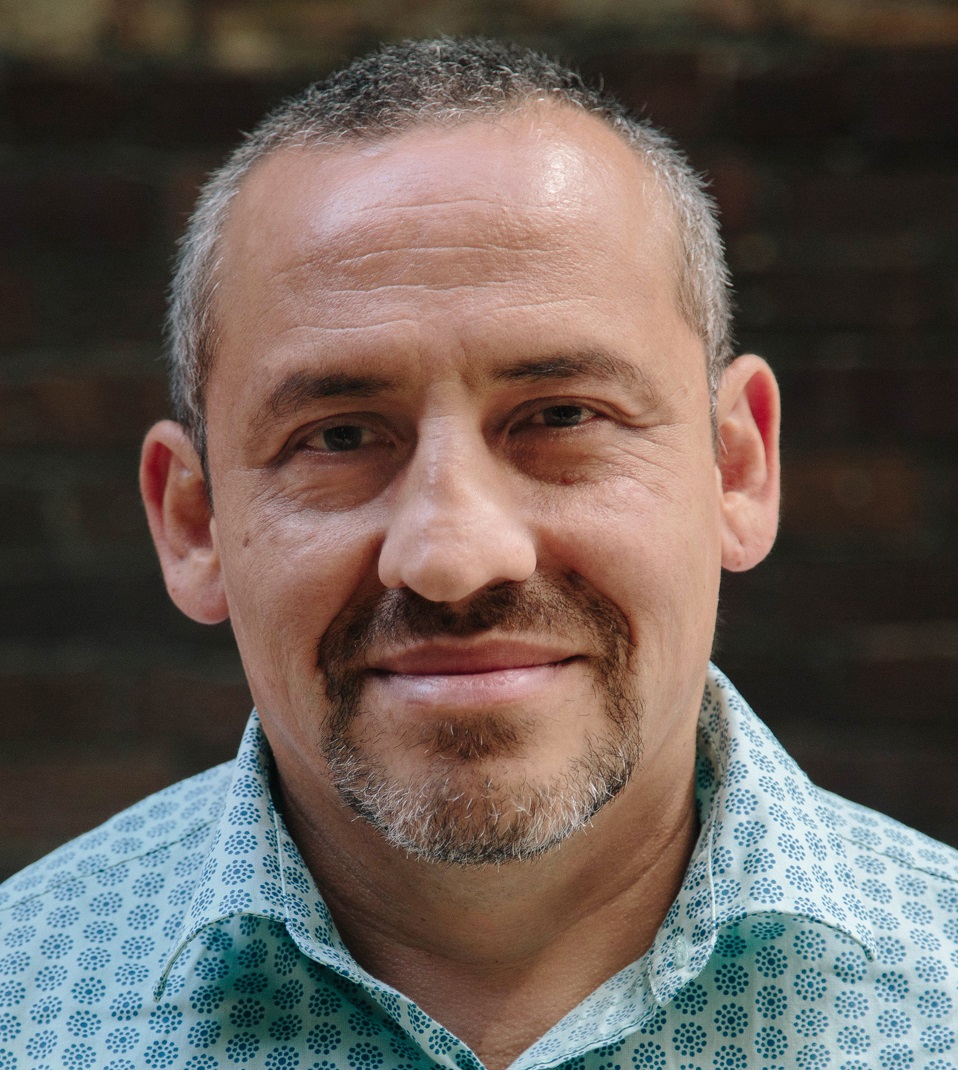 Jose Andrade, VP Director of Interactive Technology, AbelsonTaylor

Jose Andrade is a multi-disciplined industry veteran with rich experience in leading technology teams and building initiatives that are scalable and are cutting edge. He works across brands and in channels such as iPad, iPhone, Android, Kindle, Windows tablet, web, social media, and event technology. This includes medium and enterprise level environments often tethering databases, content management, and 3rd party solutions together. Jose is an Army Veteran who studied electronic engineering, advertising and design. He is a frequent speaker and has presented at AdWeek, Digital Marketing Summit and AdobeMAX.


---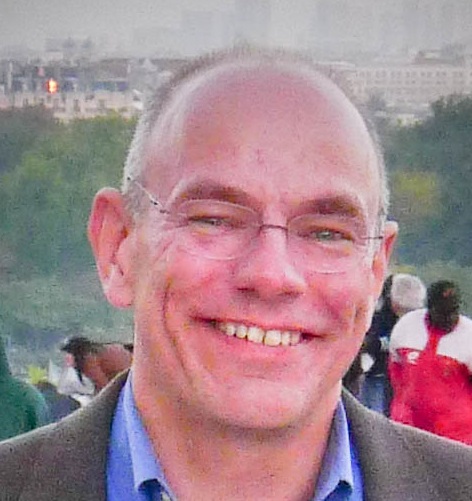 Stephen Hart, Senior Publishing Manager, Adobe Systems
Stephen Hart is a senior publishing manager for Adobe Systems working with consumer publishers, partners and integrators with Adobe's Digital Publishing Suite. Stephen Hart started his career as a newspaper photographer while studying math and computer engineering at Boston University. He has held positions at United Press International, the Associated Press, Hearst Magazines and has consulted for CMP, Reader's Digest Association, and Boston Properties to name a few.
---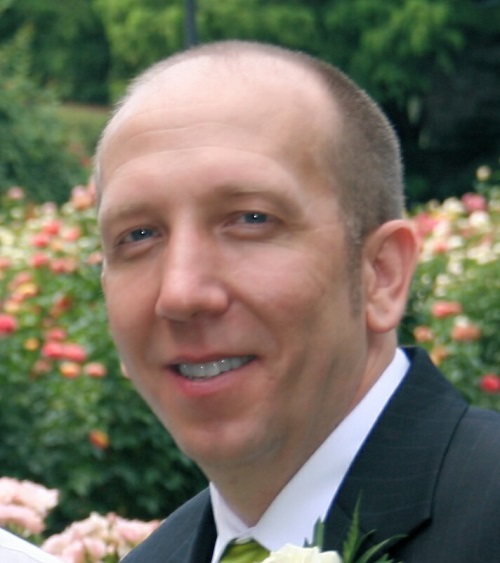 Stephen Miller, Ambassador, Lenovo
Stephen Miller has had a long life as a PC geek. Stephen grew up in North Carolina and attended NC State University where he learned a bit about the business. He started his computer career at IBM in 1994 at the end-user help desk. Since then he has spent time in corporate support, education, and 5 years as a worldwide product marketing manager for the successful ThinkCentre M Series desktops. Now Stephen spends nearly all of his time with the computer press industry, public sector, and corporate customers of all sizes as well as business partners helping bring Lenovo products to market. BTW, he's still a geek.
---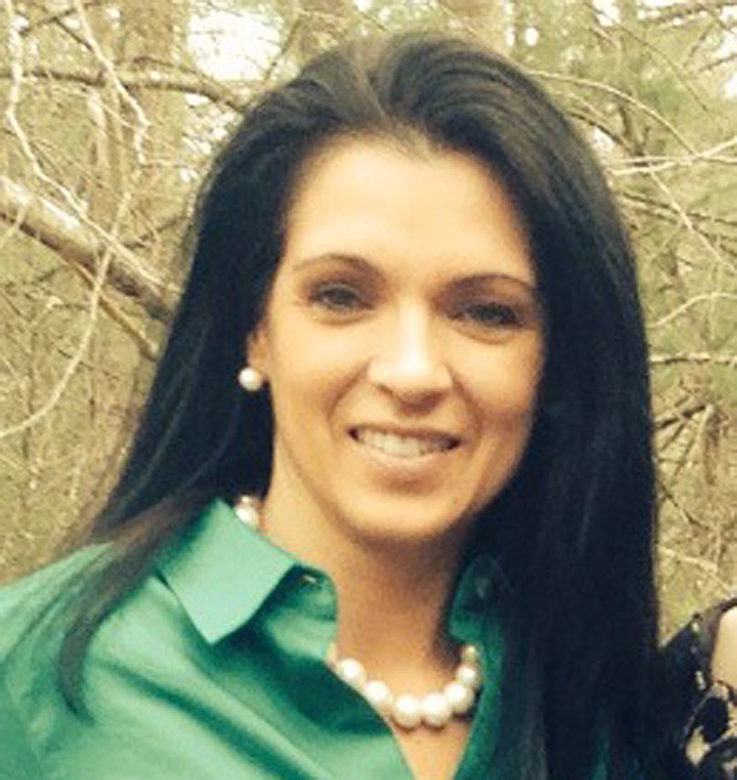 Emily Mozoki, Director of Business Operations, LATUDA, Sunovion
Emily Mozoki is a seasoned sales executive with more than 20 years of experience in business operations, sales, and training. Emily thrives on challenges where she can utilize her problem solving, creativity, and superb communication skills. Recognized for her strategic insights, she has a proven ability to train, nurture, and transform individuals into high performing sales teams. In addition to her experience at Sunovion, she has also worked for leading pharmaceutical companies like GlaxoSmithKline and Daiichi Sankyo.
---
Jeffrey A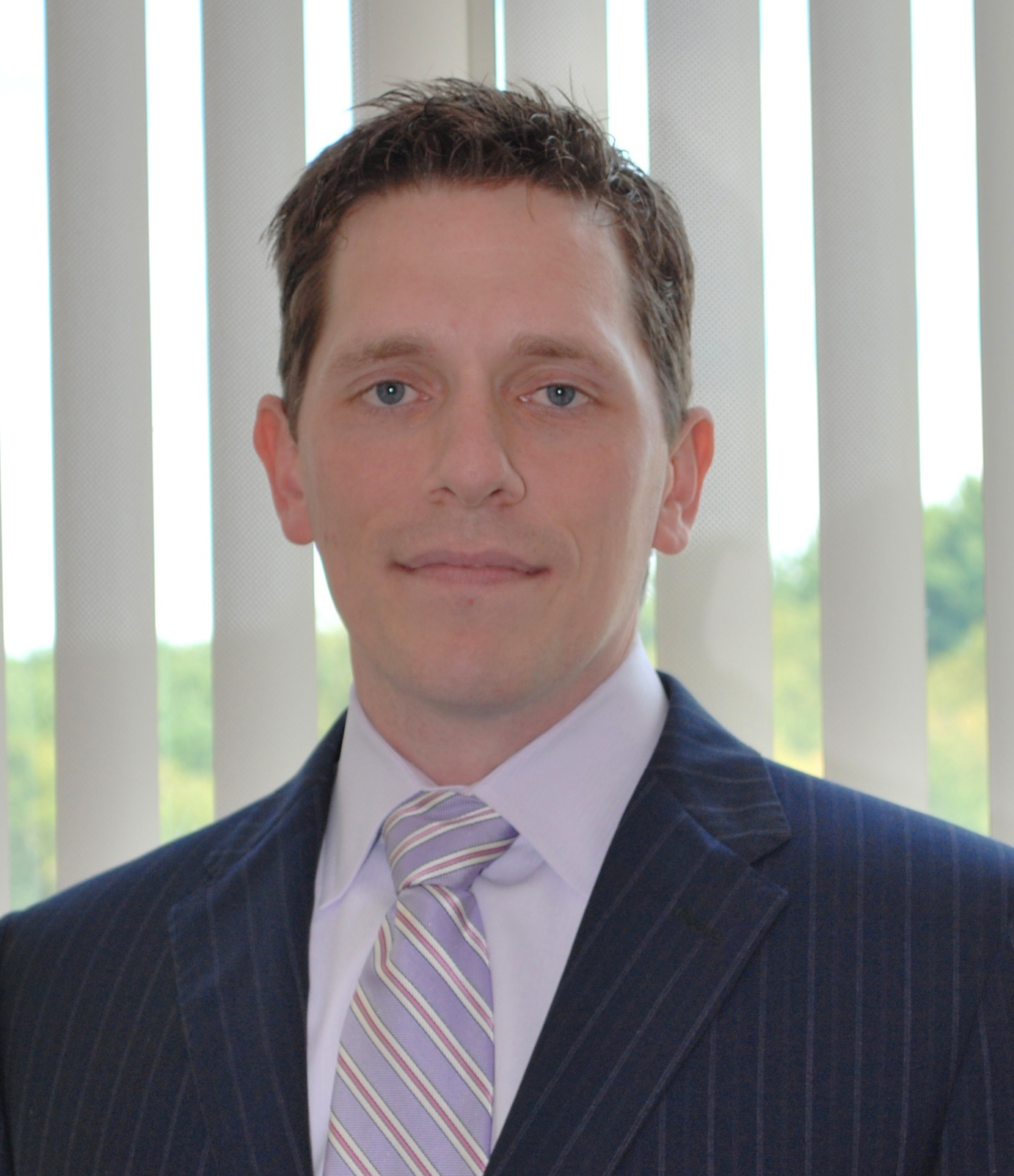 kin, Director, Latuda Marketing, Sunovion
Jeffrey Akin is an accomplished brand architect with more than 15 years of experience building managing, and introducing products into the market. His background in business and market research helped hone his skills on how brands can fill unmet needs. Jeff now leads a brand that has achieved significant visibility and creative awards for its unique product positioning. He has worked in marketing and finance at companies like Dainippon Sumitomo Pharma, Astellas Pharma, and Fujisawa (before it merged with Yamanouchi to create Astellas).