Speakers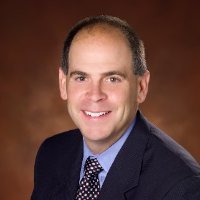 Eric Rothstein, Executive Director, Customer Channels & Solutions, Merck
Eric Rothstein is the Executive Director of Customer Channels & Solutions at Merck. In this capacity, Eric is responsible for customer segment strategies and customer-focused solutions for consumers, retail pharmacies and integrated delivery systems in support of Merck's US Vaccine business. Eric also leads the US Customer Contact Center, Merck's US remote sales and customer service organization. This team utilizes phone and internet/video channels in their efforts to sell and support customers in their use of Merck's primary care, hospital/specialty and vaccine products. Prior to this role, Eric was responsible for multichannel promotion, market research, brand training and launch excellence is support of Merck's global vaccine portfolio.
Eric joined Merck in 1989 as part of the Merck Manufacturing Division where he spent the first 7 years of his career. He has spent the last 18 years in positions of increasing responsibility in sales, market research, marketing, strategy development and strategy execution.
---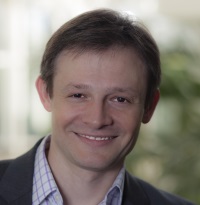 Boris Kushkuley, PhD, is Executive VP, Multichannel Marketing and Consulting for Intouch Solutions
Boris Kushkuley heads Intouch Solutions' multichannel marketing practice and has more than 20 years of multinational experience leading state-of-the-art digital, marketing and eCRM providers in the healthcare and pharmaceutical industries. Boris earned a Ph.D. in biophysics from the Sackler Institute of Molecular Medicine in Tel Aviv. Most of his career Boris worked exclusively in healthcare and pharmaceutical marketing building energetic and innovative marketing, agency and technology organizations. He has a strong understanding of how business and marketing interweave with innovation and technology. Leading digital and multichannel marketing organizations of independent and big network agencies Boris has experience architecting and building e-marketing solutions for most major pharmaceutical companies.
---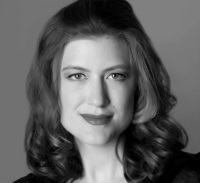 Simone Bailey Strategy Director, Technology and Applications, IMS Health
Simone Bailey is a marketing and technology strategist who advises healthcare companies looking to execute more successful customer marketing programs. Simone has a background in business intelligence and customer relationship management technology, gained over fifteen years within consulting, sales and marketing organizations. Simone matches sophisticated customer marketing approaches with the right enabling technology, while considering the organizational and change management priorities critical to success. Simone's current responsibilities at IMS Health include marketing strategy, healthcare marketing thought leadership and partner relations.
---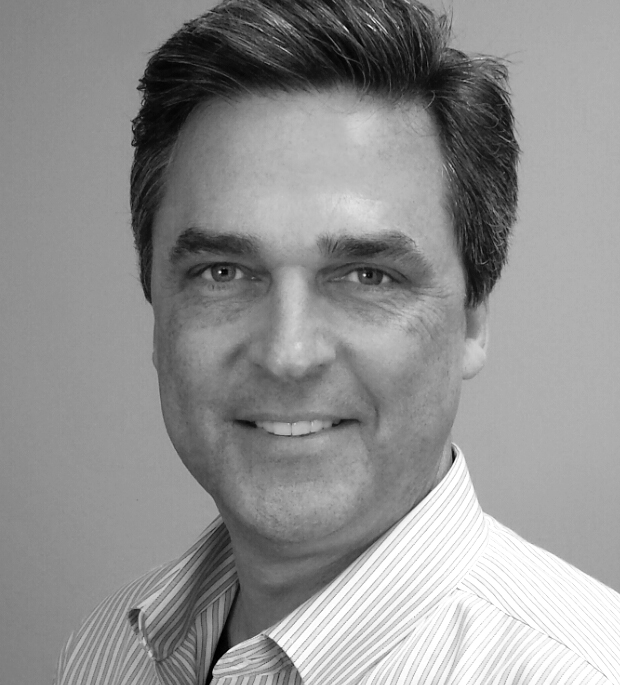 Bruce Markewicz, Managing Director Interactive, Beacon Healthcare Communications
With over 20 years of healthcare communications experience and the past decade focusing on digital marketing, Bruce brings a strategic digital perspective that is rooted in understanding the behavior of the professional, consumer and managed markets customer.
Bruce has been an instrumental and influential leader who has driven agency and brand teams to develop impactful initiatives ranging from traditional digital channels, iPad and mobile web applications, CRM communications strategies and implementation, social media campaigns, convention and congress projects.
Working across numerous therapeutic areas, Bruce brings a unique and varying experience that is practically applied to a brands' marketing ecosystem, ensuring seamless integration of digital and social channels with traditional media plans. With a focus on measuring results, Bruce takes an approach that all initiatives, in some way, need to have a measureable component in order to evaluate their impact and provide a direction for strategic and tactic refinement.
---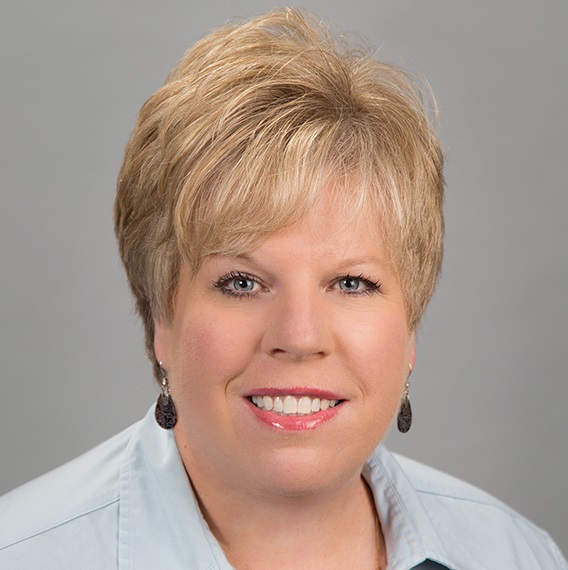 Jennifer Dally, Senior Manager Commercial Services, Abbott Nutrition
Recognized for her entrepreneurial spirit to think differently and innovate to solve complex business challenges, Jen has spent her career leveraging insights to help the brands she supports make an emotional connection to their customer. From providing expectant mom's with educational resources and tools to "connect" her with her hospital for childbirth or delivering practice management tools to time-starved HCPs to more fluidly provide education to patients with diabetes, Jen has successfully helped brands engage with their customer to drive business results. A driver of channel agnostic strategy executed through superior omni-channel planning, Jen has demonstrated success applying the power of storytelling, design, and creative execution to break through the noise of saturated markets. Jen's 25-year career spans leading marketing and brand development efforts for hospitals, health plans, and pharmaceuticals to museums, universities and a nationally renowned golf tournament.
---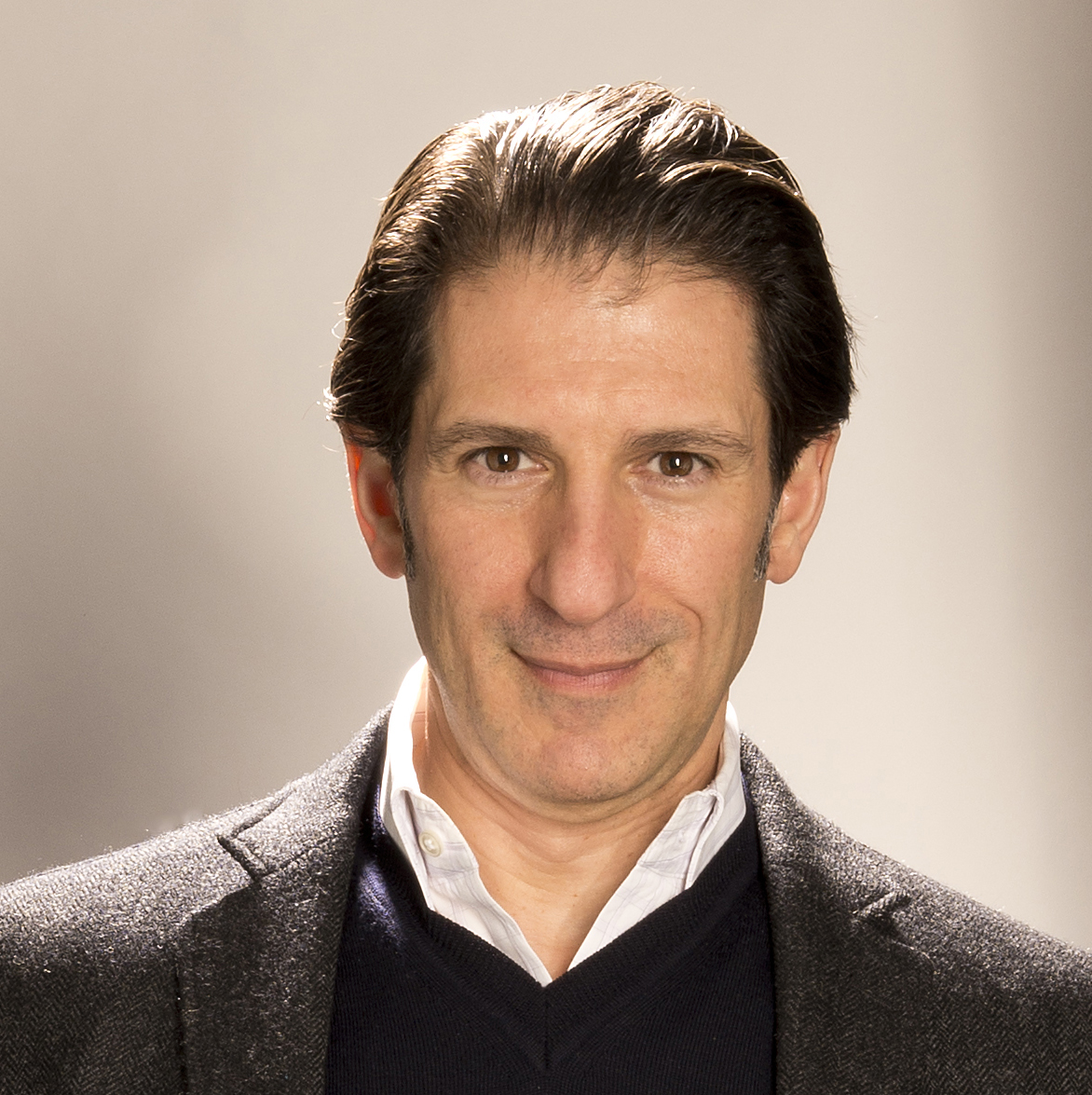 Fred Petito, Chief Customer Engagement Officer, Guidemark Health
As head of Guidemark Health's customer engagement group, Fred Petito leads a team of emerging media and marketing performance professionals committed to helping brands deliver programs that drive results and healthy outcomes. Fred has nearly 20 years' ad agency experience, designing and leading digital and multichannel communications programs for many of the largest health care, consumer, and technology brands. Fred's specialty is integrating insights from multiple dimensions to inform deeper, more impactful customer engagement strategies. A former attorney, Fred is a candidate for a doctorate in marketing and consumer psychology. His research focus is on how health care brands can improve consumer health risk assessments and adherence behaviors.
Sponsored By



TAKE-AWAYS FROM SKILL SETS LIVE

If you missed any of MM&M's Skill Sets Live events, we're now giving you a second chance to get up to speed, with insightful e-books on each event, with all the key take-aways.
Click on any cover below to get the information from each event.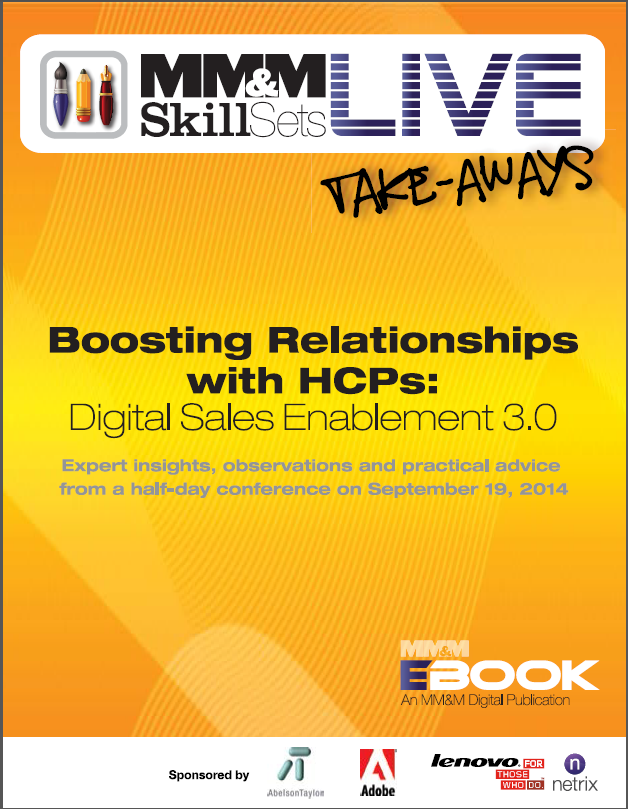 SKILL SETS LIVE: DIGITAL SALES ENABLEMENT 3.0

SKILL SETS LIVE: CONTENT MARKETING FOR HEALTHCARE

SKILL SETS LIVE: TURNING BIG DATA INTO DEEP INSIGHTS
EMAIL NEWSLETTERS
Check out what's trending