Speakers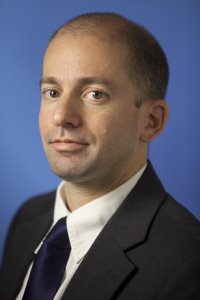 Avner Halperin, CEO, EarlySense

Mr. Halperin is a veteran high tech executive. He has served in several senior management positions including CEO of Emmunet, VP Marketing at Radcom (NASDAQ: RDCM), and VP of Business Development at Lenslet. He also worked as the R&D Manager at Eldat and was the Department Head of an R&D Unit in the IDF Intelligence Corps, where he participated in the Talpiot Project. Mr. Halperin earned a M.Sc. in Applied Physics from Tel Aviv University and an MBA from the MIT Sloan Fellows Executive MBA Program. In addition to his CEO duties, Mr. Halperin also serves as an Adjunct Professor at the Hebrew University in Jerusalem.



---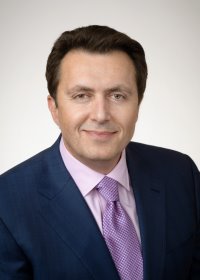 Mr. Jarjour, President and CEO, ODH, Inc.
Michael Jarjour is president and CEO at ODH, Inc., a provider of data analytics solutions for the behavioral health field. In this role, he oversees ODH's overall operations and drives strategy for its flagship product, Mentrics, the leading edge healthcare data analytics platform designed to transform behavioral healthcare systems. With more than 20 years of experience in pharmaceutical and healthcare technology, Mr. Jarjour has a proven track record of growing businesses, maximizing operations and building highly motivated and effective management teams on a global scale.

Prior to leading ODH, Mr. Jarjour served as vice president, global commercialization and portfolio management at Otsuka Pharmaceutical and led the company's global digital strategy. Before that, he led Kinematik, a company focused on developing scientific R&D solutions, as president and CEO. Throughout his career, he has held key leadership positions at Bristol-Myers, Pharmacia/Pfizer, Warner-Lambert/Pfizer and Wyeth with particular focus on executive management, marketing, operations, strategy and business development.