Speakers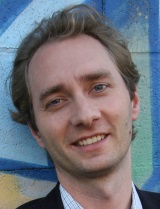 Unity Stoakes, Co-Founder and President, StartUp Health

Unity Stoakes is on a mission to transform healthcare by leveraging the power of innovation, technology, data, design, and community. He believes that the best way to improve care is to provide health and wellness innovators with inspiration, education, and access to customers, capital, and other critical resources so that Healthcare Transformers can innovate more quickly.

Unity is the President and co-founder of StartUp Health, a global startup platform to accelerate health and wellness innovation. StartUp Health is creating a new model for helping startups grow and scale in the health sector. The company provides health and wellness innovators ("Healthcare Transformers") with a structured curriculum, access to customers, and peer support designed to help navigate the unique challenges of building a sustainable growth business.

Unity, and his business partner of 16 years, Steven Krein, previously co-founded OrganizedWisdom.com, an expert-driven platform for health and wellness and built Webstakes.com and Promotions.com, which went public on Nasdaq in 1999.

Unity is a founding member of the Society of Participatory Medicine and a mentor at Blueprint Health, an accelerator for health and wellness startups. Unity is on the AARP Innovation @50+ Advisory Board, on the SXSW Accelerator Advisory Board and the Care Innovations Advisory Board. He received his bachelor's degrees in Communications and Political Science from Boston University. Unity resides in New York City.


---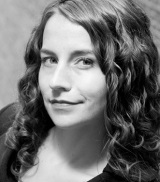 Sara Holoubek, Founder and CEO, Luminary Labs

Sara Holoubek is the CEO and founder of Luminary Labs, which develops strategies and innovation systems for Fortune 500 companies and government leaders seeking to transform their organizations and industries. She has worked with a broad range of clients including Sanofi-Aventis, Levi Strauss & Co, LexisNexis, BMW, Texas Instruments, startups Clickable, Conductor, drop.io and Symposia Group, and agencies within the WPP family and the Aegis Group family. Previously, Ms. Holoubek served as iCrossing's Chief Strategy Officer, building the firm's New York office and repositioning the iCrossing brand as it raised an early VC round of $13 million. Prior to this experience, Ms. Holoubek held strategy roles with interactive agencies Organic and Blue Dingo.


---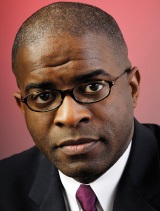 Craig DeLarge, Global Leader, Multichannel Marketing Strategy & Innovation, Merck & Co.

In a 20-plus year marketing and management career, Craig has worked in marketing research, promotions and media management, business development, brand management, knowledge management, e-marketing, relationship marketing and team/organizational leadership roles for Johnson & Johnson, Communications Media, Inc., GlaxoSmithKline, Novo Nordisk and Merck. He has also taught and lectured on marketing, consumer behavior, communications, marketing research, sales, leadership, organizational storytelling and visual literacy at the university level. Craig earned his MBA in Design Management from the University of Westminster, London, U.K., where his research focused on knowledge management & networking, organizational storytelling, the digital divide, media literacy and professional service firm management. He is also a life and career coach.


---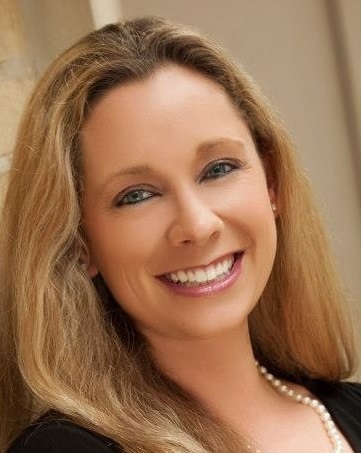 Marilyn Cox, Marketing Principal, Industry Center of Excellence, Oracle Marketing Cloud

Marilyn Cox is the Marketing Principal focused on developing the Industry Center of Excellence within the Oracle Marketing Cloud. Simply put, she's a modern marketing best practices sleuth. She researches, provides guidance and delivers marketing expertise to customers by developing industry-specific best practices. She works to facilitate exchanges between companies facing similar industry business challenges. Industry analysis and best practice development perfectly align with her desire to make peoples' job a bit easier. She exists to empower sales and support the customer. Marilyn is a PMP certified project manager. Marilyn received her degree in Political Science from The Ohio State University and is the author of BusinessisChildsPlay.com. She classifies herself as a left brain mind living in a right brain world. When not geeking out over industry marketing analytics, she can be found daydreaming about her unrealized dream as a professional wrestler with the WWE, training for an upcoming endurance race, and hanging out with her two awesome kids.


---