Sponsors

Chandler Chicco Agency (CCA) is a global team of healthcare communications specialists dedicated to helping clients tackle the most complex challenges. Bringing together an unmatched breadth of resources that enables a comprehensive, 360-degree approach, CCA is valued as a natural extension of its clients' organizations. Clients rely upon CCA to see things in a different way, inspiring divergent thinking that yields unprecedented results. CCA: The Freedom to See. The Power to Do.®
---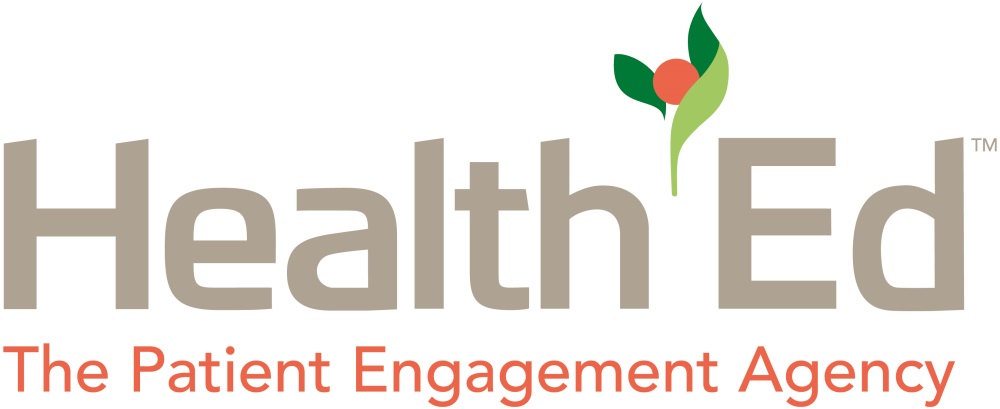 From clinical trials to product LoE, HealthEd is committed to helping clients achieve better business results through innovative solutions rooted in education and engagement. Our focus is two-pronged: (1) ensuring that engaging messaging reaches patients and helps them take appropriate action to manage their health; and (2) supporting healthcare professionals with quality patient education/training materials. HealthEd is the only agency that offers clients a clear strategic marriage of the patient and product journey which will achieve bottom line goals.
---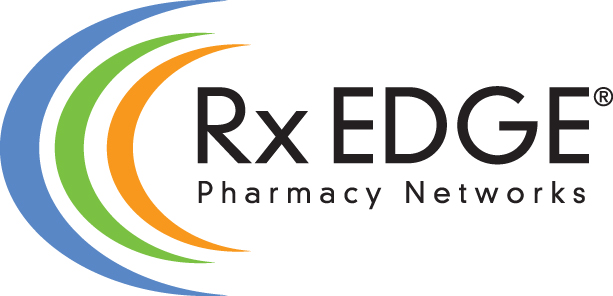 Through its 30,000-plus drug chains, supermarkets, mass merchants and independents that represent 70% of retail prescription sales, Rx EDGE Pharmacy Networks helps pharmaceutical companies reach current and prospective patients in the pharmacy channel. Solutions at the Shelf™ information dispensers, placed in the health and personal care aisles, deliver communications that are focused on educating patients and equipping them for appropriate conversations with their healthcare providers. All programs are measured using matched panel research and result in an average 9.8% increase in prescription sales volume with an ROI exceeding $6.00. Rx EDGE Pharmacy Networks is a business unit of LeveragePoint Media located in Chicago's suburban East Dundee, Illinois.
---
Key Links
Event Information
Contact Information
Sponsorship Opportunities
TAKE-AWAYS FROM SKILL SETS LIVE
If you missed any of MM&M's Skill Sets Live events, we're now giving you a second chance to get up to speed, with insightful e-books on each event, with all the key take-aways.
Click on any cover below to get the information from each event.

SKILL SETS LIVE: CONTENT MARKETING FOR HEALTHCARE

SKILL SETS LIVE: TURNING BIG DATA INTO DEEP INSIGHTS
EMAIL NEWSLETTERS
MMM Articles
Check out what's trending