AbelsonTaylor is one of the largest, independent medical advertising agencies in the world, serving pharmaceutical, biotech and health-and-wellness companies globally. Since our beginning in 1981, we have remained singularly focused on brands that help people live healthier lives. We are 100% focused on and passionate about health and wellness. You see it in the brands we represent for our clients. You feel it in the environment we create for our people. We have built a reputation as the most creative agency that creates brand experiences in broadcast, print, and digital. To learn more visit
abelsontaylor.com
and follow us on
Twitter
and
Facebook
.
---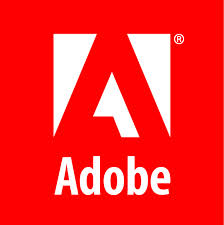 Adobe revolutionizes how the world engages with ideas and information. Our award-winning software and technologies have set the standard for communication and collaboration for more than 25 years, bringing vital and engaging experiences to people across media and to every screen in their lives, at work and at play.
The impact of Adobe® software is evident almost everywhere you look. Whether people are collaborating at work, transacting online, or socializing with friends, businesses use Adobe software and technologies to turn digital interactions into richer, high-value experiences that reach across computing platforms and devices to engage people anywhere, anytime.
---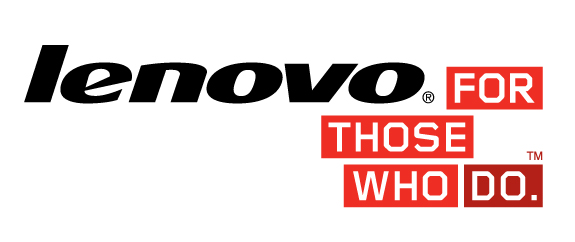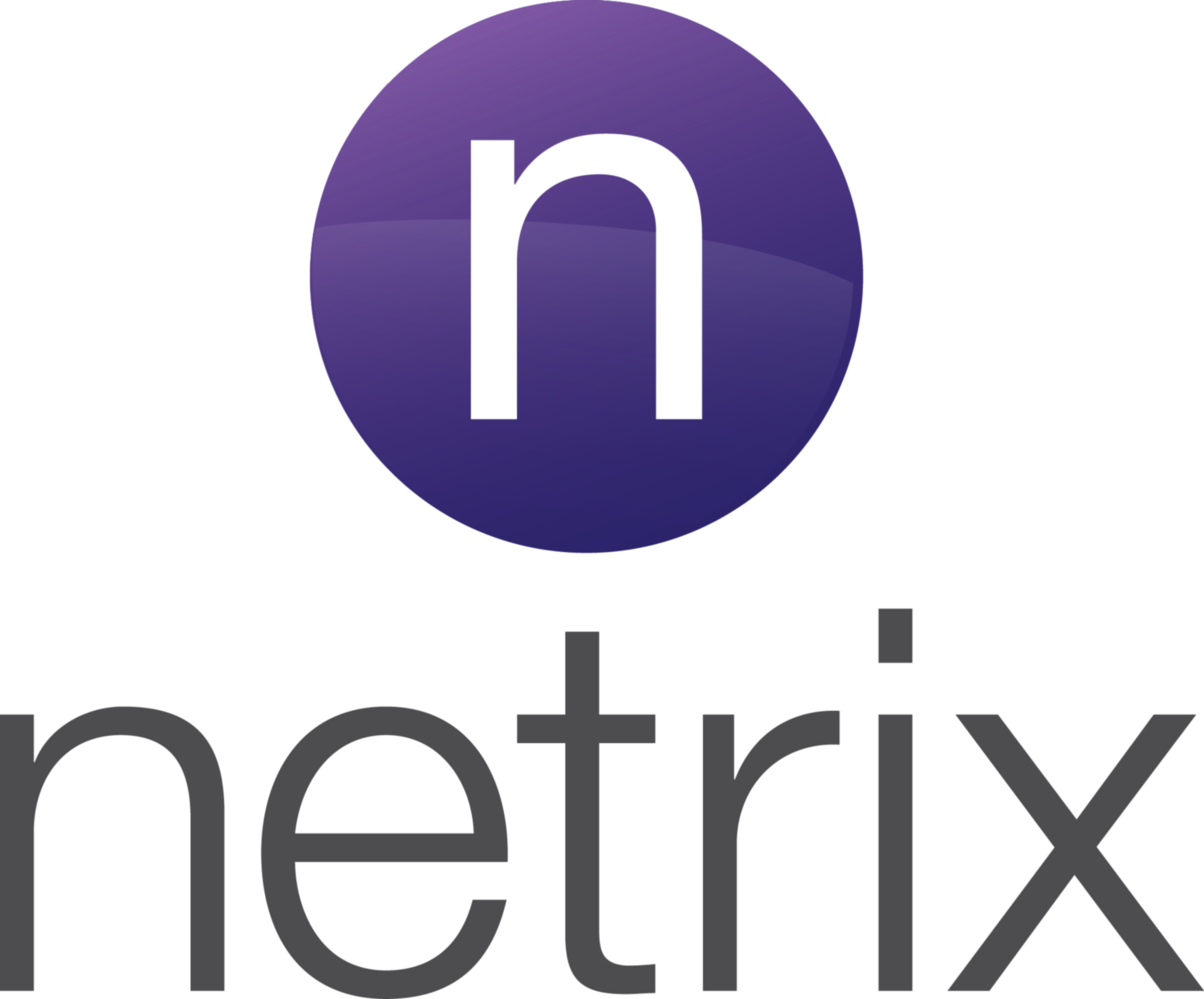 Lenovo is a global personal technology company largest in the world (in more than 160 countries). Its business is built on product innovation, a highly-efficient global supply chain and strong strategic execution. Product lines include a full range of PCs, servers and workstations, and a family of mobile devices including smart phones and tablets. Its "Think" branded products offer leading product features and durable ergonomic designs, ideally suited for healthcare computing.


Netrix is a full service IT hardware, software and services provider that designs, implements, and supports technology solutions. As Lenovo's Medical Systems Partner, we provide and integrate Lenovo enterprise class solutions that meet the ever increasing needs of the medical industry. Our team will work to reduce your organization's costs and raise productivity levels.
---