Sponsors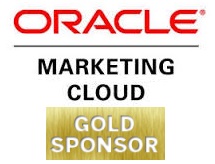 Modern Marketers choose Oracle Marketing Cloud to build customer obsessed cultures, create and manage ideal customers, and power revenue performance. They use award-winning technology and expertise to transform marketing by truly knowing the customer, engaging with cross-channel marketing, and achieving data driven accountability. Integrated information from Digital Body Language, content marketing, social marketing, marketing data, and dozens of AppCloud apps enables them to target, engage, convert, analyze, and use marketing technology for a better customer experience. Visit eloqua.com, subscribe to the It's All About Revenue blog, or email demand@eloqua.com.
---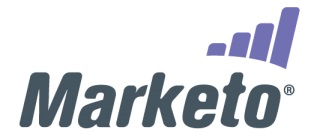 Marketo's vision is rooted in the idea that both the day-to-day jobs and the strategic role of marketing and sales professionals have been disrupted by repeated waves of change over the last decade or so: the Internet and World Wide Web; Google and search marketing; e-commerce; and more recently by social media and ubiquitous mobile computing. Because marketing departments in most companies "own" these digital channels, they in turn have become more important than ever to companies' customer acquisition success, creation of customer lifetime value, and ultimately, revenue growth. As we have grown and thrived, becoming one of the fastest-growing business applications companies in the marketplace, we remain true to this vision and proud of our progress. We have earned the trust of more than 2,500 customers in more than 36 countries around the world, ranging from many of the world's largest and best known brands to hundreds of aspiring smaller companies looking for an edge to grow faster.
---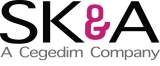 SK&A is the leading provider of U.S. healthcare information solutions and research. As part of Cegedim's OneKey solution, SK&A verifies and maintains contact and profiling data for more than 2 million healthcare providers, including 800,000+ prescribers. SK&A's data supports sales, research, marketing and compliance initiatives for life sciences, medical device, managed healthcare, direct marketing, publishing, education and more. SK&A's proprietary databases are telephone-verified twice per year from its research center in California and Virginia. SK&A enables multi-channel marketing and sets the standard for data quality and reliability. SK&A's customers include many of America's most recognized healthcare, publishing and pharmaceutical institutions.
---

Convene is a network of conference centers for off-site professional meetings with four locations in New York City and one location in the greater Washington DC/North VA area, to host meetings from 2 - 400 participants. Convene's integrated services make hosting successful meetings and events effortless and include on-site culinary, technology and meeting production. Our culinary teams prepare fresh, seasonal menus that by default, satisfy preferences from healthy to hearty and include vegan, vegetarian and gluten-free options with every meal. All essential technology is always included while additional services and professional support are readily available upon request.

Convene's has designed a meeting package that is fully compliant with the pharmaceutical meeting regulations. Every detail of your experience has been carefully considered, so you can focus on producing results.
---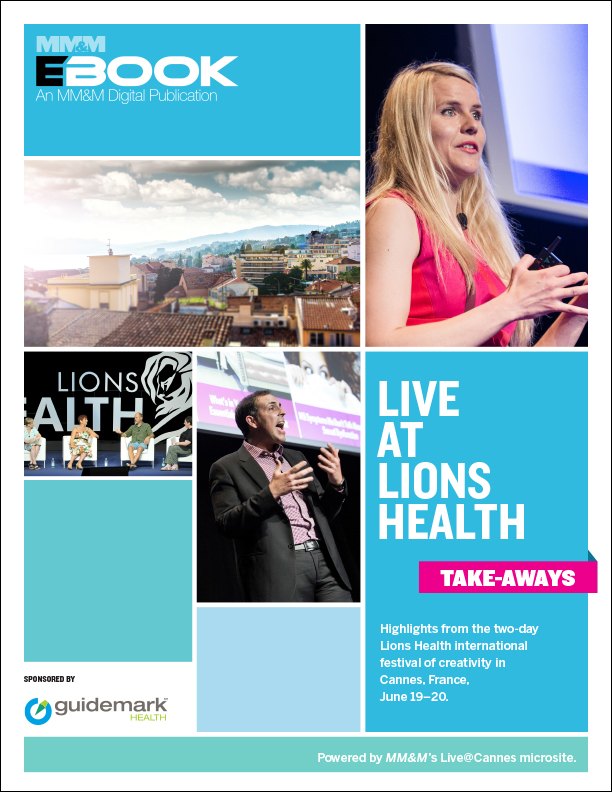 As US pharma continued its quest for a Grand Prix at the Lions Health international festival of creativity, MM&M went on location to Cannes, France. Missed our coverage from June? Now, we're giving you an opportunity to catch up on some of what you missed. Download our e-book on the two-day festival, recapping the event, rounding up the best of the speakers, offering perspective and listing all of the winners. Click here to download.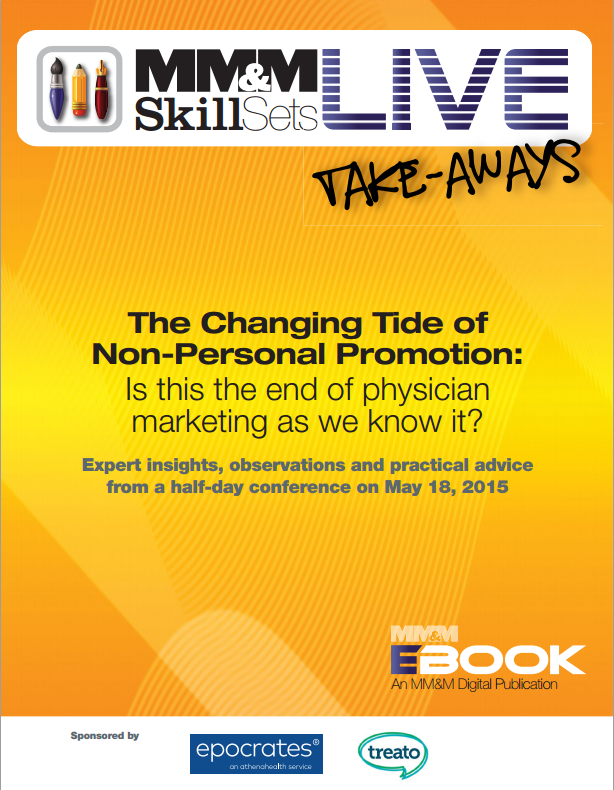 The most recent MM&M Skill Sets Live event surveyed a range of issues relating to one of the hottest promotional spaces in healthcare. Speakers and panelists at the morning-long session, including promotional- and multichannel-minded executives from GSK, Epocrates, Treato and Montefiore Medical Center, weighed in on topics designed to help marketers demystify the challenges associated with non-personal promotion. Click here.
Check out what's trending