October 01, 2007
Supplemental NDA for stronger version of Advair deemed "not approvable"
Next Article in Legal/Regulatory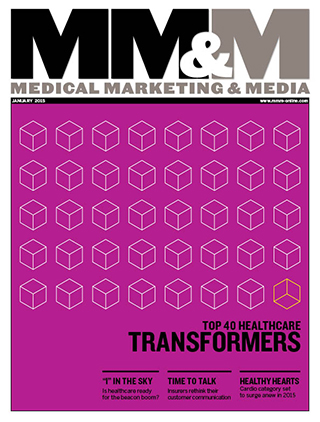 Did you miss January's Top 40 Healthcare Transformers issue? Read how these inventors, strategists, entrepreneurs and wonks are challenging, disrupting and otherwise transforming the healthcare business. And join us April 30 to honor them at the Transforming Healthcare Dinner. Click here.
Check out what's trending