April 20, 2012
Five industry experts advise specialty pharma company on digital strategy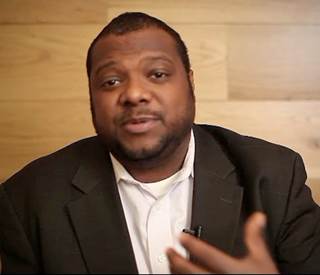 Five industry experts advise specialty pharma company on digital strategy
Liz Cermak, Executive Vice President and Chief Commercial Officer, POZEN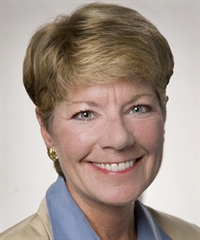 At a time when many pharmaceutical companies are reluctant to adopt a comprehensive digital marketing approach in their promotional mixes, we at POZEN, a progressive, specialty pharmaceutical company, are embracing one. We have taken the innovative step of assembling a Digital Advisory Board to provide advice as we develop the launch plans for our pipeline products. We recognize that the world has changed, so we have brought together experts to give us insight into developing a new commercial model that will allow us to deliver more affordable medicines to patients as well as engage in more meaningful dialogues with them.
Five Digital Advisory Board members share their unique perspectives on POZEN's digital strategy below. Click on each name for exclusive video clips and written reports of their contributions:
• Raj Amin, Chief Executive Officer and Co-Founder, HealthiNation
• Bonin Bough, Vice President of Global Digital and Consumer Engagement, Kraft Foods
• Marc Monseau, Founder and Principal, MDM Communications
• Daniel Palestrant, MD, Chief Executive Officer and Founder, Par8o
• Meredith Ressi, President, Manhattan Research
A key element of working with the board is to share their experiences and best practices from both within and outside of healthcare so that everyone in the pharmaceutical industry – including us at POZEN – can learn as we try to navigate the digital waters together. We have worked with each member of the Digital Advisory Board to develop a paper that showcases their individual perspective on digital opportunities in the industry, and we are excited to share these papers with those at other companies so that as an industry, we can continue to learn and improve. I hope you find the perspectives of our diverse and elite group of digital experts to be informative and valuable as you tackle digital marketing within the pharmaceutical industry.