Surgical
July 02, 2013
The FDA granted the breast-cancer med "priority review" designation for use in an earlier line of therapy.

May 08, 2013
Driven by consolidation in the healthcare industry, J&J is reuniting Ethicon, Inc. and Ethicon Endo-Surgery to present surgeons and health systems with a single face.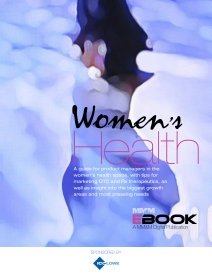 The Women's Health landscape is ripe with opportunity for pharma marketers. This seven-page eBook offers product managers a guide to capitalizing on the trends, growth areas and unmet needs. Includes alternative channels to engage OB/GYNs and oncologists, and plenty of tips. Click here to access it.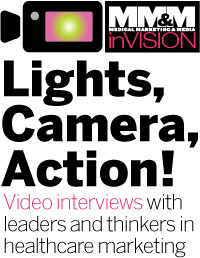 Check out what's trending