Tecfidera

July 23, 2014
Biogen Idec is seeing strong sales for blockbuster MS drug Tecfidera, especially overseas where it's beginning to catch fire this summer.
July 25, 2013
Biogen Idec raised its full-year guidance on Tecfidera launch sales, as the MS market continues its growth trajectory.
June 20, 2013
Mayo Clinic says 70% of adults are on an Rx, with 25% of older women on an anti-depressant; GSK sinks $24M into rare-disease venture fund; Lundbeck restructures, and may kill 50 jobs; and Tecfidera is reportedly on-track for blockbuster sales estimates but still faces reimbursement hurdles.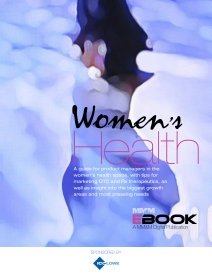 The Women's Health landscape is ripe with opportunity for pharma marketers. This seven-page eBook offers product managers a guide to capitalizing on the trends, growth areas and unmet needs. Includes alternative channels to engage OB/GYNs and oncologists, and plenty of tips. Click here to access it.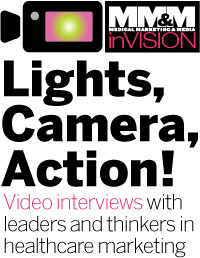 Check out what's trending