April 04, 2017
Lisa Flaiz, formerly of Janssen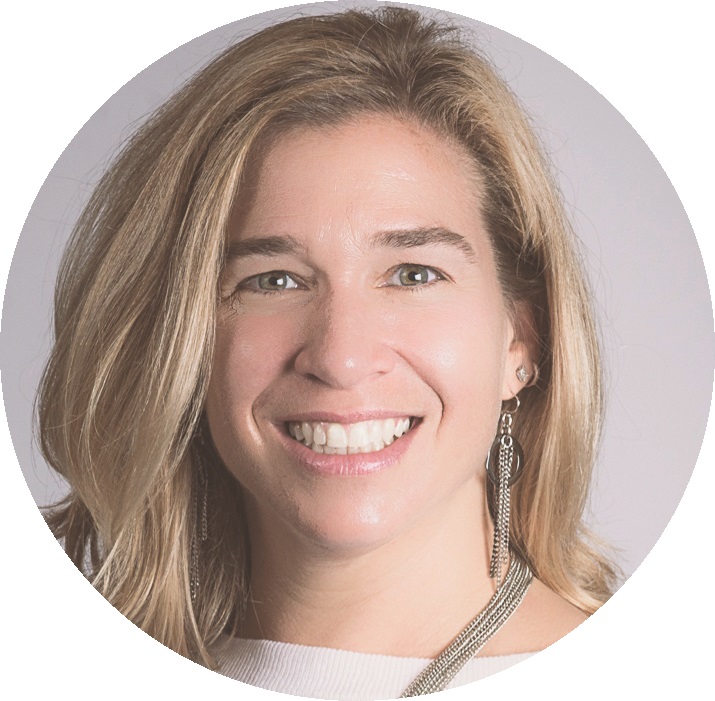 Lisa Flaiz
former group product director of digital marketing
Janssen
---
Lisa Flaiz, a familiar and trusted face in digital-healthcare marketing dating to her tenures in agency-leadership roles at Razorship and imc2, most recently was a cornerstone of Janssen's digital operation, carving out a new role as the company's EHR guru.

To that end, Flaiz identified a dearth of expertise around this emerging but crucial (and highly complex) area of the business and took the initiative to address it and serve as its chief internal evangelist. (Her title at the time was group product director, digital marketing).

She realized the potential for pharma to leverage EHRs to improve access to its therapies, while increasing awareness among HCPs to support programs and aid patients — not only through gaining access to therapies, but also in achieving improved outcomes.

To achieve these goals, Flaiz formulated a strategy to educate and engage Janssen brand teams on the benefits, opportunities, and limitations of EHRs. Through her efforts, she has been able to accelerate numerous projects and devise EHR programs focused on patient savings, patient education, HCP engagement, and adherence and patient support.
Scroll down to see the next article