Trust

January 22, 2013
Physician trust in pharmaceutical brands is driven by an emotional connection as well as functional attributes and perceptions of the manufacturer, said Harris Interactive, which found Advair, Spiriva and Mirena to be tops in their categories with doctors.

May 08, 2012
Viagra and Cialis took top honors for most trusted pharmaceutical brands in a poll of physicians.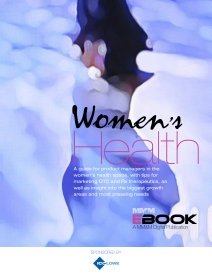 The Women's Health landscape is ripe with opportunity for pharma marketers. This seven-page eBook offers product managers a guide to capitalizing on the trends, growth areas and unmet needs. Includes alternative channels to engage OB/GYNs and oncologists, and plenty of tips. Click here to access it.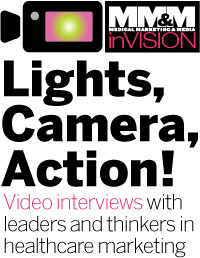 Check out what's trending