Unbranded

February 04, 2014
J&J's campaign picks up where the FDA left off when it alerted physicians to concerns about prescribing acetaminophen-containing drugs but deferred action relative to OTC products.
June 21, 2012
The FDA plans to study whether consumers can distinguish between product claims and disease information in print ads for prescription drugs.
December 07, 2011
Janssen Biotech wrapped up its IBD Icons campaign on Sunday with an American Idol star crowning the winners of the user-generated content contest at a benefit for the Crohn's & Colitis Foundation of America (CCFA).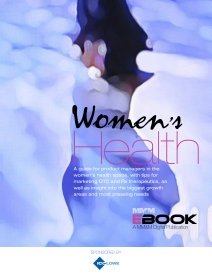 The Women's Health landscape is ripe with opportunity for pharma marketers. This seven-page eBook offers product managers a guide to capitalizing on the trends, growth areas and unmet needs. Includes alternative channels to engage OB/GYNs and oncologists, and plenty of tips. Click here to access it.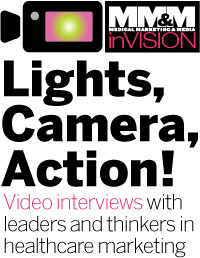 Check out what's trending