Video Games

April 05, 2011
Havas Drive has launched a practice focused on developing digital products for persons with disabilities and those undergoing rehabilitative therapies.
April 27, 2010
Bayer Diabetes Care partnered with Nintendo on a glucose meter for kids that incorporates gaming.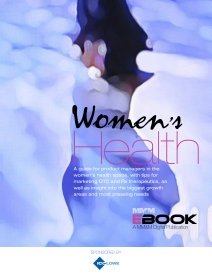 The Women's Health landscape is ripe with opportunity for pharma marketers. This seven-page eBook offers product managers a guide to capitalizing on the trends, growth areas and unmet needs. Includes alternative channels to engage OB/GYNs and oncologists, and plenty of tips. Click here to access it.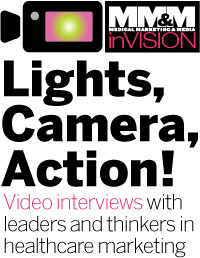 Check out what's trending