Health Tech Jam

Thank You!
Thank you to all who have attended our 1st ever MM&M Health Tech Jam 2014 (In Association with The Hub).
All of our webcast sessions are now available On Demand.

The Healthcare Tech Jam 2014 is a virtual event showcasing some of the most cutting-edge technologies, gadgets and tools in the healthcare and pharmaceutical spaces and offering a program of original content covering the intersection of healthcare and technology. It is also a forum to foster live, interactive dialogue between delegates, speakers, technology companies and sponsors.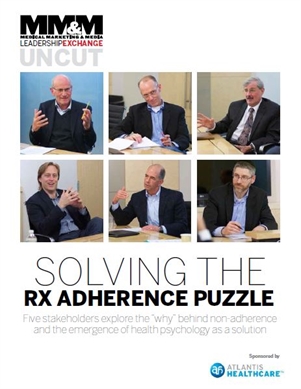 Does a health psychology approach hold the key to Rx adherence? In MM&M's latest Leadership Exchange Uncut eBook, industry stakeholders from the payer, provider, academic and pharma realms explore the "why" behind medicine taking. Access here.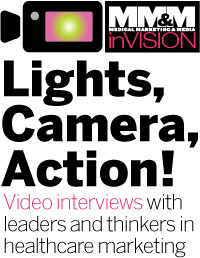 Check out what's trending