Health Tech Jam

Thank You!
Thank you to all who have attended our 1st ever MM&M Health Tech Jam 2014 (In Association with The Hub).
All of our webcast sessions are now available On Demand.

The Healthcare Tech Jam 2014 is a virtual event showcasing some of the most cutting-edge technologies, gadgets and tools in the healthcare and pharmaceutical spaces and offering a program of original content covering the intersection of healthcare and technology. It is also a forum to foster live, interactive dialogue between delegates, speakers, technology companies and sponsors.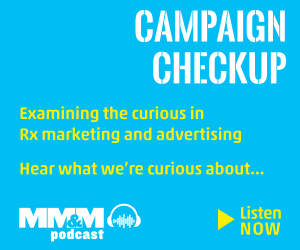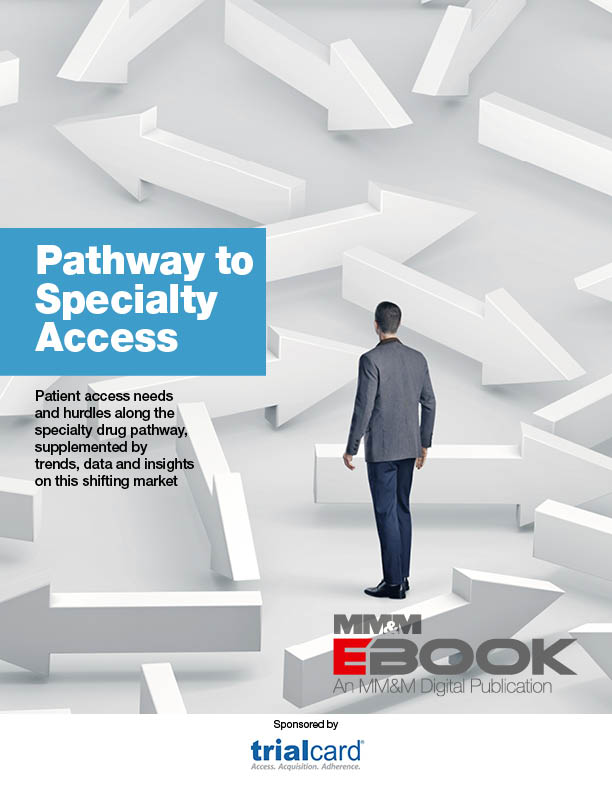 Specialty medicines continue to be a hot category, one in which spending has surged behind products that treat medicine's most complex diseases. This eBook lays out the needs and hurdles along the specialty drug pathway, explaining how stakeholders are working to get meds into patients' hands and ease their experience. Click here to download.
Check out what's trending