Health Tech Jam

Thank You!
Thank you to all who have attended our 1st ever MM&M Health Tech Jam 2014 (In Association with The Hub).
All of our webcast sessions are now available On Demand.

The Healthcare Tech Jam 2014 is a virtual event showcasing some of the most cutting-edge technologies, gadgets and tools in the healthcare and pharmaceutical spaces and offering a program of original content covering the intersection of healthcare and technology. It is also a forum to foster live, interactive dialogue between delegates, speakers, technology companies and sponsors.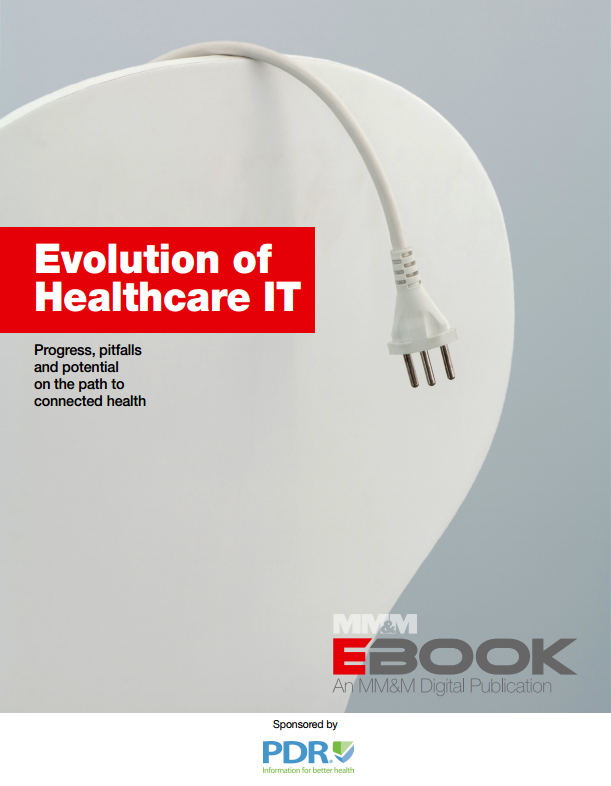 Investment in healthcare IT stands at an all-time high. The government has spent billions to promote EHR adoption. Yet the physician wish list is a mile long, while hospitals and patients are not where they need to be. To peel back the layers of what we've all been waiting for in the Great Data Capture of the 21st Century, and to review the changes enabling the healthcare data ecosystem to coexist, MM&M presents this e-Book. Click here.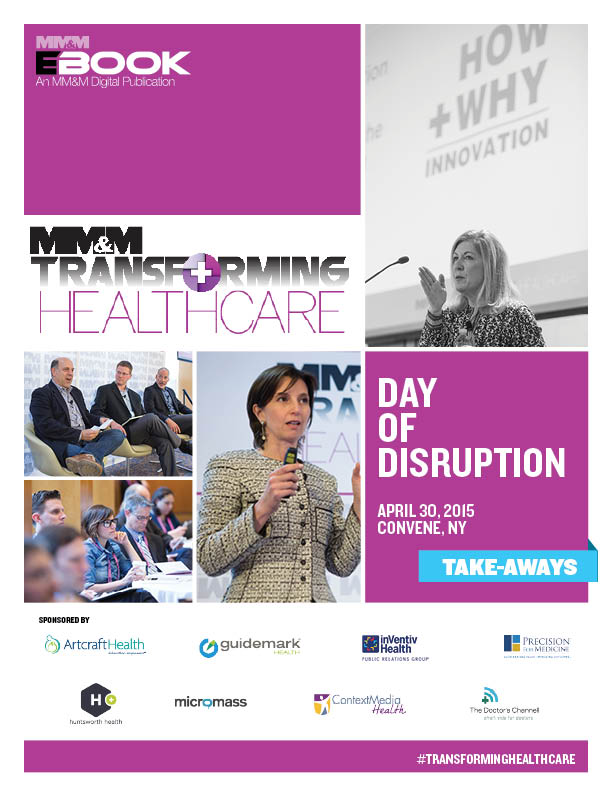 What does going "beyond the pill" actually mean? At MM&M's recent inaugural spring conference, audience members heard from real-world companies that are managing the organizational, technological, and promotional challenges inherent in this transition, such as partnering with health neophytes, harnessing technologies that allow deeper engagement with patients, and adopting a new commercial mindset to serve, not sell. Download here.
Check out what's trending