Value is a concept that concerns all healthcare stakeholders.
Phunware's VP Product Evangelist will explore how hospitals can implement a wayfinding and messaging solution, and how they can expect to benefit from it.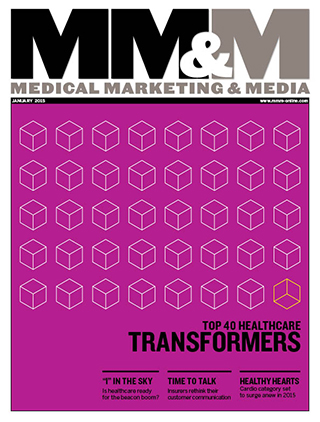 Did you miss January's Top 40 Healthcare Transformers issue? Read how these inventors, strategists, entrepreneurs and wonks are challenging, disrupting and otherwise transforming the healthcare business. And join us April 30 to honor them at the Transforming Healthcare Dinner. Click here.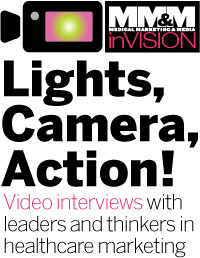 Check out what's trending