March 23, 2016
Payer and Prescriber Insights on Biosimilars
Register Now
Date: Wednesday, March 23rd
Time:2:00 PM EST / 11:00 AM PST
As the specialty pharmaceutical market undergoes unprecedented growth and change, payers and physicians are rapidly adjusting their prescribing and coverage decisions.
One of the hottest topics of 2016 is the impact of biosimilars. How will payers leverage biosimilars in their conversations with brand manufacturers? What types of discounts are anticipated? How does the introduction of these new options affect physician prescribing behavior?
Join us for an interactive exploration of payer and physician thought processes on how biosimilars will change drug access, utilization, and contracting in the coming years. We will be sharing knowledge and insights from Zitter's Managed Care Indices, an ongoing survey of hundreds of payers, physicians and practice managers. Diving deep into quantitative and qualitative assessments of these stakeholders, the Indices is capable of revealing essential areas of action for our clients as they cultivate and refine their marketing strategies.
Speaker: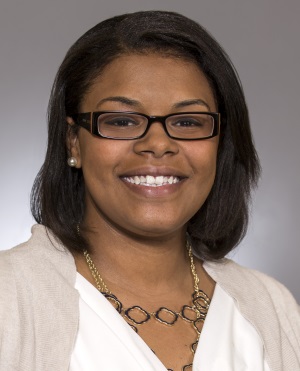 Marie Hollowell, Senior Manager of Syndicated Research, Zitter Health Insights

As the Senior Manager of Syndicated Research, Marie comes to Zitter with a strong background in consultation and analysis in both biopharma and the larger corporate arena. Prior to her work with payers and issues of access, Marie conducted a diverse body of customized quantitative and qualitative market research centered on patient and physician populations. This understanding of multiple stakeholders has greatly contributed to Marie's ability to provide clients with comprehensives and actionable insights when developing and refining their various market strategies. She currently holds an M.A. from Columbia University as well as a J.D. from Penn State University.








Sponsored by: