Webmd
May 13, 2014
The medical website says the country is in for a bad allergy season.

January 23, 2014
The third lifestyle survey shows that doctors are battling the bulge just like everyone else.

August 28, 2013
Remedy Health is hoping a new design for its flagship portal can give it an edge over rivals WebMD and Everyday Health.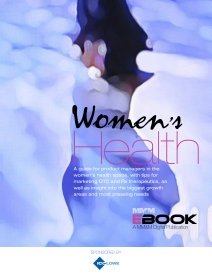 The Women's Health landscape is ripe with opportunity for pharma marketers. This seven-page eBook offers product managers a guide to capitalizing on the trends, growth areas and unmet needs. Includes alternative channels to engage OB/GYNs and oncologists, and plenty of tips. Click here to access it.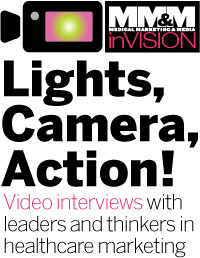 Check out what's trending