WHO

February 04, 2014
The proposed solutions include education, access and low-cost interventions.
September 12, 2012
A study says fish oil doesn't lower the risk of heart disease, and the World Health Organization greenlights Pfizer's Prevnar 13 for adults 50 and up.

March 01, 2012
It's time for a regulatory Marshall plan to help build global systems for quality and safety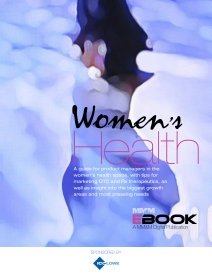 The Women's Health landscape is ripe with opportunity for pharma marketers. This seven-page eBook offers product managers a guide to capitalizing on the trends, growth areas and unmet needs. Includes alternative channels to engage OB/GYNs and oncologists, and plenty of tips. Click here to access it.
MMM Articles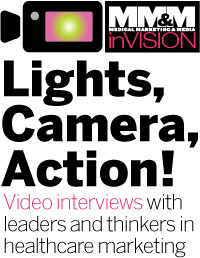 Check out what's trending