July 05, 2016
2e Creative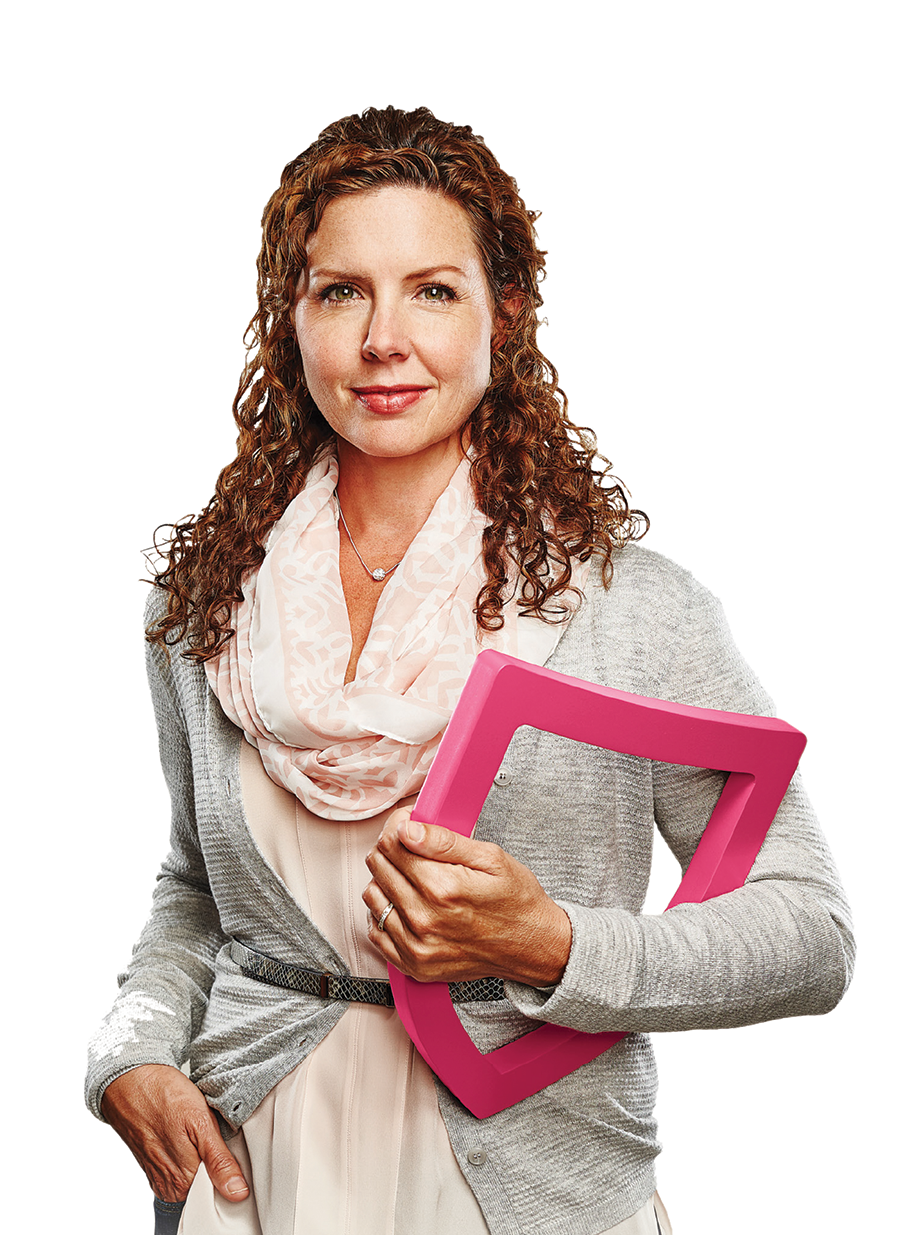 As with many great decisions, the one that set 2e Creative on a path to become one of the industry's hottest and most well-regarded shops was made over "many, many cases of beer."
To hear its president, Ross Toohey, tell it, about half a decade ago 2e faced an identity crisis of sorts. "We weren't sure what we were all about," he recalls. "Were we going to be a healthcare agency?
A print design agency? At some point we had to answer that basic question."
So the 2e staff gathered en masse in a conference room, armed with a big corkboard and the aforementioned beverages. "We put up all the work we'd done on the board and said, 'Let's tear down the work we hate.' A lot came down — clients we didn't like, things we didn't respect ourselves for," Toohey continues. "Then we said, 'OK, now let's tear down the work we're indifferent about.' More came down. What was left? Things we were passionate about."
Those "things" were projects that involved cancer­diagnostics and health research technologies. From then on, 2e invested all its energies in healthcare and health tech.
It was a wise decision. Toohey reports 58% revenue growth over the past three years, driving the firm right up to the $10 million barrier in 2015. And he expects to "roughly double in size" in revenue in 2016.
Last year at this time, the company counted 27 full-time staffers. This year that number is 50, plus 2e recently opened a sat­ellite office in the Dallas/Ft. Worth area.
On the client front, 2e expanded beyond its traditional strength in the vision-care space Alcon/Abbott), being named AOR for Alcon's anti-infective specialty brands (which included Alcon's Vigamox campaign, left). The just-merged Zimmer Biomet orthopedic power­house tapped 2e as AOR for its spine division, while Alkermes hired the agency to work on Vivitrol, a brand that addresses opioid addiction.
"The product is so disruptive to the current standard of care," Toohey enthuses. "I like to believe they intention­ally looked for an agency to approach all the challenges differently, because there's no standard set for a creative approach to such a product."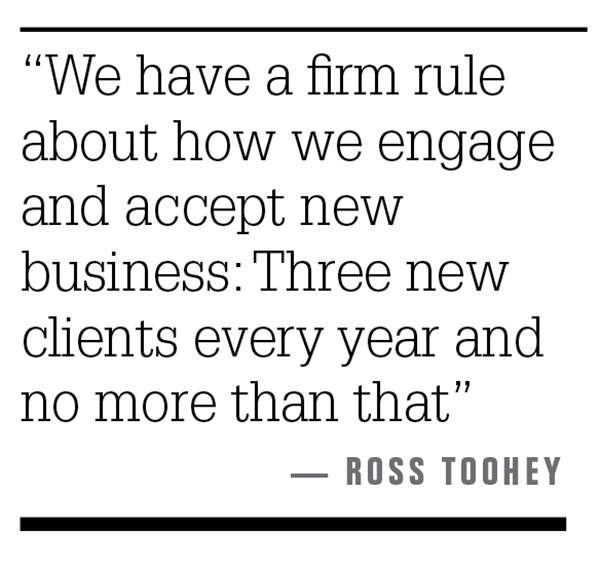 So when Toohey mentions growth management as one of the key challenges 2e is staring down, it comes across less as typical exec bluster than as genuine concern. To that end, 2e has taken the unusual step of pulling back on its client-solicitation efforts. "We have a firm rule about how we engage and accept new business: three new clients every year and no more than that. Three is viable for our current size," Toohey says.
While that policy could be relaxed as 2e grows its headcount — Toohey anticipates adding 15 to 20 more full-timers by this time next year — it's clear that the agency has a keen sense of its own limitations. Plus its higher-ups relish the opportunity to continue working closely with client teams, from the first pitch onward.
"Clients always ask me, 'Why should I hire you over a 4,000-person agency?' My friendly response is, 'Even if you hire a 4,000-person agency, you still only get six people on your ­business. You can have their six people or my six people,'" Toohey says. "I think we come out looking pretty good in those situations."
Scroll down to see the next article