November 30, 2012
Agency Business briefs: December 2012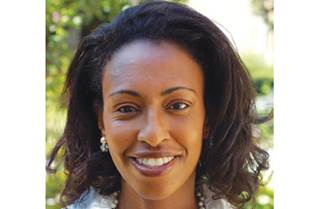 Roska Healthcare Advertising named Kimberly Clotman EVP director of client services. Clotman, previously SVP, will sit on the Montgomeryville, PA-based shop's executive committee.
Advertising and media companies cited sluggish adspend in the pharma sector, among others, in reporting generally disappointing third-quarter earnings last month, saying that marketers cut back in September, amid political uncertainty in the US and economic uncertainty in Europe. Interpublic's Michael Roth told analysts that "until this macro uncertainty is removed, I think we can't say with certainty what the outcome is going to be."
Dudnyk
has landed new business from Nicox in support of its AdenoPlus launch. The Horsham, PA-based agency will work on promotion of the point-of-care pink-eye diagnostic to eye-care professionals.
New Jersey health advertising shop Lanmark360
responded to Hurricane Sandy with a "Shave the Shore" Facebook pledge drive in which president Howard Klein has vowed not to shave until he raises at least $10,000 for disaster relief. All donations will go to American Red Cross Sandy relief efforts.
Scroll down to see the next article