January 02, 2013
Agency Business briefs: January 2013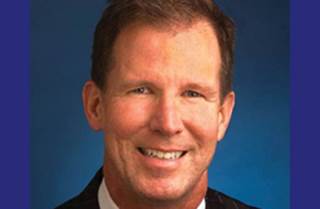 Sudler & Hennessey launched Quality Matters, a new division aimed at helping health systems, hospitals and providers navigate the shifting post-Affordable Care Act incentives structure and improve quality care delivery per the demands of programs such as Medicare 5-Star and Physician Quality Reporting System.
Topin & Associates named Alexander Leavitt to lead its Azilect account for Teva Neuroscience. Azilect is a Parkinson's treatment. Leavitt joins Topin from another Chicago shop, Abelson Taylor, where he was senior account exec.
inVentiv Health
hired Raymond Hill as EVP clinical, responsible for the company's clinical business segment which includes early stage, Phase II-IV and strategic resourcing. Hill joins from Pharmaceutical Product Development, where he was CEO and took the company private.
W20 Group
, the Austin indie agency network with a strong healthcare division, is absorbing digital shop VM Foundry to create W2O Digital. The unit will be led by VM Foundry founder and CEO Jim Eustace, with W2O honcho Bob Pearson, CFO Tony Esposito and former Rosetta managing directors Dave Mihalovic and Jamie Peck.
Scroll down to see the next article