June 01, 2014
Agency Business briefs: June 2014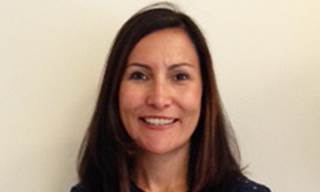 Publicis Groupe and Omnicom sought a return to business as usual following their failed merger.
Kim Johnson has joined the executive team at Palio+Ignite as President. Johnson leaves behind a partnership at The CementBloc. Previous president Mike Myers and two other senior execs left the agency last fall, after which Guy Mastrion and the two other Palio co-founders assumed leadership of the combined shop.
After 32 years as Roska Healthcare Advertising, the agency has rebranded as PulseCX. David Zaritsky, president of the firm, told MM&M the change reflects a renewed focus on the customer experience, or "CX."
Augé Reichenberg is joining McCann HumanCare, as EVP, ­executive creative director. Reichenberg joins from Rosetta Digital Marketing where she also held the post of executive CD.
GolinHarris has ­appointed Catharine Sanders as executive director in its healthcare practice in Chicago. Sanders was associate director of consumer marketing at AbbVie where she led consumer advertising and PR ­strategy for AndroGel.
Scroll down to see the next article