May 01, 2013
Agency Business briefs: May 2013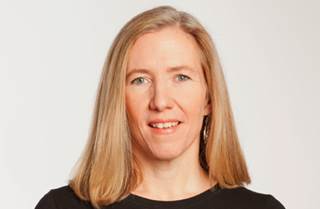 Saatchi & Saatchi Wellness named ­Hensley Evans EVP director of analytics and strategy. Evans joins the Publicis shop from imc2 (née MEplus­YOU), where she was Chief Strategy Officer, having grown the pharma practice there from $3 million to $30 million by taking it national.
Omnicom said Tom Harrison, longtime head of its Diversified Agencies Services unit which houses the holding company's healthcare agencies, became chairman emeritus of the division April 1. Harrison, whose namesake agency Harrison & Star was acquired by Omnicom in 1992, has headed DAS, as it is known, for 16 years.
Ogilvy CommonHealth named Paul O'Neill to lead its Wellness Marketing consumer group. O'Neill joins the WPP shop from ICC Lowe, where he spent 11 years, most recently as chief growth officer for the global network.
Former Edelman Healthcare head Nancy Turett is launching WholeView, a healthcare leadership and communications consultancy.
ApotheCom Group
named Eric Vollmuth CEO of Nitrogen. He joins from Ogilvy CommonHealth, where he was regional business driver, global brand ­management.
Scroll down to see the next article