July 09, 2018
Area 23 | 2018
If you want to get a rise out of Area 23 leaders Renee Mellas and Tim Hawkey, just ask them to address the current perception that their company ranks as one of the agency world's "hot" shops.
"That's nice to hear, but what we really want is to be long-term hot," Mellas says. Hawkey agrees, adding with a laugh, "Two years ago, there was probably no perception at all. Just let it be known there's no magic process or deal with the devil. It's good old-fashioned hard work."
Modesty becomes them. Seven years ago, Area 23 was a 70-person operation with around $17 million in revenue. At the end of 2017, the agency counted 375 people under its roofs — up from 325 in 2016 — and punched through the $100 million ceiling to $102 million, up from $87 million. It will likely end 2018 at 400-plus people and $110-$120 million in revenue.
Factor in a wheelbarrow's worth of award recognition for the agency's creative work, and "hot" seems about right.
That said, 2017 began with a sputter. Between the end of 2016 and the first few months of the year, Area 23 learned four pieces of business — among them Axovant's touted Alzheimer's drug — didn't pass FDA muster. That set the agency back $30 million in expected revenue. "At that point, you're thinking, 'Flat [for the year] would be huge,'" Hawkey recalls.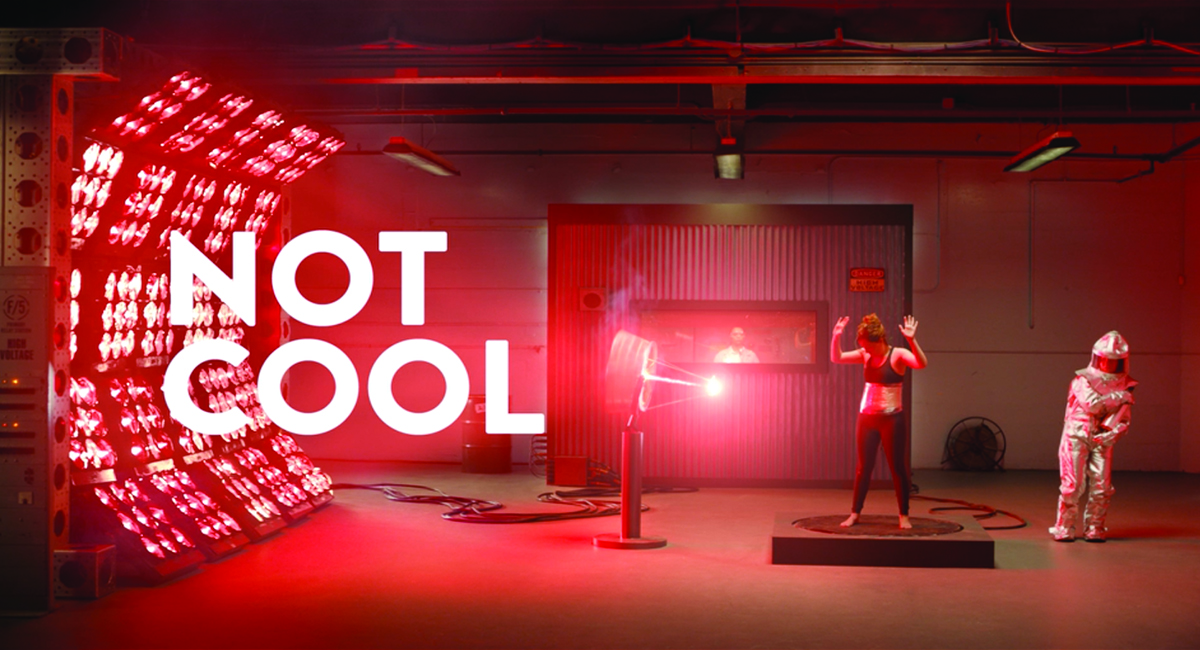 Then Area 23 started pitching. By the time the calendar turned to 2018, the agency had added AOR assignments from Eli Lilly (on Cyramza and a migraine drug), Daiichi Sankyo (for Injectafer), Novartis (for a macular degeneration drug), and Allergan (for an aesthetic) to its rolls. The 12 pieces of business it added amounted to around $40 million in new revenue, enough to account for the losses and then some. "It's like the good and bad advertising gods were duking it out and good prevailed," Hawkey deadpans.

After all the tumult, Mellas went to FCB Health chief Dana Maiman at the start of 2018 and announced Area 23 wouldn't pitch any new business. "We needed a break," she says. This lasted until April, when the agency won a Parkinson's drug from Neurocrine Biosciences.

One senses Area 23 almost can't help itself. Its people care deeply about their work and can't stand being out of the game for more than a moment. "In this business, you can only plan so much. You have to follow the ups and downs," Mellas explains.

"Maybe it's not satisfying to us to be just another pharma agency," Hawkey adds. "We could clock double-digit growth doing average campaigns, but we want to do crazy, wonderful, amazing things."