July 03, 2018
Ariel Buda-Levin named EVP, MD of clinical trial recruitment firm FCBVIO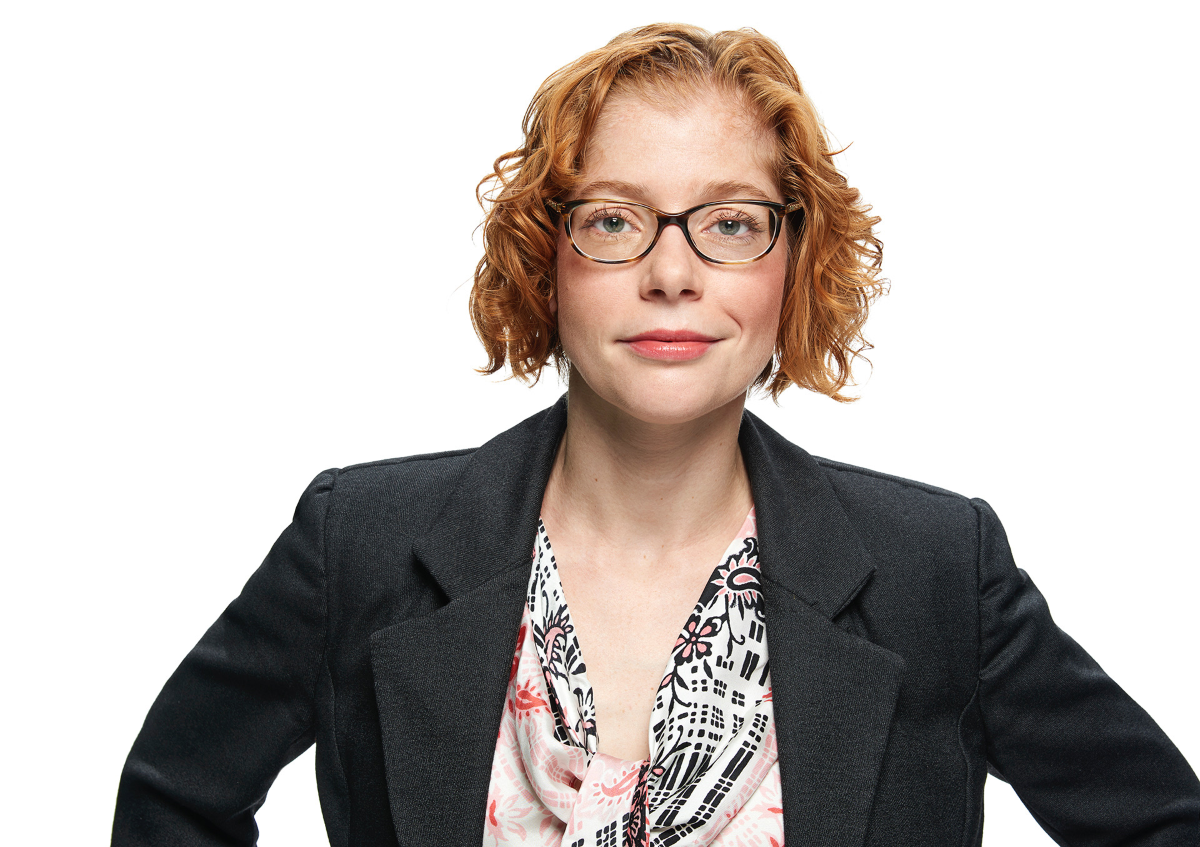 FCB Health has named Ariel Buda-Levin as EVP and MD of its clinical trial recruitment subsidiary, FCBVIO.
Buda-Levin is taking on the newly created position alongside her role as EVP and MD of FCB Health's ProHealth, the network's medical communications firm. She is reporting to Tammy Fischer, EVP and MD of specialized agencies at FCB Health.
She is heading operations for the agency and looking to expand its offering by tapping into other resources from the FCB Health network, including analytics. Her focus is making trial recruitment better and more diverse by employing both new technologies, like data analytics, and traditional methods, like live events, to pull in clinical trial candidates from all backgrounds.
"We're driving innovation in clinical trial space to improve recruitment and retention," Buda-Levin said. "I want to take advantage of the resources available to partner with analytics and to make use of having global offices where we can tap into local markets for insights and on the ground boots for global clinical trial recruitment."
The two roles are both in the early stages of drug development, trials, and medical communications for pre-clinical data, but there isn't much overlap in clients, she said, because these two stages of drug development are often completely different teams in a pharma company.
FCBVIO was created three years ago when the staff working on clinical trial recruitment at Hudson Global, another FCB subsidiary, spun the offering into its own agency. FCBVIO has 10 staffers.
Buda-Levin has been with ProHealth for nearly seven years. She began at the agency as group medical director in 2011 and took on her current role at EVP and MD in June 2016. Prior to FCB Health, Buda-Levin was VP of strategic services at Noveida Health, scientific supervisor at medical publisher McMahon Group, and associate director of medical writing services at Medical Knowledge Group.
"Trials are really exciting and a real opportunity to save lives," Buda-Levin said. "ProHealth focuses on early commercialization, so moving a little upstream [to clinical trials] was really exciting. The idea of work with FCBVIO is to hear from clients what's driving recruitment challenges and find solutions."
Scroll down to see the next article