July 14, 2016
Arnold's Gary Scheiner to lead creative at ghg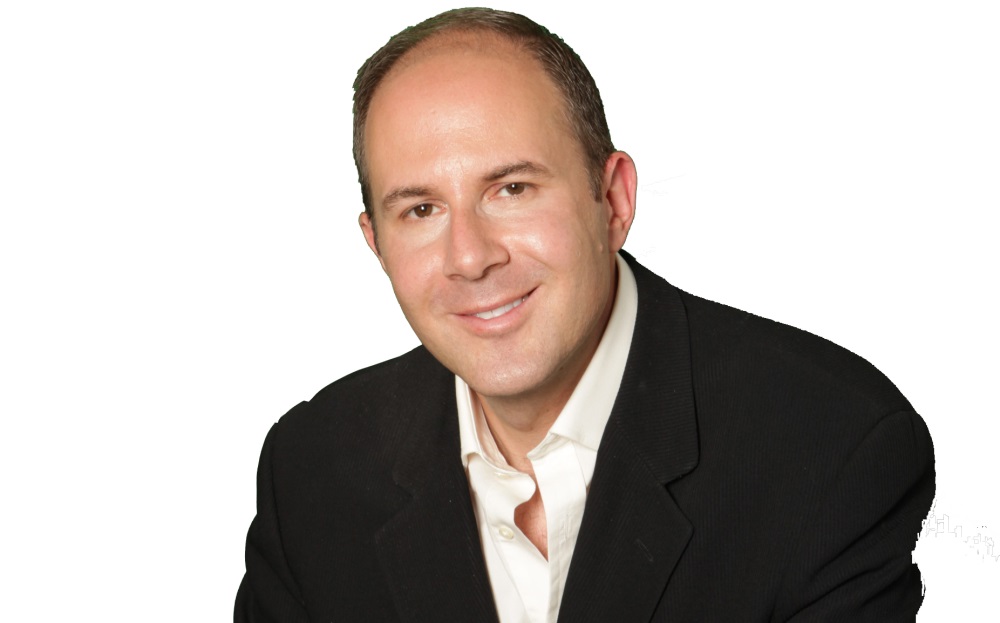 WPP's ghg | Greyhealth Group said that Gary Scheiner, a former EVP and executive creative director at Arnold Worldwide, will lead the agency's global creative team.
Scheiner has held jobs in and out of healthcare over the course of his career, first working on Johnson & Johnson's at-home HIV test in 1996 and most recently on launch campaigns for Sanofi's Toujeo, a diabetes treatment, and Sanofi's and Regeneron's Praluent, a PCSK9 inhibitor. He has also worked on brands like Michelin Tires, American Express, and AT&T.
See also: Top 100 Agencies
The move reinforces ghg's position that health encompasses a much broader space in healthcare than pharmaceuticals and medical devices. The lines between professional and consumer communications are "fundamentally blurred," said Lynn O'Connor Vos, CEO of Ghg. "What we're trying to do is attract clients way beyond pharma."
Ghg's business has shifted in recent years as it has brought in more nontraditional pharma clients, including animal health and eye care companies as well as startups involved in WPP's Stream Health collaboration. Vos said she would like to add a major food company to the agency's roster.
See also: Greyhealth CEO: Women, millennials are healthcare's change agents
Scheiner agrees. "Health has become so ubiquitous and so far-reaching, for so many different companies," he said.
He replaces Ben Ingersoll, who left ghg in 2015 to cofound Minds + Assembly, a startup creative shop.
In 2015 the WPP shop generated an estimated $115 million in revenue and employs about 600 people.
Scroll down to see the next article