July 05, 2017
Artcraft Health | 2017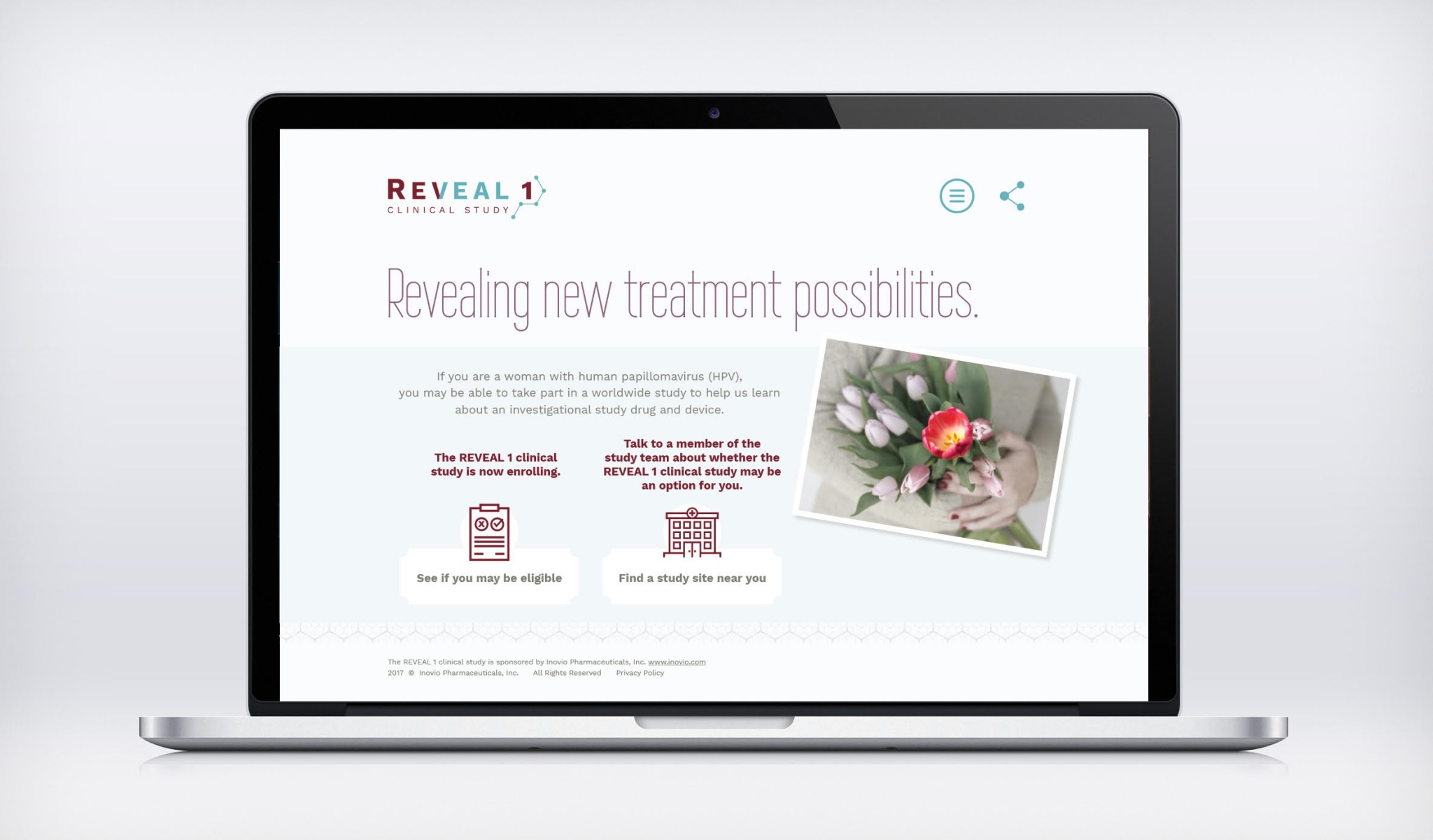 Performance
Revenue remained flat at an estimated $15 million
Plans
"We will leverage our health-education approach to provide high-value solutions to our clinical trial sponsor clients who have awareness, compliance, and retention needs"
— Joe Poggi
Prediction
"There will be an increased emphasis on taking personalized medicine beyond science to optimize the patient experience across diagnosis, treatment, and disease-management journeys"
— Joe Poggi
---
It's no secret big pharma's innovation engine has been slowly supplanted by smaller, nimbler biotech companies. And while these biotechs are agile enough to take risks on potentially innovative treatments, they often lack the resources for important ancillary tasks within their clinical trials — such as creating the materials that keep patients motivated.

Artcraft Health, which develops materials to aid in recruitment, retention, and compliance in and around these trials, sees this paradigm shift as a boon. It allows the agency to form relationships with resource-strapped companies and their product or brand teams long before they reach the shelf.

"There are drugs I've been working on for 10 years. We've brought them through the continuum, from compound to commercialized product," says Brian Schaechter, Artcraft's VP of clinical trials. "Right now we might be doing their patient education, but they're old drugs for us."

Chief creative officer Stephanie Murrin agrees, adding, "The ability to garner insights throughout this process is very valuable."

Artcraft primarily works with clients that have products in Phase II through Phase IV trials. The firm's efforts, Schaechter says, help sponsors more quickly fill their trials.
"
The foundation to our approach is health education. We aim to understand the stakeholders, their barriers, and motivators.
"
- Joe Poggi, managing director
"You can have a site physician working on multiple trials in COPD, but which trials are they going to put a patient into?" he asks. "The sponsors with site and patient materials are the ones that get the patients. It's our job to put some color and personality behind those white binders."

Clinical trials have become one of the primary drivers of growth, says Artcraft managing director Joe Poggi. He reports the agency's work is split between the commercial and the clinical sides. Revenue for 2016 was an MM&M-estimated $15 million; staff size remains around 70. The Artcraft client roster includes Allergan, Gilead Sciences, Sanofi Pasteur, Genzyme, Medtronic, and Becton Dickinson, among others.

While clinical trials have provided Artcraft with an entry point for its new-business efforts, Poggi says the agency's heritage in patient education continues to be a draw for manufacturers.

"The foundation to our approach is health education. We aim to understand the stakeholders, their barriers, and motivators," he explains.

That focus on education has helped Artcraft carve out a niche in demo devices, such as Amgen's Onpro, an on-body injector for the company's cancer treatment Neulasta. Artcraft worked with another company to create a starter kit.

Murrin points to Artcraft's work with Sanofi on a new insulin-dosing app as another example of its expansion into a different genre. However, Poggi asserts the agency sees most of its relationships with clients "starting on the clinical side. That would be our model moving forward."

That approach isn't without its challenges, as Schaechter points out. "Our sponsors are putting off their planning later and later into the year," he explains. "They've outsourced a tremendous amount. They've cut their staff, and they're doing more with less."
Scroll down to see the next article