January 21, 2016
At Work With: Fingerpaint's Joe Acee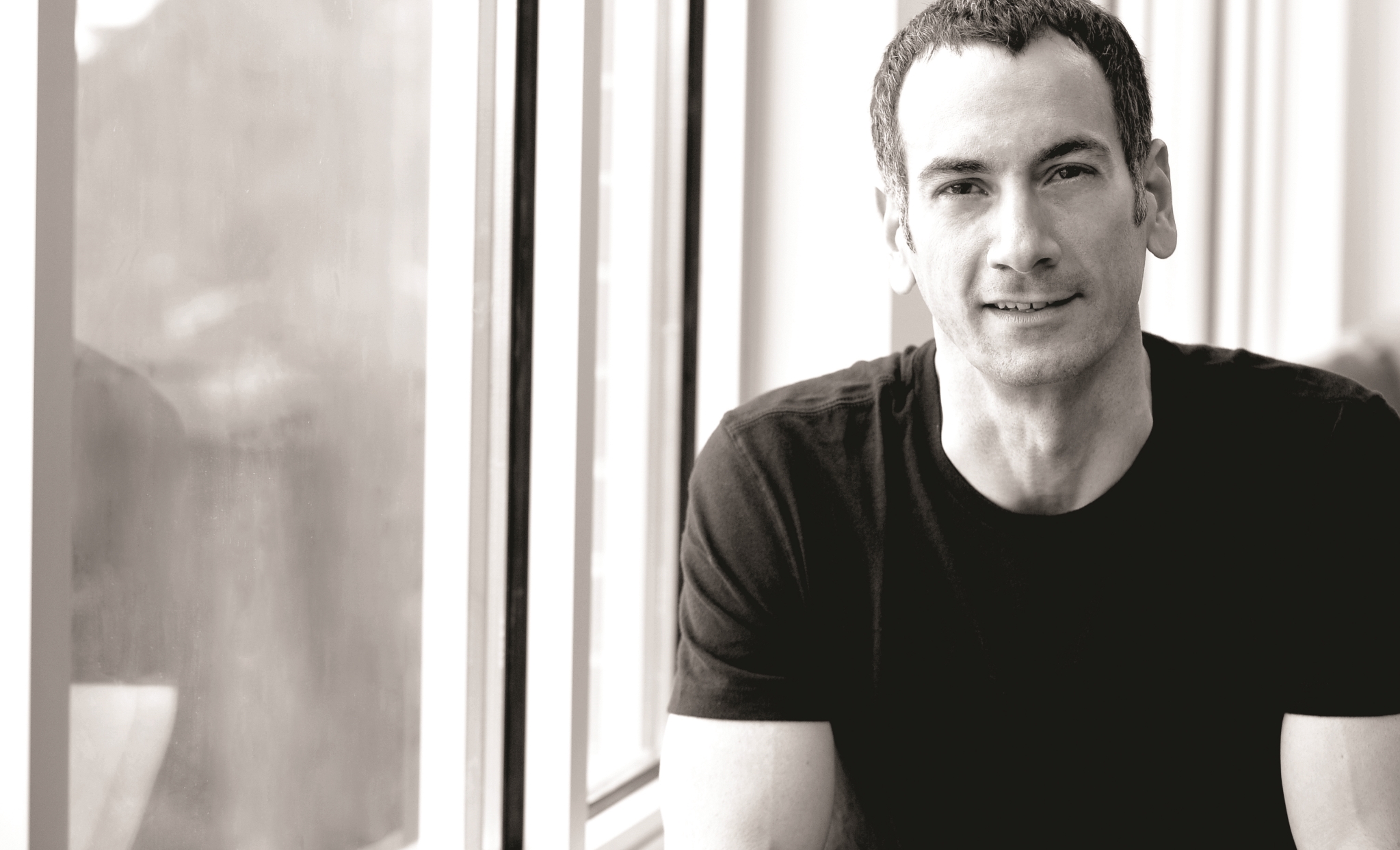 What was your biggest break?
Professionally, I would say my very first job out of college. I was so excited to move to New York City and start my career as a designer.
What's the best and/or worst part of your job?
The best, I am always learning something new every day. The worst, not learning something new everyday.
Who is the person you admire most in your area of work?
The grace under pressure type of person.
What's the view like from your office/work area?
It's an open work space here at Fingerpaint, so all I see is people.
How long is a typical meeting with clients?
52 minutes.
Does your office have a favorite lunch and/or after-hours place?
Roma's seems to be the once a week favorite. They make a great Italian salad.
Where did you go to college? Did it help you prepare for your career?
Syracuse University. I was a communication design major at the School of Visual Arts. It was a great experience.
What books are you reading?
Deep Survival; Who Lives, Who Dies and Why, by Laurence Gonzales. It relates very well to the world of advertising.
What was your greatest professional challenge?
A global launch of a type-2 diabetes drug. It was a four-year trail of cheers and tears.
Where will you be in five years?
Where ever the work is.
What are your favorite industry-related Web sites? Non-industry?
Lately, I have my browser open to Muzli. It's a portal for all things design/art related. Non-industry related, I love Lumosity. It's a brain game site.
If you were to write a book, what would the title be?
I Scratch My Mind and Think About Life.
Scroll down to see the next article