July 09, 2018
Beacon Healthcare Communications | 2018
As biotechs have staked their claim as the innovative hotbeds of drug development and big pharma's late-stage pipelines have sputtered, agencies have taken notice — and bent over backward to accommodate the hot new kids on the block.
Alas, it's not as easy as it looks. As thrilled as agencies may be to work with forward-minded companies, challenges abound.
Beacon Healthcare Communications saw both the benefits and challenges of that shift during 2017. It picked up new work from biotechs, but also experienced the headaches that come with companies whose value often rises or falls on pivotal regulatory decisions.
Beacon GM Larry Lannino says such issues are part of the bargain. "When you work with smaller biotechs, you assume the risk that these products may or may not come to market, more so than with larger companies," he explains. "Because many of these products treat rare diseases, they're easily fast-tracked or delayed. That can cause issues from a business standpoint."
Beacon's revenue was flat in 2017 at $11 million. However, Lannino forecasts double-digit growth for 2018. That is based on expectations Beacon's approach has resonated with smaller biotechs, as well as client satisfaction with the agency's data and analytics capabilities.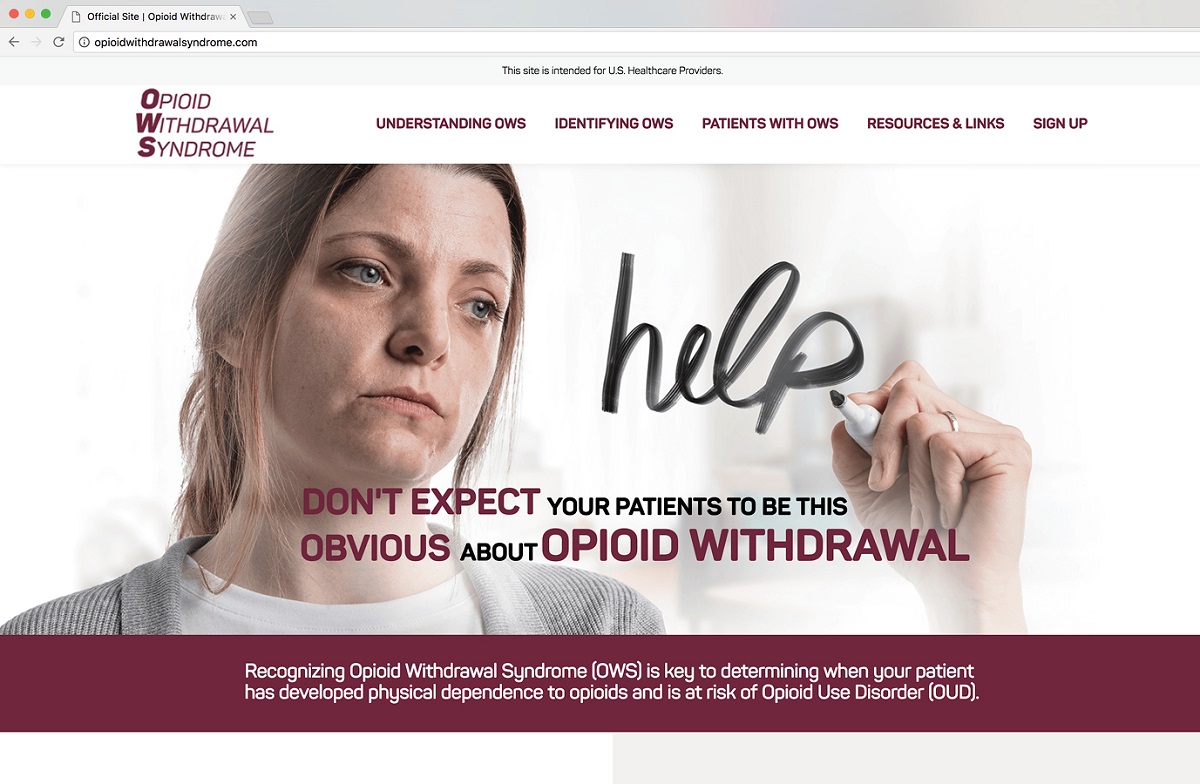 While Beacon had devoted staff to CRM initiatives, Lannino believes the addition of Amy Whitcomb, the firm's new director of multichannel marketing, drove that capability into a potentially lucrative niche. "Once we expanded the team and developed some tools for clients, we had something to get our foot in the door," Lannino says.
He adds the team's primary focus is to analyze client communication strategies and identify gaps, then attempt to demonstrate ROI for Beacon's proposed offerings. "It helps us determine where clients are strong and what they need to do," Lannino notes.
In addition, Beacon brought in Deborah Fletcher as director of business development. "That helped us put a big emphasis on new business," Lannino says.
Last year, Beacon added work for Celgene and Gilead, as well as Tesaro for its chemotherapy side effect agent Varubi. Those additions joined a roster that included U.S. WorldMeds (for Parkinson's drug Xadago) and Ferring Pharmaceuticals (Zomacton).
Lannino says Beacon has found makers of drugs that treat rare diseases to be receptive to its "engagement architect" mantra. "Previously, agencies were speaking at patients without really engaging with them. What we're finding in rare diseases is patients, caregivers, and advocacy groups are so active, we have to learn with them."