July 05, 2017
Benchworks | 2017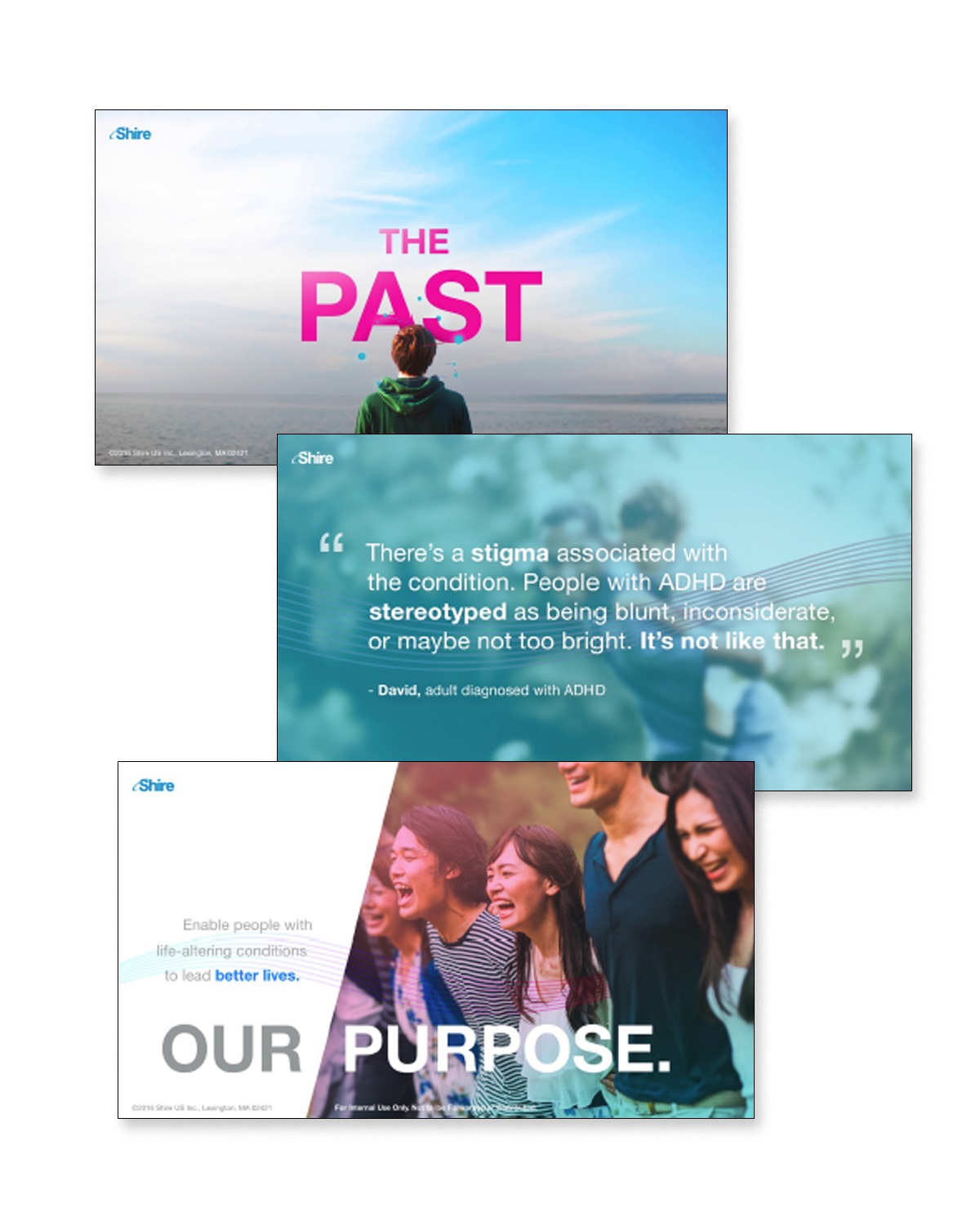 Performance
Revenue up a tick to just over $11 million
Plans
"We see ourselves building out our geographic diversity, perhaps with an office in San Diego in 2018"
—Thad Bench
Prediction
"We're looking at ultra-rare diseases and how marketing and communications support can work there"
— Thad Bench
---
Breaking new ground is a family affair at Benchworks. While the year's headlines were opening an office in Philadelphia to supplement the firm's Chestertown, Maryland, headquarters and the addition of 10 new accounts and 10 new full-time employees across all locations, Benchworks also added its first third-generation member of the Bench family.

"We really like to push authority out into our organization," says Thad Bench, Benchworks' CEO. "We're already seeing quite an exchange of ideas in the Philly office." Bench's son, also named Thad, just joined the firm's business-development team, continuing a tradition started by the elder Thad's father when the firm was founded in 1991.

While revenue grew just .05% over the previ­ous year — to just over $11 million — 2016 was a building year.

Benchworks beefed up its creative team with the hire of group creative director Jake King, formerly of Coras­Cloud and Wunderman DC, and several others to staff the Philadelphia outpost. "In 2016, we were really focused on cultivating our creative department, pushing hard to bring on the best creative talent," Bench notes.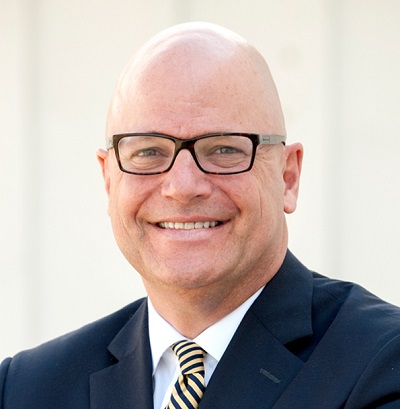 Bench says the agency has exited a few lines of business and conducted a handful of short-term consulting projects, while simultaneously laying the groundwork to push ahead on "true creative services" for brands like Pfizer's Benefix and Enbrel, Shire's Vyvanse, West's SmartDose, and Otsuka's Samsca and Abilify. And it added corporate marketing for Mallinc­krodt, as well as work for Quest, Radius, Teva, UCB, Valeant, Vanda, and Vernalis.

Bench credits the firm's presence in Philadelphia — the office is located in the trendy Fishtown neighborhood — for upping its appeal to clients and A-list creative and digital talent alike. "It's everything an agency on the move wants to attract," he enthuses. According to Benchworks president Melissa Johnston, the firm has upped its expertise in marketing to HCPs through a variety of outlets, from print to digital and, increasingly, social media.

"By building a great team of like-minded and talented individuals with a real entrepreneurial spirit, we have taken a really active role in adapting to the market and helping our clients," Johnston says. "That resonates in our day-to-day operations."

It seems to have resonated with clients, as well. Benchworks currently works on nine Pfizer brands and will be launching a tenth later this year. The firm has worked with Shire (it steers four brands) for more than a decade, handling projects related to ADHD and neuro­science. While Benchworks remains "committed to life sciences," as Bench says, the firm has an unusual asset under its umbrella, at least for a marketing company: Safe Chain Solutions, a drug-distribution business in Maryland that the agency acquired in December 2014.

"In a world of holding companies, there's a real ­sincerity to what we create for clients," Bench explains. "We are privately held, so we are not as concerned about quarter-to-quarter earnings. To do the best for each brand, we look through a long strategic lens."
Scroll down to see the next article