July 27, 2018
Benchworks launches health system marketing division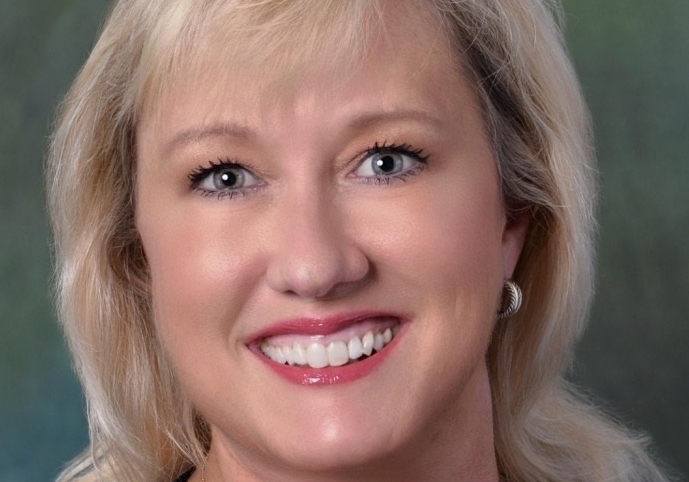 Benchworks has created a division focused on health system marketing headed by Lisa Wolfington.
The firm mostly works in pharma marketing, but agency president Melissa Johnston said Benchworks has been looking to expand into other verticals for some time.
"One of the things we found with hospitals and healthcare systems is they're trying to do a lot with smaller budgets," she said. "We're very used to being able to string together lean teams that are able to be flexible and respond quickly to what our clients are looking for."
CEO Thad Bench said the similarities to pharma marketing also made the move into health systems easier.
"In the pharma communications world, we're used to telling science and patient stories akin to what's happening in hospitals and health systems," he said.
The division will support hospitals, health systems, and providers with services to improve brand awareness and patient experience, grow service lines, and support population health initiatives, an area that many hospitals are contributing more to, said Johnston.
"Many hospitals are now tasked with improving population health, and they have to lean more on communications and outreach than they have traditionally," she explained. "But many hospitals are struggling with how to do that. We're able to come in and help them get additional communications out, help them analyze what they're doing from the latest digital and creative tech, and identify what they need to do to increase their digital marketing effort."
The firm brought on Wolfington to lead the division as director of health system marketing. Previously, she ran her own firm, Wolfington & Associates, for 13 years. She has worked in marketing and communications for health systems including MedStar Health, Inova Health, Anne Arundel Home Health, and Johns Hopkins Health.
Wolfington is the only employee dedicated to the division, but Bench said the agency is planning to add staffers. He said that the firm has brought on health system clients.
Benchworks revenue dropped 9% last year to $10 million. However, the firm ended the year strongly, adding five AOR accounts in December, and its leadership said it anticipates growth in 2018.


Scroll down to see the next article