July 05, 2017
Biolumina | 2017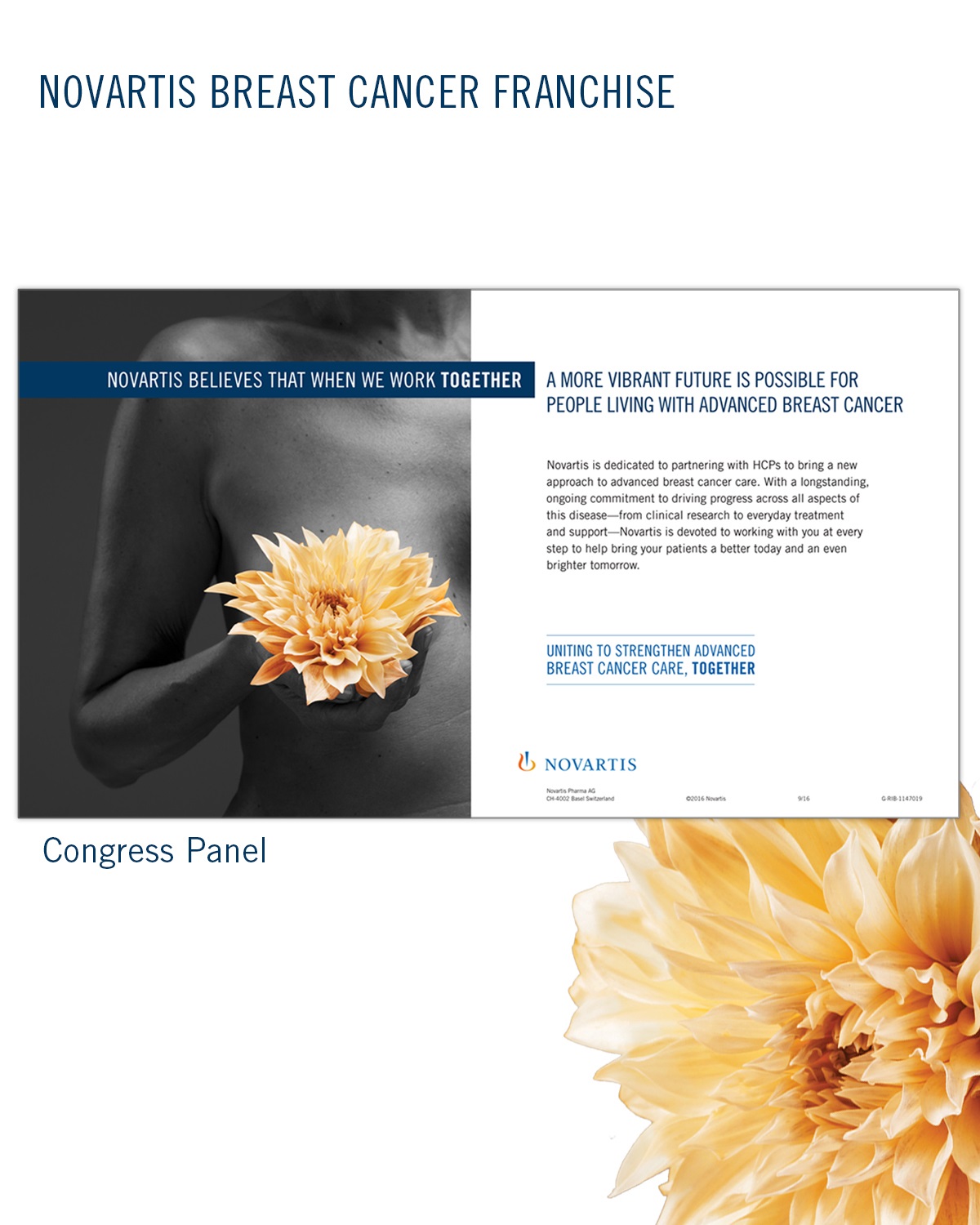 Performance
Revenue increased 8% to an estimated $27 million
Plans
"We want to make sure that people who work here love it and want to be part of our future. If they are growing professionally, then the organization grows as a result"
— Kirsten Kantak
Prediction
"Drugs will continue to be brought to market much more quickly via breakthrough designations with FDA (and Prime in the E.U.)"
— Kirsten Kantak
---
When Kirsten Kantak returned from Europe two years ago to take the reins as president of Biolumina, it ushered in a period of renewal for the New York–based Omnicom subsidiary. She spent the next 12 months revisit­ing the agency's culture and values before rolling out, mid-2016, a fresh vision and mission based around the simple notion of curiosity.

"Curiosity is at the heart of ideas," Kantak explains. "It's about asking questions, learning, growing, and imagining something new and different. It has forward momentum and can help build teams, careers, and brands. It's about challeng­ing ourselves and our clients, and it permeates everything we do."

Underpinning the new vision is a new set of agency values: open mind, brave heart, ready hands.
Kantak declines to discuss financials, employee numbers, or assignment details, but claims that revenue increased in 2016 from the previous year. MM&M estimates that Biolumina generated $27 million in revenue in 2016, up from $25 million in 2015. Kantak also claims that business is up in the first few months of 2017.

"We didn't pitch a great deal in 2016 because we were so busy," Kantak notes. "Luckily, we were assigned a couple of pieces of business without having to pitch at all, which from an agency's perspective is an amazing thing."
"
Curiosity is at the heart of ideas.
"
- Kirsten Kantak, president
Biolumina emerged from Harrison & Star in 2008 to handle conflict business from Novartis Oncology. Novartis remains Biolumina's biggest client; the agency works across sev­er­al brands (Signifor LAR, Sandostatin LAR, Kisqali, Afinitor, and Tyverb) and on the firm's breast-cancer franchise. Biolumina's client roster also includes Agios (ivosidenib), Array (binimetinib and encorafenib), Genentech (polatuzumab vedotin), and Pierre Fabre (encorafenib), each in oncology.

"The growth in oncology is explosive because the science is advancing so rapidly," says Kantak. "It has some of the most exciting, most innovative research going on. Some of these groundbreaking drugs give you chills."

However, the sheer number of new oncology molecules has brought its own share of marketing challenges. "It can be difficult to connect with oncologists, because there are so many more brands trying to interact with them," she says.

"And innovative brands that maybe have a small diag­nostic influence often come from small companies that don't have big numbers, so you have to find ways in which to deliver really targeted messages."

Biolumina made a handful of significant creative hires in 2016, adding industry veteran Gerry McLaughlin as SVP, executive creative director, from H4B Catapult, and Valerie Wagner as SVP, associate creative director, from Harrison & Star. Kantak also flags the addition of David Lubofsky, who joined the firm as VP, group art and UX supervisor.

"David's a digital innovator," she says. "He's the person we go to for digital questions, for brainstorming, for what's the cool new technology. He's got some amazing ideas, which he's starting to implement in a lot of the brands we work with."

As for the remainder of 2017, Kantak expects that Biolumina will continue to grow and strive to complete interesting work for its clients — and to stay curious, of course.
Scroll down to see the next article