September 22, 2015
Bristol-Myers Squibb extends relationship with ZS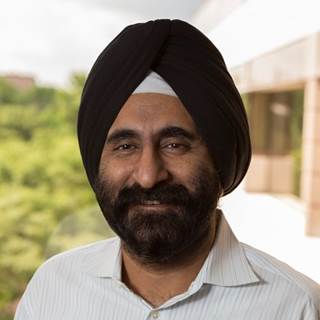 Bristol-Myers Squibb named ZS its primary vendor for worldwide commercial analytics support.
The drugmaker previously worked with multiple firms, including ZS, in this capacity. The companies signed a multiyear agreement. Sandra Forero, a principal at ZS, is leading the account.
"Our vision is to help Bristol-Myers Squibb enhance its commercial effectiveness through efficient, fact-based decision making," Jaideep Bajaj, chairman of ZS, said in a news release.
Bristol-Myers Squibb's best-selling drugs include leukemia treatment Sprycel and rheumatoid-arthritis drug Orencia.


Scroll down to see the next article