July 09, 2018
Cadient | 2018
After committing considerable resources to expand beyond its digital heritage, Cadient continued its transformation in 2017. President and chief innovation officer Will Reese says the agency's work is now more about managing marketing ecosystems and delivering transformative experiences.
"All agencies, even the networks, are evolving," he explains. "Our approach is experience-focused. Clients want agencies that understand their business interests and their customers' interests, and that can make those connections."
Cadient's evolution has been more of a butterfly-like broadening of skills than a Frankenstein-style transformation. Drawing deeply from the well of parent company Cognizant has helped broaden the agency's offering around analytics, data, and customer insight.
As the healthcare ecosystem continues to become more connected and complex, Cadient's alignment with Cognizant also gives it the advantage of pulling best practices and insights from across industries, including retail and manufacturing.
"Much of last year and this year has been about an application of broader-view insights," Reese says.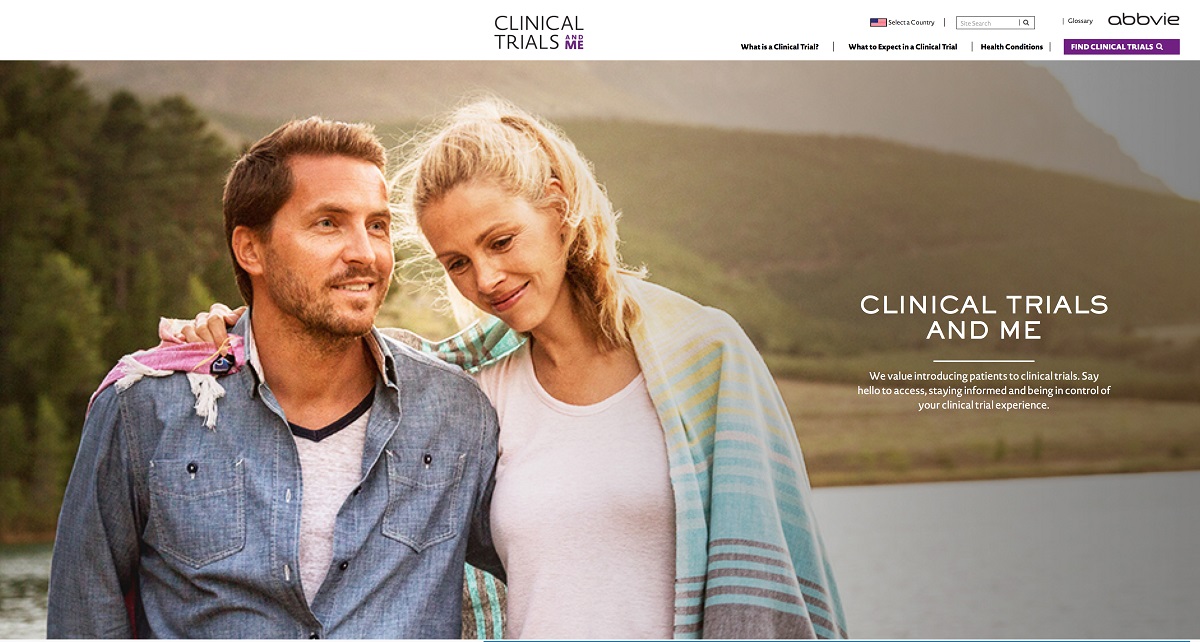 Revenue was flat at $32 million, primarily, Reese reports, because Cempra Labs' community-acquired bacterial pneumonia drug Solithera didn't secure FDA approval. Nonetheless, the agency expanded relationships with multiple existing clients, including AstraZeneca, Incyte, and Santen.
It also added a handful of new clients. Assignments spanned disease education work for Achillion and investigator support for Bioverativ, as well as a variety of patient programs, advocacy programs, and social media assignments for other clients.
Asked about 2017 highlights, Reese points to seeing how Cadient's work benefits patients, especially those in higher-touch categories such as immuno-oncology. "It's been exciting to elevate how we communicate," he notes.
A big part of managing Cadient's evolution has been contending with the challenge of aligning and developing talent. Reese says the firm is committed to investing in new skill sets to ensure continued growth. He adds the affiliation with Cognizant has given it access to talent pools across broader professional and geographic spectrums.
"You have to be more fluid to deliver on that broader view and experience. Talent that can do that is at a premium," he explains.