July 05, 2017
Cambridge BioMarketing | 2017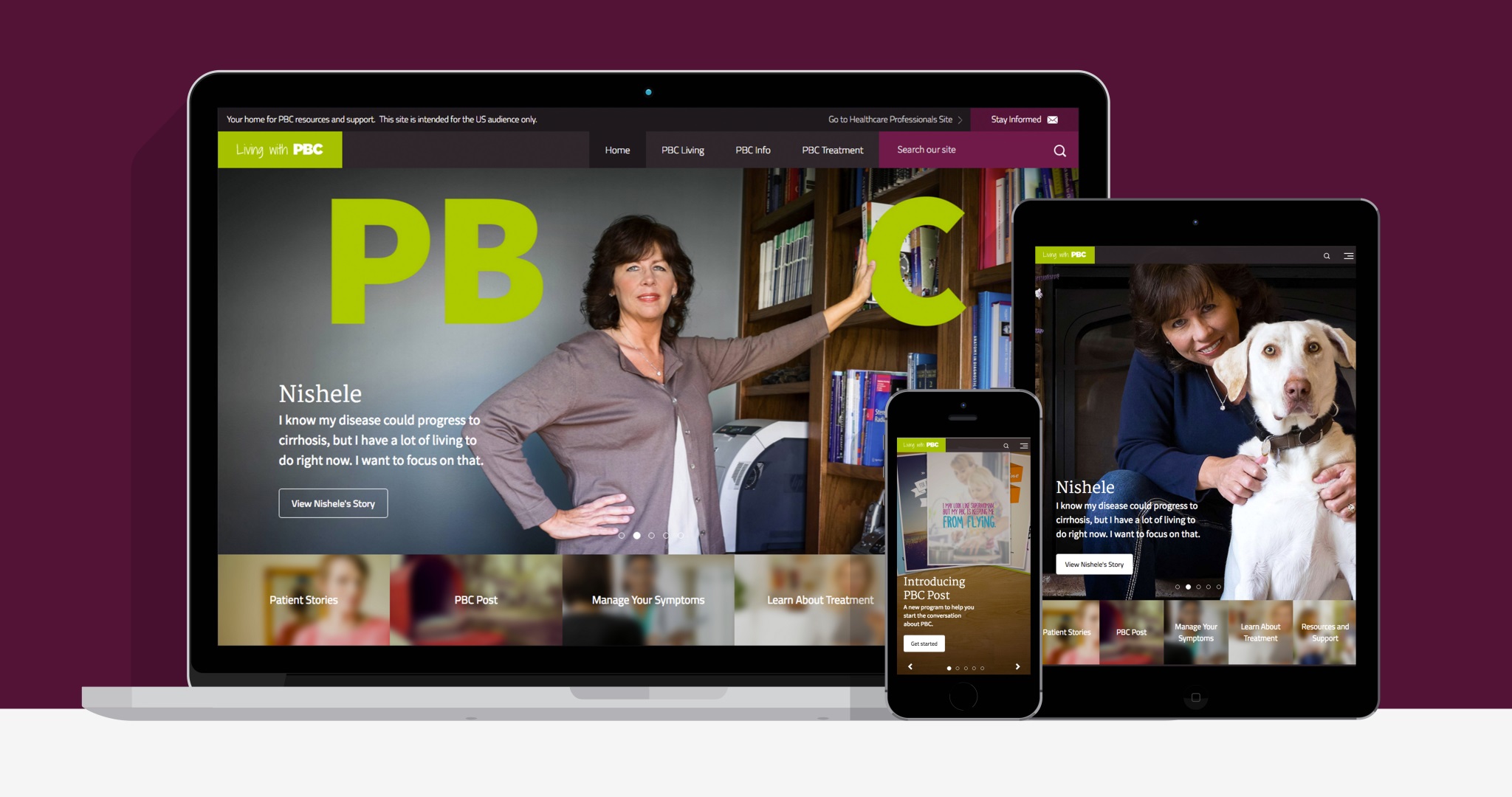 Performance
Revenue even with the previous year's at $24 million
Plans
"We will continue to cement our leadership in the rare-diseases space. We are excited to build and grow our West Coast office"
— Maureen Franco
Prediction
"None of us can avoid the pricing and reimbursement discussion. Hopefully, the pharma and
bio-tech industries can step up and better articulate value and innovation against pricing"
— Maureen Franco
---
Healthcare marketing can be a precarious business. For Cambridge BioMarketing, the euphoria of growing 50% in 2015 had barely died down when events conspired to bring it back to earth. The bad news first: Zafgen abandoned phase III trials for Prader-Willi syndrome treatment beloranib due to safety concerns, and Astra­Zeneca was hit with a surprising non-approval for its hyperkalemia drug ZS-9.

Completing the bad news, Taro Pharmaceuticals offloaded its primary hyperkale­mic periodic paralysis treatment Keveyis. Cambridge ended 2016 with 110 full- timers, down 10 from 2015.

Now the good news: The agency clawed its way back to $24 million in revenue with some significant wins, including Daiichi Sankyo — for what Franco calls "really innovative digital work" on two rare oncology products — Versartis (a growth hormone deficiency product), La Jolla (angiotensin II), Prometic (plasminogen), uniQure (franchise work), X4 Pharmaceuticals (consulting), and CF Foundation (corporate work). It got a third product in develop­ment from Retrophin for a rare kidney disease. Much of the agency's work is with pre-launch products, but Franco notes a growing number of primary-stage con­sult­ing assignments, especially in the orphan space.

"We have clients in phase I and phase II, which requires consultation," she explains. "Rare diseases are complicated, but there are consistent commercial challenges we can help with. We come in before they start to think about commercialization."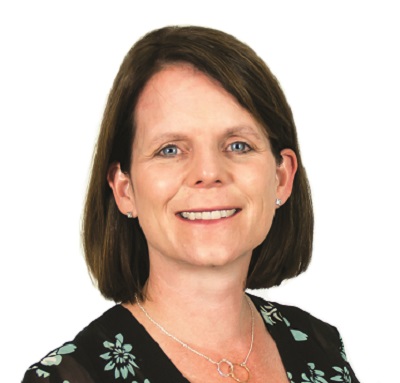 Another success in 2016 was the launch of CB West in Oakland, headed up by former Giant partner Alyse Sukalskito. The office, which serves West Coast anchor clients BioMarin and Retrophin, as well as recent addition Versartis, currently has eight full-time staff members, half of whom moved cross country from Massachusetts.

"By design, it is a blend of new folks and folks from here, so the office has its own vibe," Franco says. "But they are deeply rooted in our mission and our growth trajectory around commercializing in the orphan space."

Franco says the ­agency's 2016 highlight was launching Intercept Pharmaceuticals' Ocaliva for PBC, a rare liver disease, which she describes as the agency's "best work ever." The category hadn't seen a new treatment in 30 years, so Cambridge built a community, with help from the patient population, and an app, Living with PBC.

Franco says the campaign tackled an issue common to sufferers of many rare diseases: teaching family and friends — even physicians — about the condition.

"Doctors don't manage these patients daily. You really have to empower patients to educate the physicians so that they fully understand a disease that they only have to think about a couple of times a year," she notes.
Scroll down to see the next article