July 05, 2017
CDM New York | 2017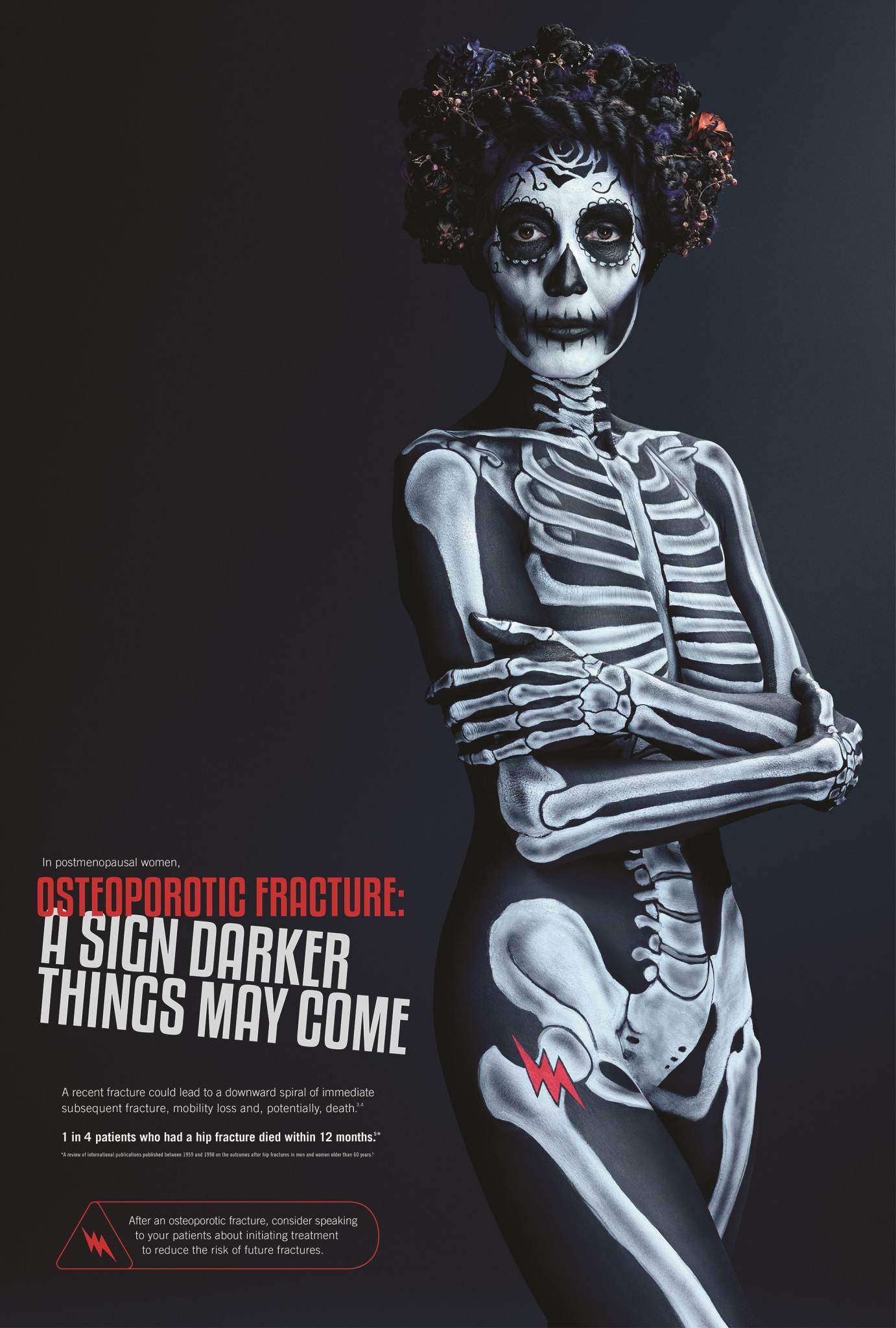 Performance
Revenue grew 3.7% to an MM&M-estimated $112 million
Plans
"We'll continue to live up to our creative ambition and deliver work that's literally lifechanging"
— Chris Palmer
Prediction
"Last year, we had some bad pharma karma is the best way to put it. This year will be better"
— Kyle Barich
---
CDM didn't really need an identity refresh or revamp. Over the past few years — or over the company's 34 years in business — CDM's results have been consistently strong, financially and otherwise. Creatively, the agency has never lacked for client love or awards recognition. One could make an argument that, among all the mongo-size companies in pharma and healthcare marketing, CDM was least in need of a self-reflective booster shot.

CDM didn't necessarily agree. "We've sometimes been called agency comfort food," explains CDM CEO Kyle Barich. "We've been reliable and in some ways traditional for many years and we've looked a certain way for practically three decades now. With the creation of the Omnicom Health Group last year, it seemed a perfect time for us to evaluate not just what we look like and how we talk about ourselves, but also how we go to market."

Indeed, when Omnicom rolled out the Health Group in February 2016, it set into motion a host of changes that affected CDM more than they did any other Omnicom-owned firm. Longtime CDM ­chairman and CEO Ed Wise was tapped to head the new unit, with Barich taking on the CDM CEO gig and CDM ­veteran Chris Palmer ultimately assuming Lori Klein's role as president of the agency's flagship New York office. Klein left the agency earlier this year.

All of which is to say: If there were a time to update the CDM positioning and logo, it might as well have been then. The positioning component was, to a certain extent, crowdsourced. "If you've ever been in­volved in getting a lot of creative directors in one place and getting them to rally around a single idea, that's never easy," Barich deadpans. So CDM sent out the word across its extensive network, soliciting ideas, concepts, and anything else that might be useful as part of the project.

The winning ideas — a simple elegant logo and a "lifechanging" tagline — originated in CDM's Barcelona office. "The expectation when you do something like this is that New York is going to make it happen and then everyone will nod their heads and agree," Barich continues. "That it came from Barcelona speaks to the nature of this company and the way we work together."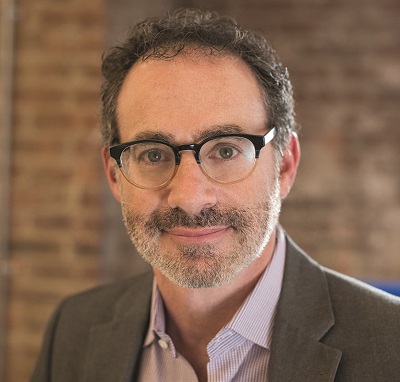 Yet the ­process was anything but simple and straightforward. Barich and Palmer recall bringing "lifechanging" into Wise's office and sweating rivers as he looked it over. They were keenly aware that they were proposing changes to a brand that Wise had spent a huge percentage of his professional life building. After a 10-second delay, he signaled his approval and enthusiasm, and the "lifechanging" positioning was formally born.

It didn't take long for that positioning to permeate the extensive CDM network, owing to an effort that had similarly started around the time of Omnicom Health Group's debut. "We had the opportunity to bring a number of differ­ent agencies with CDM in their names a little more together. We'd been operating somewhat independently, despite all of our common work," Barich notes. While few non-NYC-based execs believe that a change was urgently needed, they welcome the closer ties. "In Princeton, there was historically a feeling of independence and being unique, but also this separation," explains Chuck Wagner, CEO of CDM Princeton. "There's definitely a greater feeling of connectedness to a larger community now."

The effort was driven in large part by Eric Berkeley, CDM's managing partner and director of global oper­ations. When CDM started getting serious about its presence outside the U.S. in 2009, Berkeley set as a goal giving each outpost a common feel — in terms of branding, project-management mechanics, and everything in between.

"The idea is that whenever you go to one of our offices, whether it's São Paulo, Tokyo, or Paris, it's like showing up at an embassy," Berkeley says, prompting Barich to wisecrack, "In Spain they hug a little more often, while in London they tell dirtier jokes."

Barich and Berkeley, in fact, single out the performance of CDM's international offices as one of the year's headlines. "When I started at CDM in 2008, every client, even the ones in Copenhagen or Basel, was working with CDM New York, even though the office was 4,000 miles away," Berkeley says. "That was just the reality of the situation. New York was where our deepest talent pool existed. Now we've matured as an organization outside the U.S." He points to the company's São Paulo and Montreal offices as "really interesting stories," the former owing to its major-league analytics capability, the first such offering, he believes, in Latin America, and the latter to its work on behalf of smaller U.S.-based clients who might otherwise get lost in the mix.

"Every great ad agency is built on that New York–London axis, and to a certain extent it's still true that if you're not good in those markets, you don't have as much credibility as a multi­national player," Berkeley explains. "But you also need a counterbalance to New York–London. We have that now in several places." Barich points to Palmer's elevation to lead the New York office as the year's other major happening. "In some respects, it's about getting us back to basics and celebrating that flagship CDM brand," he says.

Additions to the New York client rolls included Allergan, Spark Therapeutics, and United Therapeutics. Princeton brought on board Shire (Vyvanse) and Ferring Pharmaceuticals (Testavan), while Montreal snared Ethicon and Beckman Coulter. London added Novartis, Spark (in concert with New York), and Lundbeck/Otsuka (in concert with Princeton).

As for revenue, Barich reports that CDM was "flatish" in 2016. M&MM estimates that the agency generated $112 million in revenue, up approximately 3.7% from an estimated $108 million in 2015. And that sum factors in a host of headaches on the client front. "We saw a record number of weird things with the FDA and clinical trials and clients reprioritizing. The CDC unrecommended a brand we were working on, there were manufacturing issues," Barich says. "We had some bad pharma karma is the best way to put it. This year will be better.
Scroll down to see the next article