July 05, 2016
Closerlook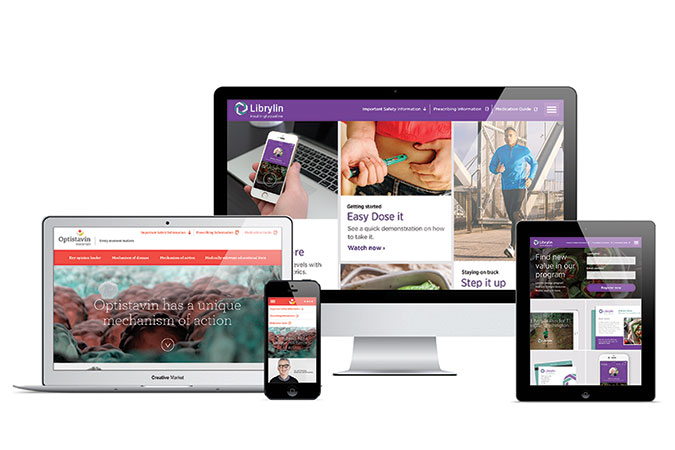 Closerlook, long known for its digital chops, is making a big bet on analytics. That bet is likely to define the agency's fortunes moving forward.
"We're going to look back at 2015 as the year that pharma stopped talking about multichannel marketing and started embracing it in a meaningful way," says David Ormesher, agency CEO. That shift is propelled by real-time data analytics, he adds, noting the firm has invested heavily in those capabilities, particularly around its use of the CRM platform Backstage.
"Marketing is very often done by intuition and last year's playbook," Ormesher adds. "Marketers need to be able to look at their marketing activity while they can still do something about it."
Ryan Mason, company chief creative officer, notes that the agency now has the capability to not only evaluate campaign effectiveness by channel, but also examine performance by segment. "It's becoming the center of marketing-ops groups and crucial to centers of excellence around digital marketing," he says.
Indeed, Ormesher believes its structured approach to multichannel marketing resonates with a client base that has finally fully embraced the digital channel. He reports 35% revenue growth in 2015 and a 25-person jump in headcount, to 150.
Closerlook added new business in 2015 from Amgen, adding it to a roster that already included Takeda, Novo Nordisk, Astellas, Smith & Nephew, and Lundbeck. For them, Closerlook works primarily within the oncology, diabetes, cardiovascular, and urology categories.
Ormesher stresses that the agency is "methodical" in the way it sizes up clients, noting that its goal is "to work with [a client's] entire portfolio." Closerlook has set its sights on partnering with pharma companies that are evolved in its marketing outlook. The ideal client "understands the power of multichannel marketing and this level of data analytics," he notes.
To keep pace with its evolution, Closerlook promoted 10-year company veteran Allison Davis to chief client officer. That role, a new one, spans account and project-management teams and supervises organic growth.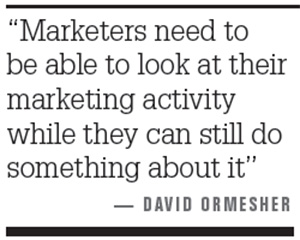 Closerlook also restructured its strategy group, creating two new specialties within the department. Senior director of digital strategy David Droll has been tasked with digital execution and the optimization and implementation of digital campaigns. VP of strategy Pete Clancy, on the other hand, will act as a pharmaceutical marketing consultant of sorts. He brings a wealth of client-side experience and insight, most recently at Takeda, to Closerlook.
Ormesher notes that it became obvious during 2015 that there was a need for two distinct perspectives within Closerlook's strategy group. "You have to have people looking at strategic planning and you need people who understand digital execution and how to optimize and implement [campaigns]."
Looking toward 2017, Ormesher says that the pairing of smarter analytics with multichannel marketing will continue to differentiate Closerlook from its agency peers. "The year 2015 was the inflection year where pharma moved from talking about it to doing it," he notes. "The year 2016 will be the year when pharma engages, implements, and invests. The rubber is meeting the road."
Scroll down to see the next article