July 05, 2017
Concentric Health Experience | 2017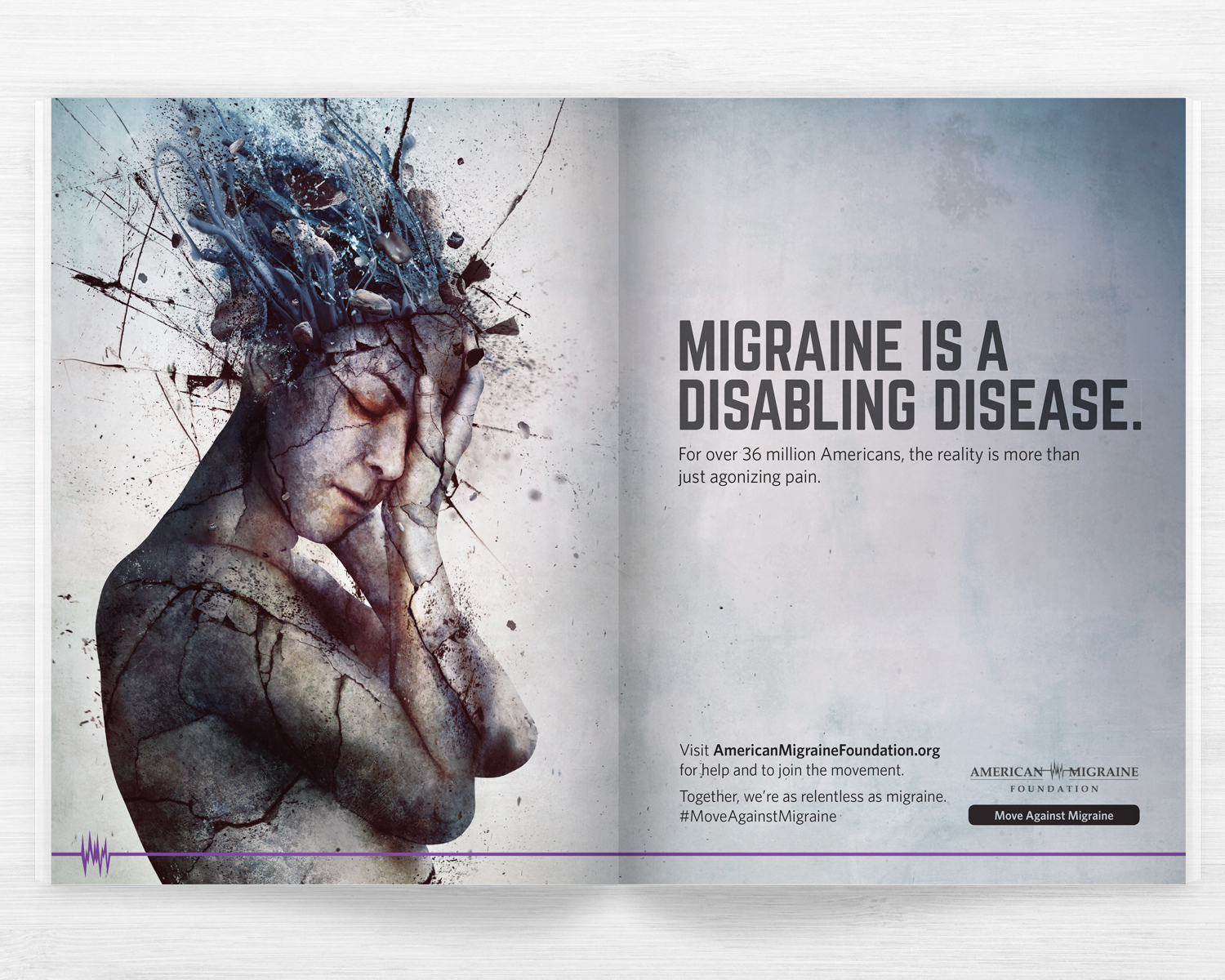 Performance
Revenue remained flat at $38.5 million
Plans
"The only opportunities we'll pursue are the ones that are truly transformative, whether due to the challenge the brand has in the marketplace or because they're a perfect fit for Concentric Health Intelligence or Radius"
— Ken Begasse
Prediction
"Agencies need to make sure their ­[client] brands are built with emotional and behavioral insight. That's the only way to move health from being disruptive to being desirable"
— Ken Begasse
---
At the beginning of the calendar year, Concentric Health Experience cofounder and CEO Ken Begasse always delivers an Agency State of the Union address to the company's staff. Usually it's one part road map for the months ahead and one part conveyance of appreciation for all their hard work. This year, however, he announced that Concentric would essentially be subdividing itself into a series of consultancy-like practices.

It had begun moving in that direction a year or two earlier with the creation of its Concentric Health Intelligence, an in-house consultancy, and its Radius-Hx engagement group. Still, Concentric's leadership team worried about how well the news would land.

The change was ultimately received enthusiastically, ow­ing in no small part to Concentric's culture and philosophy: This is not a head in the sand-type operation. Indeed, the need to operate in a more consultative manner had long since inculcated itself among the agency's staffers.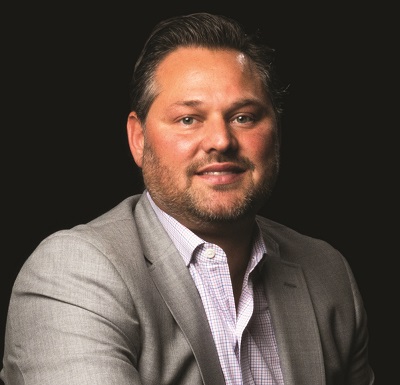 "On the agency side and even on the client side, people who are trying to hold on to the status quo are struggling," Begasse explains. "The principles we need to adhere to are timeless, but the actual execution on those principles has to evolve. You have to be almost like an organism: fluid in the way you move together."

Concentric enjoys that kind of mind-meld relationship with sever­al clients, notably Sunovion. The drugmaker, its biggest client, added a handful of brands and assignments in 2016. The 65-strong account team, Begasse quips, is "basically an agency."

Concentric also grew its relationships with Novartis and Allergan and added a quartet of newcomers — Bayer (for a new Nexavar indication), Aerie, Sage, and Sun — to the client rolls. Even with the expansion of existing relationships and the addition of new ones, revenue for the year was flat at $38.5 million and staff count was 226. Given that the firm had grown its revenue by 75% in 2015 and that it anticipates 50% growth in 2017, Begasse isn't too upset about the agency's first non-growth year in some time.

"Things were a little challenging in Q1 and Q2, plus some of the new business we won didn't materialize," he says. "What matters is that we executed on our vision. We transformed the agency."

That's not mere Monday morning quarterbacking, as witnessed by the changes to Concentric's infrastructure. The agency imported a slate of heavy hitters, hiring Flashpoint Medica vet Robin Roberts to serve as GM, a new post, and poached Fred Petito from Guidemark Health to serve as Concentric Health Intelligence's MD.

"The idea was to help us grow into our aspiration, to scale up while maintaining our vision," Begasse explains. "Instead of one director of client service, we have three. It's critical for them to be the business navigators for our clients. If they're spread too thinly, their impact will not be as profound."
Scroll down to see the next article