July 05, 2017
Create NYC | 2017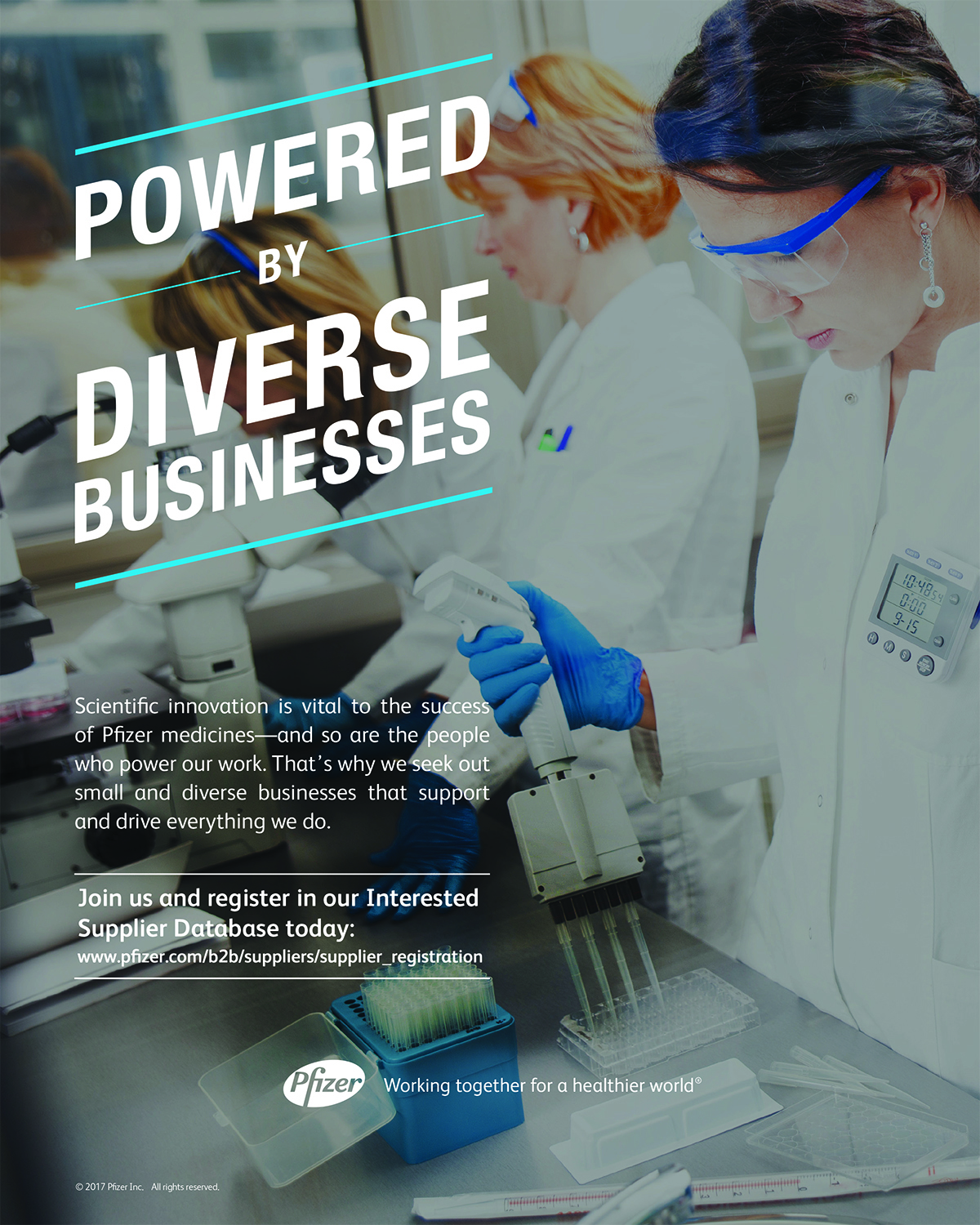 Performance
Revenue decreased 12% from $14.1 million to $12.3 million in 2015
Plans
"Create NYC is preparing to expand its offices into an adjoining space in light of recent growth"
— Natalie McDonald
Prediction
"We predict the trend to identify the right agency partner regardless of agency type, model, or holding company will continue among clients big and small"
— Natalie McDonald
---
Part of what makes any business successful is its ability to take the pulse of the marketplace and respond to client needs in a new way. When she founded Create NYC, Natalie McDonald tried to do just that, offering up agency expertise to brand marketers in and around healthcare who needed their partners to do more with less.

Eight years on, Create NYC has carved out a niche for itself, happy to serve as a complement agency or AOR once such foundational elements as core branding have been established. However, 2016 wasn't the agency's most successful year.

Revenue was $12.3 million, down from $14.1 million in 2015. McDonald doesn't specifically address the decline, but her comments about ­momentum generated in the second half of 2016 and a 70% surge in Q1 2017 revenue suggest the first half of 2016 wasn't kind.

Nonetheless, McDonald reports that Create NYC is fielding one RFP every week and preparing to expand its offices into an adjoining space. Staff size inched up to 22 full-timers by the end of 2016; as of late March, it had increased to 26. Additional work from existing clients and word-of-mouth referrals fueled growth, but realigned leadership has set its sights on expanding its client roster.

Just as an aging actor doesn't necessarily need to plan a premature exit from stage or screen, a brand that's been kicking around the life-sciences space for a few years doesn't have to be put out to pasture. In both cases, a different type of casting might be in order: With the right market­ing approach, life can be squeezed out of mature brands, to the benefit of the drug manufacturer and patients alike.
"
Smaller budgets require more efficiency. And that's where we come in.
"
- Natalie McDonald, president and founder
Budgets shrink in size as brands approach patent loss, but those brand teams still have their share of marketing needs. The same rings true for companies whose one-time A-list products have lost their market exclusivity.

"Smaller budgets require more efficiency," McDonald allows. "And that's where we come in."
The firm's flat-fee advertising offering is well suited for brand teams encountering a buy-up or bandwidth issue with an existing AOR. "Companies approach us when there's a need to get a promotion into the marketplace quickly," she says.

Create NYC has become a go-to for companies with beyond-the-brand assignments, she says, for instance firms such as Pfizer with its One Bold Move corporate push for women. Create NYC has also worked on campaigns for Viagra, Xeljanz, Celebrex, and Trumenba. Other long-held brands include Boehringer Ingelheim's Giotrif and the HIV franchise at Bristol-Myers Squibb.

As a means to continue the first quarter's growth trajectory, Create NYC has become an approved staff- augmentation agency. Although not new, the offering has found a spot in the agency's core presentation. "The service allows us to build strong relationships with our marketing clients," McDonald says. "Then they know we're there if they need us."
Scroll down to see the next article