July 05, 2016
DevicePharm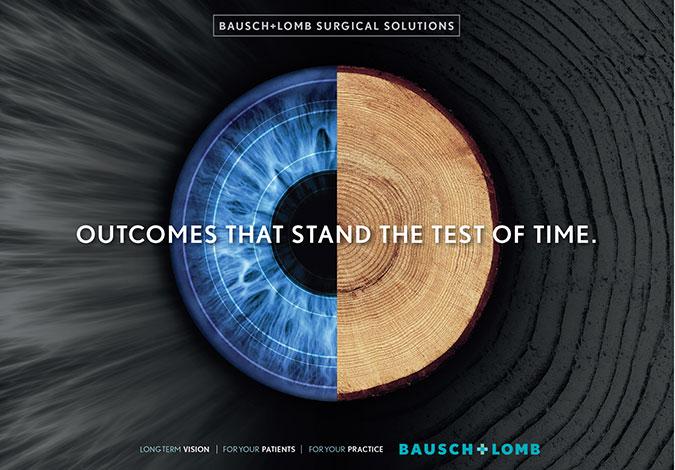 DevicePharm expected big things when it opened a branch office in Minneapolis in 2014. The agency had similar expectations when it upped its digital capabilities. But it hardly anticipated the 30% growth in revenue that would follow in 2015.
"We've done a tremendous amount of work in the web space, from tablet and smartphone apps to blasts and marketing automation," reports CEO Clay Wilemon.
Wilemon touts the firm's work last year on behalf of Reshape Medical. With the goals of creating consumer awareness of Reshape's weight-loss procedure and bolstering customers' relationships with healthcare providers, DevicePharm created a website and tablet apps with educational tools designed to engage consumers on a daily basis.
"As we look forward, engagement, especially in digital, is playing a bigger role in terms of our clients' relationships with their customers," Wilemon explains. "The Reshape portal is quite a sophisticated engagement tool, but it's simple for the user [because] data is automatically synched through a Fitbit. That provides the critical information healthcare providers need."
On the professional side, DevicePharm is working on a platform that can provide sophisticated diagnostic test results. Those results, in turn, will flow directly into EHRs, thereby allowing doctors to access them whenever they want or need to.
DevicePharm also enjoyed a solid year on the new business front, adding heavyweights Boston Scientific and Bausch + Lomb to its client roster.
"We're working on everything from strategy to campaign development, executing across all channels for both of them," enthuses VP Jon Hermie.
The agency has also expanded within the molecular-diagnostics space, courtesy of the addition of oncology and personalized-medicine clients like Agenda.
"We have a nice competency in that field, which has been in place for a number of years," Wilemon explains. "But I think it's very much becoming a practical technology that's being used by physicians to make personalized treatment decisions."
One of the challenges DevicePharm faces is communicating to clients both the economic and clinical benefits of bundled payments or value-based reimbursement, as well as helping them understand those evolving dynamics. "There's a larger system based on economic and clinical justification that has to be made today," he says.
Wilemon notes by way of example that the first episode-of-care reimbursement in the orthopedic market— for joint replacement — was made effective on April 1. "With our clients, we are immersed in the episode-of-care or value-based reimbursements. We know that cardiovascular and other fields will follow."
Internally, 2015 was an expansion year for its Orange County office, necessitating both additional office space and staff. Between that office and the one in Minneapolis, headcount reached 33 full-time staffers.
"Three years ago we wanted an office in Minneapolis," Wilemon notes. "We established it and we're growing it. We'll continue to emphasize market strategy, and we'll continue to expand our digital interactive footprint."
Scroll down to see the next article