July 05, 2016
Entrée Health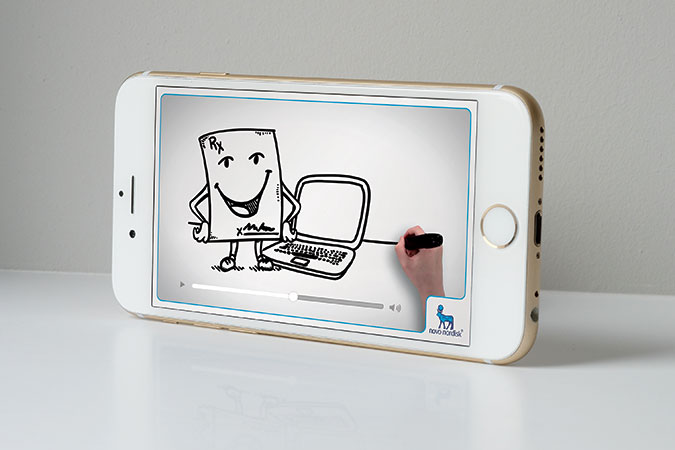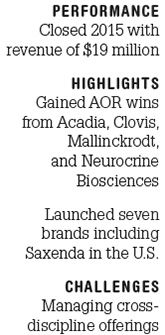 With the spotlight fixed on the market-access arena, Entrée is enjoying a bit of a moment. As pharma manufacturers increasingly search for vehicles to help patients access healthcare, Entrée's longtime focus on access and reimbursement shines.
Managing partner and executive creative director Nina Manasan Greenberg says that focus isn't just about getting brands access, but also about helping providers and patients navigate a byzantine market-access and reimbursement system.
While Entrée wound up 2015 with an upswing in revenue, execs at the Omnicom-owned agency characterize it as a rebuilding year. President Andrew Gottfried, however, says Entrée will likely see a double-digit revenue spike in 2016, owing to a blend of new opportunities and organic growth.
Five new accounts were added to the client roster in rapid succession, including AOR wins from Acadia, Clovis, Mallinckrodt, and Neurocrine Biosciences and a project assignment from BTG. "The new work diversified our client base," Gottfried says, describing the clients as "a mix of single-product manufacturers preparing for first-time launches and established companies in the biotech space."
As the new business engine hummed, Entrée watched as seven of its access brands, including Novo Nordisk's obesity-management drug Saxenda, hit the U.S. market. "We don't think of ourselves as a launch company, but we seem to launch a lot of brands," Gottfried notes.
Entrenched for some time in spaces devoted principally to rare diseases and reimbursement, Entrée recently added market access within the OTC prescription market to its résumé.
"Working in novel therapeutic areas is exciting," Gottfried says, "because it allows us to meet unmet needs both for our clients and the marketplace."
It goes without saying, but growth in the market-access sector arises, in part, owing to shifts in the overall healthcare market.
"Sales reps have less access to physicians, and providers' budgets for pharma and biotech have dipped," Greenberg observes. "Meanwhile, our clients are more sophisticated and putting pressure on payers — which thereby puts positive pressure on us to make sure we have the capabilities that support their needs."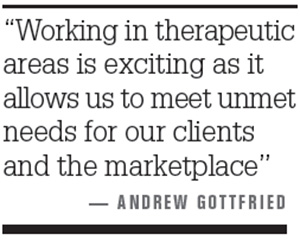 Greenberg also references how patients taking on more of the financial burden for their drug costs impacts the space. "Patients today need to think about how and where to put their healthcare dollars," she says. "We help them find meaning and get the healthcare they need."
The two top Entrée players are flashing new titles and charges: Gottfried is the newly minted president of both Entrée Health New York and Entrée Health Princeton, while Greenberg had "executive" grafted onto her nameplate.
Gottfried stresses the importance of making investments in the agency's employees — there were 70 full-timers at year's end — to keep pace with the rapid changes in access.
Looking ahead, the Entrée team is excited about cross-discipline offerings. They'll arrive via discrete routes: a collaboration to harness the power of IBM Watson with iVenturesHealth and projects with Hall and Partners and Porter Novelli.
Scroll down to see the next article