July 05, 2017
Eveo | 2017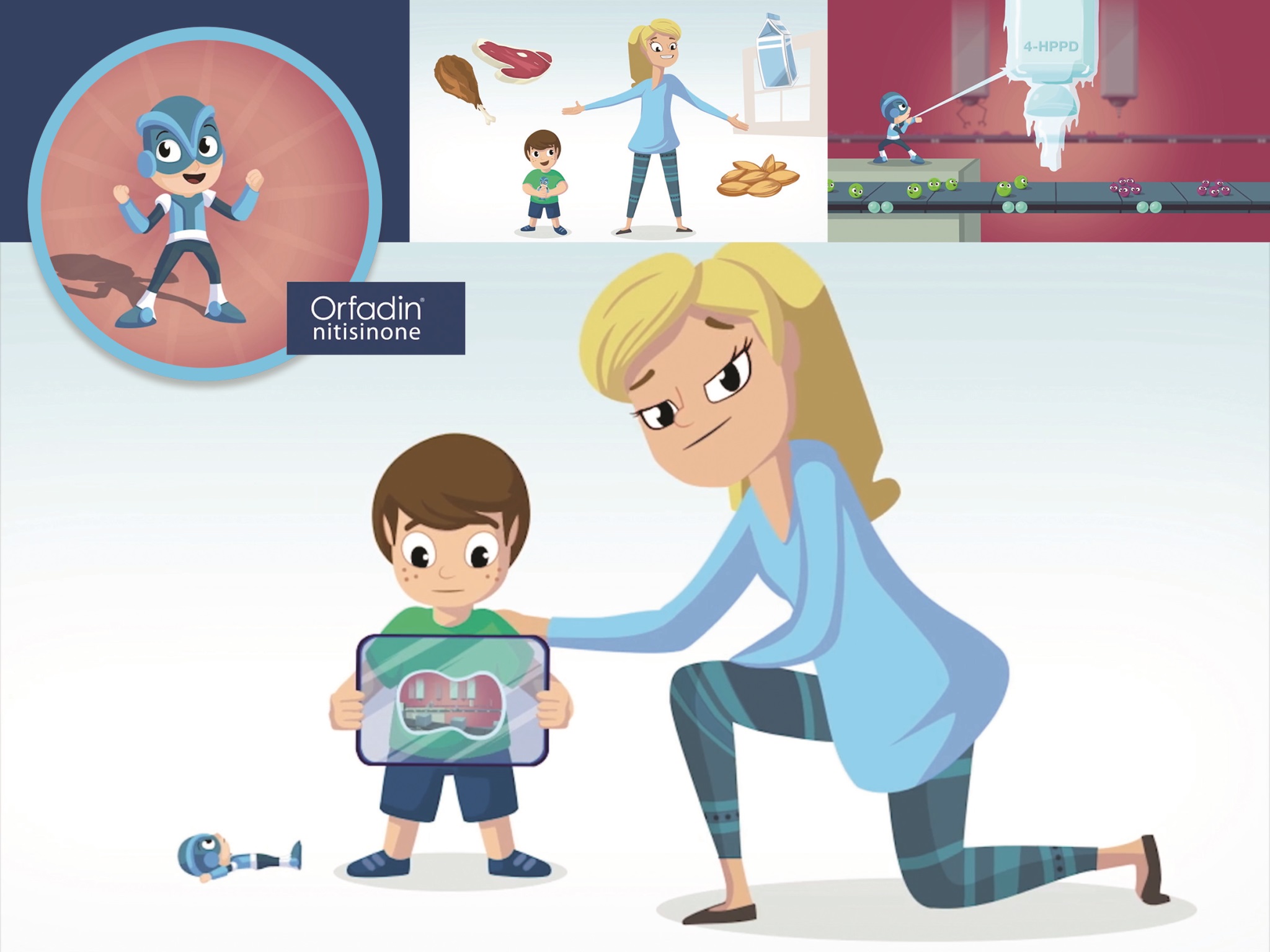 Performance
Revenue remained flat at $13 million
Plans
"We plan to continue to grow the agency by winning new business from existing and new clients. We will also introduce ground-breaking technologies and solutions"
— Olivier Zitoun
Prediction
"I expect to see clients put more emphasis on social media and shift more of their budgets to it. And VR/AR will begin to play a bigger role in patient engagement"
— Olivier Zitoun
---
Top-line growth wasn't Eveo founder and CEO Olivier Zitoun's priority last year. Rather, he aimed to complete the agency's evolution from digital project shop to AOR mainstay. Eveo stuck the landing as 80% of the firm's work is in the capacity of digital or full-service AOR.

"It was a real milestone in our history," Zitoun notes. "Eveo turns 17 this year, so it isn't young. It's harder to evolve a company that's been around that long. As we've shifted our business, we've kept delivering on the value of being a nimble, flexible agency, and that's very attractive for many clients." Work in the realm of rare disease has been a key focus area, and Eveo won a number of digital AOR accounts in the space last year, including Genzyme's Fabrazyme, a new product launch from MT Pharma, and a pipeline product from Agios.

"Digital can meet many marketing needs for rare-disease products, from patient identification and engagement to HCP engagement and non-personal promotion," Zitoun explains.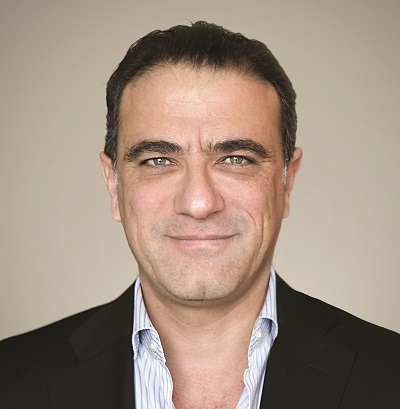 Eveo also picked up new business from existing client Amgen, which awarded digital work on two brands. An AOR assignment from PTC Therapeutics was the only client loss, and it was due to stalled promotional activity. Overall, revenue was flat at $13 million, and staff size dropped by 10, to 50, between the ends of 2015 and 2016. The firm has added five employees since the start of the year.

When asked about areas of increasing client investment, Zitoun points to social media. "Clients are opening up to it, not only for unbranded communications, but also for branded communications," he says. "We're starting to see social-media engagement from senior marketing leaders in the industry and even from CEOs. It's a big shift, and it will last because the results have been amazing. Results are the key to prompting more pharma companies to expand."

To that end, longtime client Allergan upped its commitment in the space last year when it named Eveo social AOR for multiple brands. The agency's scope of work spans everything from defining strategy and rules of engagement to managing communities and measuring results.

Results on existing programs with Allergan have been strong, Zitoun reports. Last year, the agency helped one brand rack up 10,000 Facebook likes within its first 30 days on the platform. Zitoun notes a healthcare brand is typically expected to get 2,000 to 3,000 likes in its first 90 days.

Looking toward the rest of 2017 and beyond, Zitoun hopes to evolve Eveo's CRM capabilities. In his opinion, current industry CRM practices are woefully lacking. He points to the importance of creating a connected, personalized, and results-driven omnichannel approach that can give patients a content experience similar to the ones they get from Netflix and Amazon.

"We're elevating CRM by combining a new level of analytics with a new level of omnichannel engagement, as well as the integration of new technology such as VR," the CEO notes. "I think this is the most exciting opportunity in healthcare marketing, and it can be applied to physician engagement as well. It's the next frontier."
Scroll down to see the next article