July 05, 2017
Evoke Group | 2017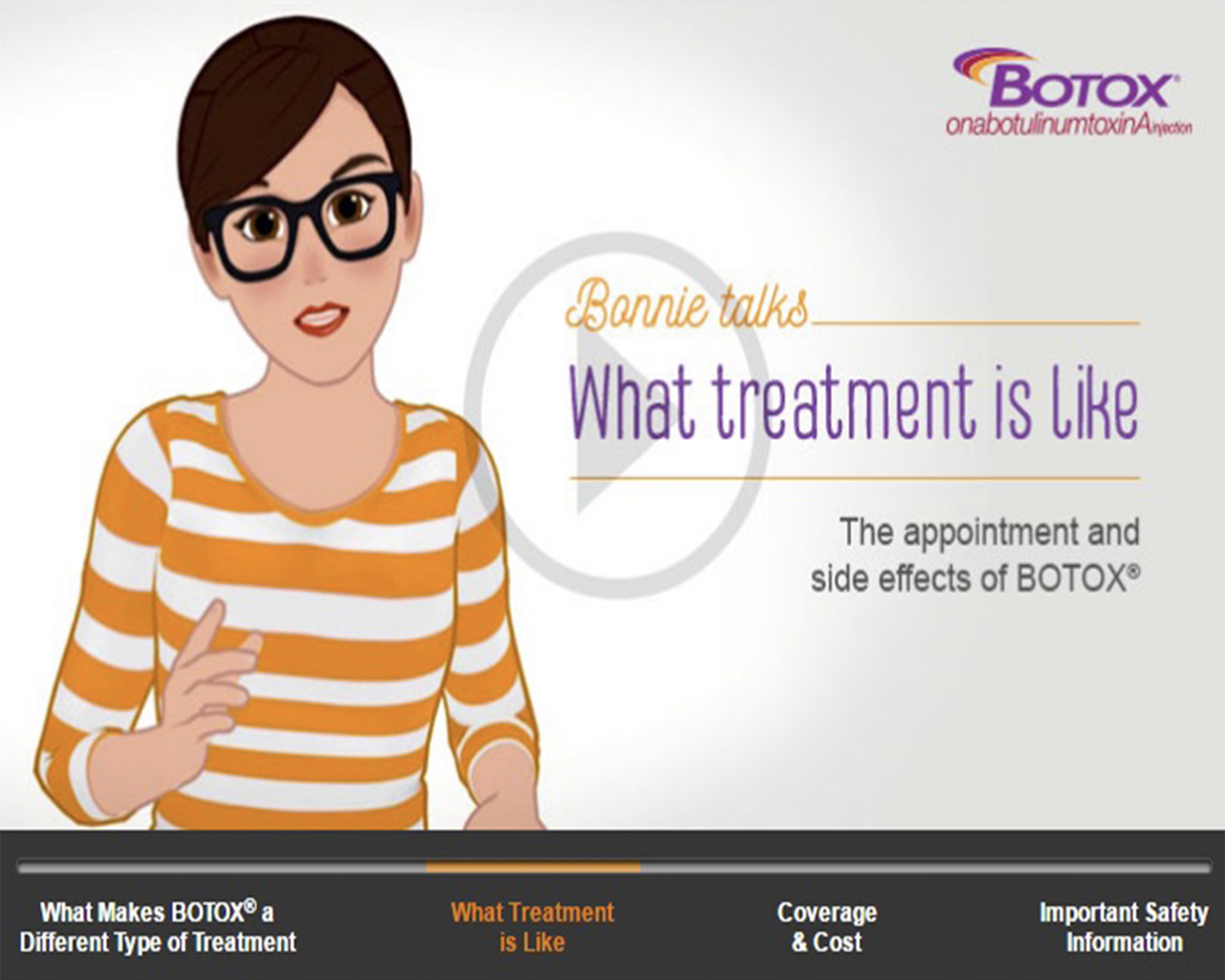 Performance
Revenue increased 18% to an estimated $65 million
Plans
"We will continue to build out our new multicultural offering, Fabric, which addresses a need to communicate with particular audiences in specific ways"
— Reid Connolly
Prediction
"There will be a continuation of the obvious trends, such as the increasing importance of the payer and of data and analytics"
— Reid Connolly
---
Evoke Group's quest to humanize healthcare marketing — to grow from its digital roots and extend its usefulness as a strategic partner and problem-solver — continues to pay dividends.

Two agency launches and 10 new accounts helped boost 2016 revenue from an MM&M-estimated $55 million to an estimated $65 million, extending the Huntsworth Health subsidiary's growth streak to 10 years. Likewise, staff size increased from 200 to 250.

Founder and CEO Reid Connolly speaks highly of the firepower the company was able to add, including executive creative directors Dave Cohen, coming over from Grey, and Scott Lewis, brought on from JWT. The firm also added David Dunn, who now leads Evoke Health Los Angeles.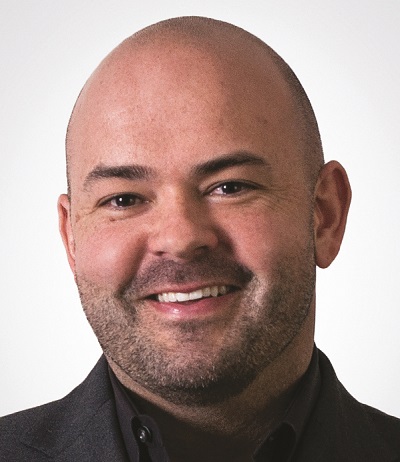 New agencies Firsthand and Traverse HealthStrategy had breakout years, Connolly says. While there is no black-and-white differentiation between Firsthand and Evoke Health, he notes, "Firsthand probably skews a little bit more toward HCP and pay­ers, while Evoke probably skews a little more consumer. Firsthand wasn't built to be a conflict agency, but it does have that benefit."

Evoke Group works almost exclusively on multi-year engagements with AOR clients, and Connolly believes the company's ability to retain talent has contributed to its ability to remain highly selective. "Because we are able to keep our people, we are getting referred a lot more," he explains.

Recent high-profile assignments include a consumer engagement with Celgene's Otezla, launch work for Boehringer Ingelheim and Eli Lilly's Jardiance, digital and relationship-marketing work for Gilead's hepatitis-C franchise, and digital work for Allergan's Botox.

While Evoke launched in 2006 as a relationship-marketing and digital shop, Connolly says the agency started to make a concerted effort five or six years ago to invest more in consumer and full-service capabilities, and is finally reaping the rewards.

"The savviest clients have digital agencies, but they are also used to having brand agencies play huge roles," he says. "We are one of the few really good at both, and so the seat at the strategic table is often much larger."

A key Evoke philosophy, and one Connolly says is resonating among clients, is the desire to treat physicians as consumers. "While there are absolutely nuances with the content and the scientific rigor, physicians are still people — and we know how to reach people," he explains. In the second half of 2017 and beyond, look for Evoke to continue to expand its offerings. The agency recently debuted a multicultural health and wellness agency, Fabric, which focuses on the needs of Hispanic, African American, Asian American, and LGBTQ audiences. It will have its own clients, but will also integrate with other Evoke Group agencies.

"There is plenty being done by agencies that don't specialize in health and some work by health agencies that don't specialize in multicultural, but both are giving subpar results," Connolly notes. "We have the opportunity to do something really different, and that's exciting."
Scroll down to see the next article