April 25, 2016
FCB agency veteran, Renée Wills, joins Kinch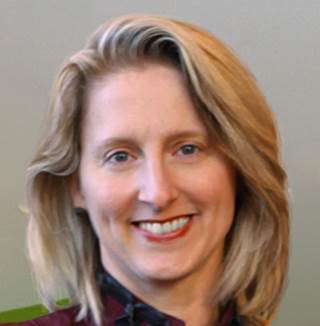 Nascent agency Kinch has named Renée Wills as its co-founder and managing partner. Wills hailed from FCB Health agency Trio, where she served as president for nearly six years.
Fred Kinch formed the agency in September, after having spent nearly 15 years with Omnicom firm AgencyRx as managing partner and executive creative director. Kinch and Wills previously worked together at CDM agency, Lab9.
Kinch said this agency is "mission-built" with the philosophy that there is a role for healthcare agencies outside just serving brand needs. "We want to add value beyond the way a product unfolds in the marketplace," said Kinch.
That philanthropic quality is what attracted to Willis to the agency, she said. "We want to do good in every way we can. In our own business, we can make a choice, but within a publicly traded company that might be more difficult to do."
Doing good starts with obtaining "B Corp" certification, said Kinch. An independent third-party company named B Lab grants businesses this certification for meeting "standards of social and environmental performance, accountability, and transparency," according to its website.
"We want to bake that into our charter," said Kinch, "We really want to try and deliver on that level of transparency."
He noted that getting certified is something the agency is working towards in 2016.
The agency will target smaller-to-midsize pharma companies and smaller brands in large pharma, Wills said. "We've see a lot of consolidation on the client and agency side, which creates a lot of big agencies," she added. "We see a need to bring senior level attention to smaller clients and to bring star power to smaller brands."
Scroll down to see the next article