March 08, 2018
FCB Health launches creative branding agency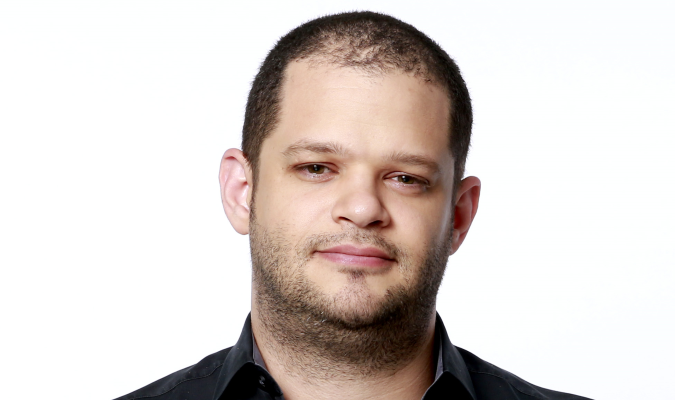 FCB Health has launched a creative branding agency known as BX: Brand Experience Design Group.
The firm will focus on developing brand identities in the health and wellness space. It will offer services like design planning, brand architecture, verbal and visual identity development, packaging, and name creation. BX is co-led by Fernando Fernandez, the agency's creative head, and Tammy Fischer, MD of specialized agencies at FCB Health.
"This has been in the making for the last year and a half," Fernandez said. "It's an opportunity for us to focus our capability on branding and specialize in that."
New York-based BX has about 25 staffers, consisting of 20 designers and five branding planners who guide the creative strategy. FCB Health has operated an internal group doing similar work since about 2015, Fernandez said, but it wanted to formalize the creative branding capability with BX.
The agency is working with clients like major pharma companies, biotech, medical device, and nutrition products.
FCB Health also formed a partnership with healthcare branding agency Brandsymbol to support BX's naming services. Fernandez said the partnership adds regulatory knowledge to the creative team at BX. For instance, the shop's staff can focus on creative while Brandsymbol pre-screens names and brands for approval by authorities such as the Food and Drug Administration before bringing it to the client.
"What we see is that the healthcare industry has had a lack of sophistication," Fernandez said. "Historically, these are the brands that are saving our lives or helping us live better, healthier lives, they should be top of mind for all consumers. The experiences [the firm] provides are going to be essential to putting these brands at the same level as the purpose these products have. Our goal is we want people to talk about pharma brands with the same confidence that they talk about Apple, Google, or Amazon."
FCB Health's revenue grew 11% in 2016 to an estimated $165 million, with a headcount of nearly 1,500.
Scroll down to see the next article