July 09, 2018
FCBCure | 2018
Forget about client-related headaches or bigger-picture issues around industry change — this marks the third consecutive year MM&M has opened its FCBCure profile with news about a leadership reshuffle at the company.
In 2016, co-managing directors Christine Finamore and Tom Millar preached change and opportunity. In 2017, co-managing directors Joe Soto and Steven Hebert did the same. Now Soto is out and Tammy Fischer is in, forming another leadership duo with Hebert.
Maybe the third time's a charm? Fischer previously served as managing director, specialized agencies for FCB Health. Before that, she was McCann Health's chief growth officer, North America. "My DNA is in leading creative agencies, so I was thrilled at the opportunity to come back to my roots," she says.
Fischer's arrival comes on the heels of what Hebert calls a "quiet year in terms of new creative." However, with an expanding roster and a wellness focus that is resonating with clients, the agency appears to be on the cusp of a breakout.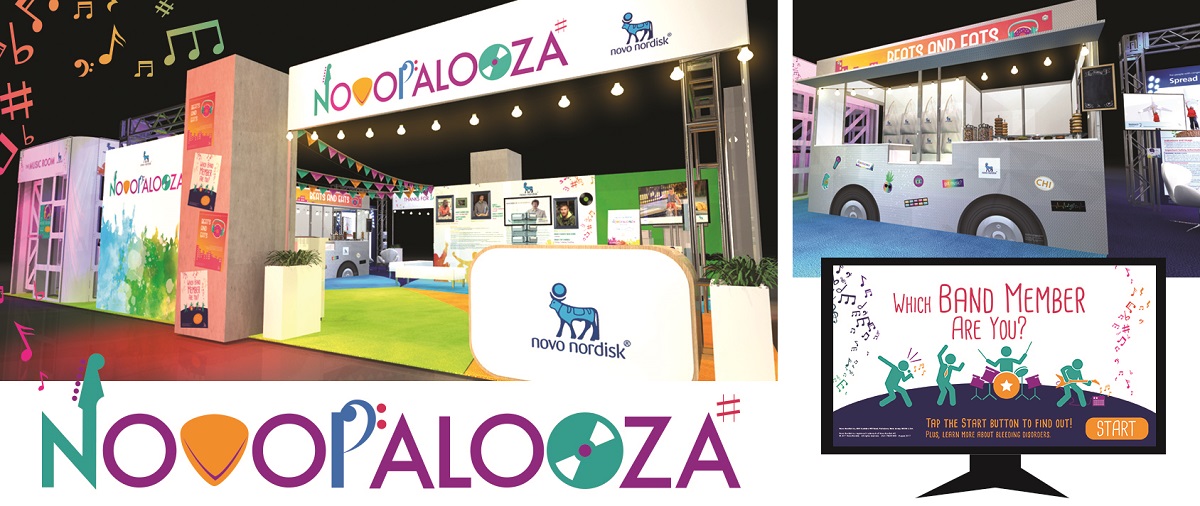 FCBCure added 12 accounts — all AOR — last year off a 60% pitch-win rate, the agency reports. Additions included Gilead, Bayer Healthcare, and Ferring. This new business accounted for 75% of the agency's growth, Fischer says. MM&M estimates revenue was up a tick in 2017, to $32 million from 2016's re-estimated $30 million.
The agency grew organically, as well. Hebert is most enthusiastic about owning "the entire sleeve" of business in a specific therapeutic area for three of its clients. "There are several clients using us for both HCP and DTC advertising," he adds.
Beyond Fischer, FCBCure was quite active on the hiring front. It brought in SVP, management director Jo-Anne Callahan (from Sudler & Hennessey) and SVP, group management directors Lisa Russo (from Guidemark Health) and Colleen Zester (from ghg). Another addition, EVP and director, medical and scientific affairs, Dania Alarcon, came from sister FCB network agency Area 23.
These newbies join a team of 150 employees, a group that's "solidly midsize — your friendly neighborhood super-agency," Hebert quips. "We've got people who have been doing this for awhile and work well together, allowing clients to have more intimate relationships with us than they might have at other agencies." FCBCure believes it can lure top talent by playing up the company's work-life balance. Adds Hebert, "If someone needs to leave work at four to pick up the kids at daycare, but will come back at seven to finish the work, that's fine. We're building teams that have each other's backs."