July 09, 2018
Fingerpaint | 2018
It's not unusual for an agency to throw a party to celebrate its 10-year anniversary. But instead of popping champagne at the company's Saratoga Springs, New York, HQ, Fingerpaint founder Ed Mitzen flew his staff to Phoenix for a three-day bonanza of hot air balloons, horseback riding, and Navajo dances.
Mitzen believes employee satisfaction is a key element of Fingerpaint's recent success. Last year, the agency bucked industry trends by committing to cover health insurance for every employee, at a price tag of about $1.6 million.
Whatever Mitzen is doing, it's working. Fingerpaint saw revenue jump nearly 21%, from $29.8 million to $36 million, in 2017, and he anticipates growing that sum to $46 million this year. The agency also landed a range of new assignments, including Avadel's Noctiva nasal spray, Impax Labs' Parkinson's drug Rytary, and Alexion's Soliris for myasthenia gravis.
In the wake of those successes, Mitzen is trying to stay true to his values. He says rapid growth "can be intoxicating. I don't want to take on so much that we start losing ourselves from a value perspective."
That means pursuing new work with caution, taking care to assess the ethical and economic value of potential products and partners.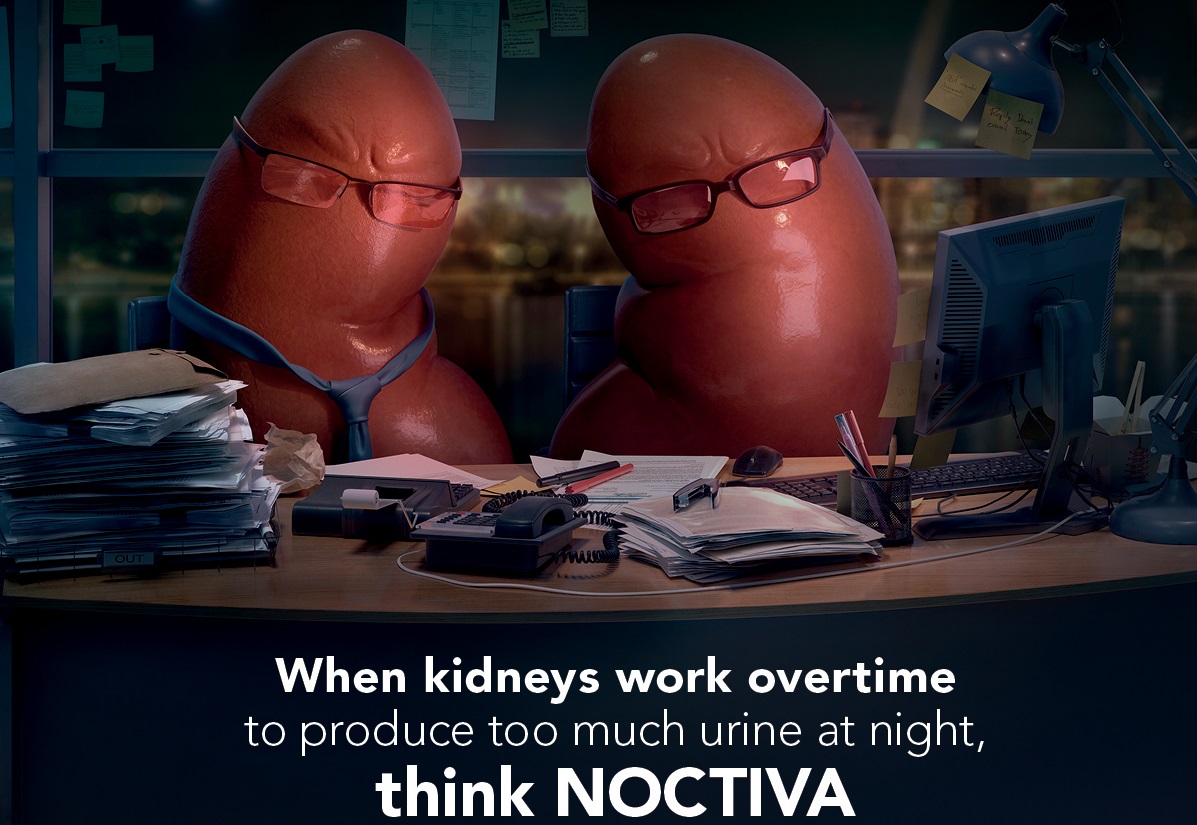 It also means a continuing focus on building marketing campaigns that make it easy for patients to digest information. "The biggest thing we're trying to do is reach consumers the way they want to be reached," Mitzen explains. Translated: text messages, apps, VR, AR, and anything else is on the table.
"The days of doing boring sales ads are over," Mitzen proclaims. To that end, Fingerpaint recently opened an innovation lab in Columbus, Ohio, to keep up with patient-centric digital health trends.
According to Mitzen, the biggest challenge the industry faces is recruiting and retaining top talent. He notes the increasing size and diversity of the marketing realm, especially heretofore nonexistent opportunities at tech companies, startups, and consulting firms. That's why Mitzen treats his employees well: He wants them to stick around.
Fingerpaint had 165 employees at the end of 2016, then grew that sum to 185 in 2017 and added more in Q1 2018. New faces include Andrea Kretzmann (from The Bloc) and Tracy Blackwell (from McCann Echo).
On the client front, Fingerpaint has managed to become less consolidated. In 2013, one client comprised 20% of agency revenue. Now, Fingerpaint's largest client comprises 13% of its business. "We spend a lot of time making sure we're well diversified," Mitzen says.